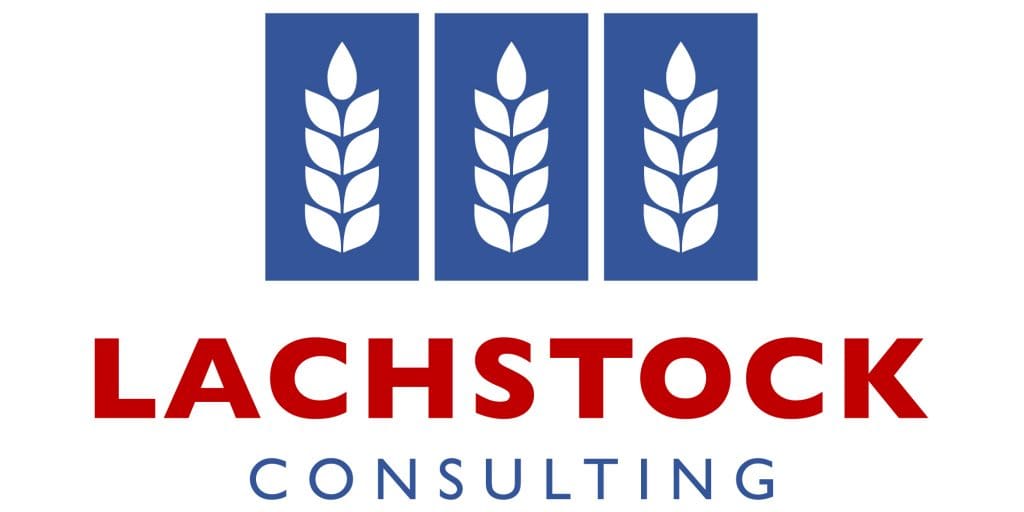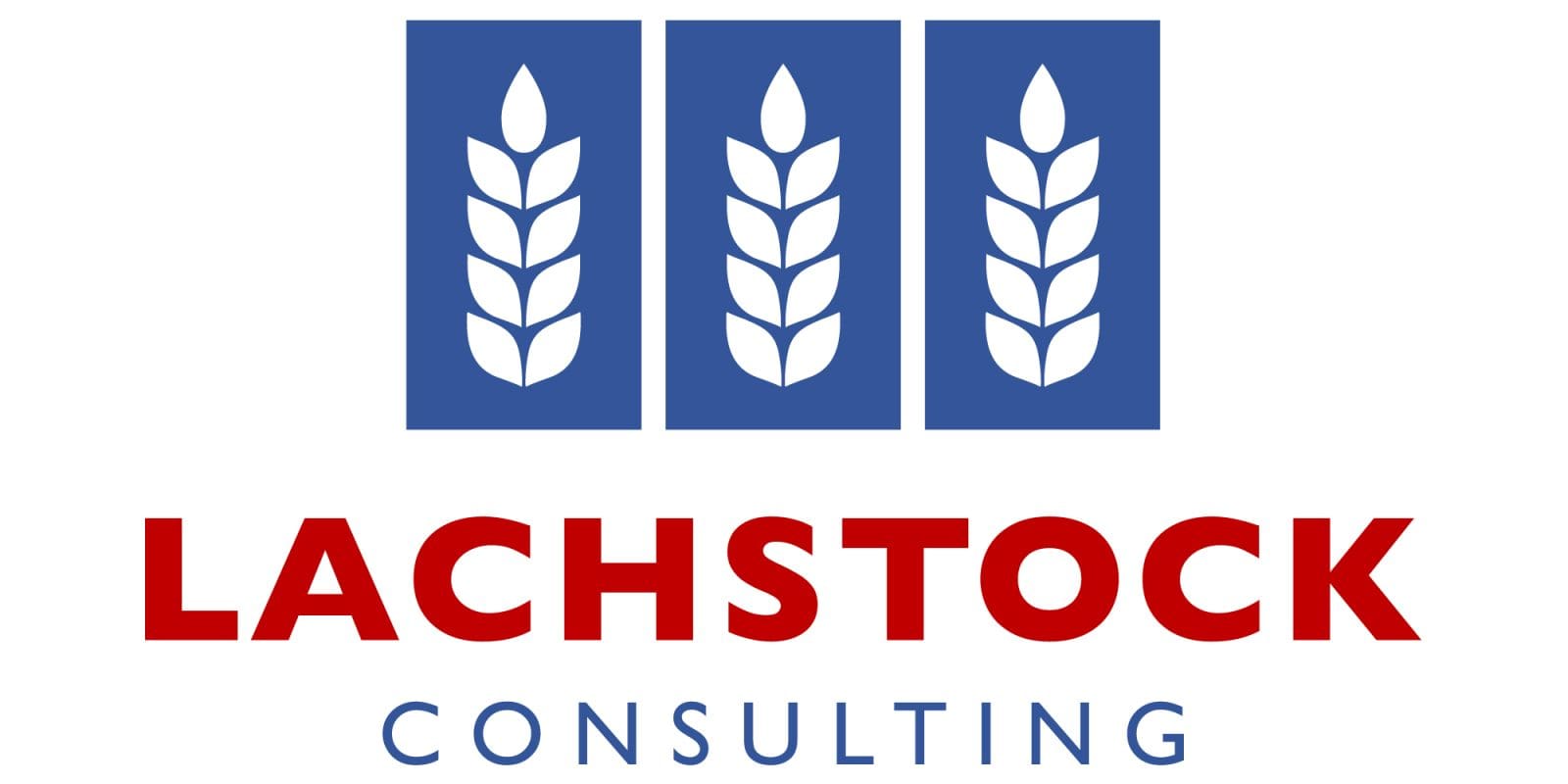 Wheat and corn markets lost ground overnight whilst soybeans and canola found strength.
Not a great deal of action overnight in regards to trades of US grain and oilseed futures.
US weekly export sales were pretty much as expected. Corn futures traded on both sides overnight before closing in the negative after very light volumes of trade. Corn sales came in at 703.5k which is well below expectations.
In order to meet the USDA expectations, figures need to be in the area of 750k. The corn market will sit on the fence until more concrete yield numbers come in during October.
News out of Argentina suggests that they will be planting 5.7 million hectares of corn in the 16/17 season, almost 20% more than 15/16 which can be expected with the bean export tax expected to remain around 30%.
Wheat production estimates in the EU have been cut down by 1.4mmt from last months figures based on studies done by Analyst Strategie Grains.
This brings production figures to 136.5mmt which is 10% lower than last year.
Although the bean market rallied, crush numbers were relatively poor after August crush came in below expectations whilst oil stocks are said to be slightly above average.
CBOT Wheat was down -2.25c to 422.25c, Kansas wheat down -2.5c to 432c, corn down -2.25c to 340.25c, soybeans up 7.75c to 955.75c, Winnipeg canola down -$C1.9 to $C455.7, and Matif canola up €3.25 to €371.75. The Dow Jones up 177.70 to 18212.48 , Crude Oil down -0.35c to 43.55c, AUD down to 0.7516c, CAD up to 1.3153c, (AUDCAD 0.9886) and the was EUR up to 1.1244c (AUDEUR 0.6682).
Egypt has re-entered the ring for Oct 15–25 although expectations aren't through the roof after their recent form may have turned exporters away from their shores. With very little farmer selling and a lack of demand the Egyptian influence may result in sporadic price fluctuations.
Domestically, weather remains our primary interest with areas of NSW in line for significant crop losses if the rain continues. Country is becoming more difficult to access with lakes, rivers and dams overflowing onto cropping areas. Instances of lodging are expected to become more prominent as a result. There is still hope that crops can survive in these areas if the rain subsides in a hurry. That being said, forecasts in NSW suggest that there is up to 25mm on the way over the next week.