Markets overnight saw a solid rally across the wheat complex being justified off the back of a nice low StatCan wheat number. Chicago ended up 13 3/4¢, KC +15.5¢, Minny +11 1/4¢, and Matif +4€ on the earlier close.  Corn was up 7¢ and beans -2 1/4¢ (Matif +11.25€, Winnipeg +$10.6 after the lower StatsCan canola figure).  Crude was up a bit over a quarter to $70.5 WTI  / $73.6 Brent and the DOW dropped back 292 points.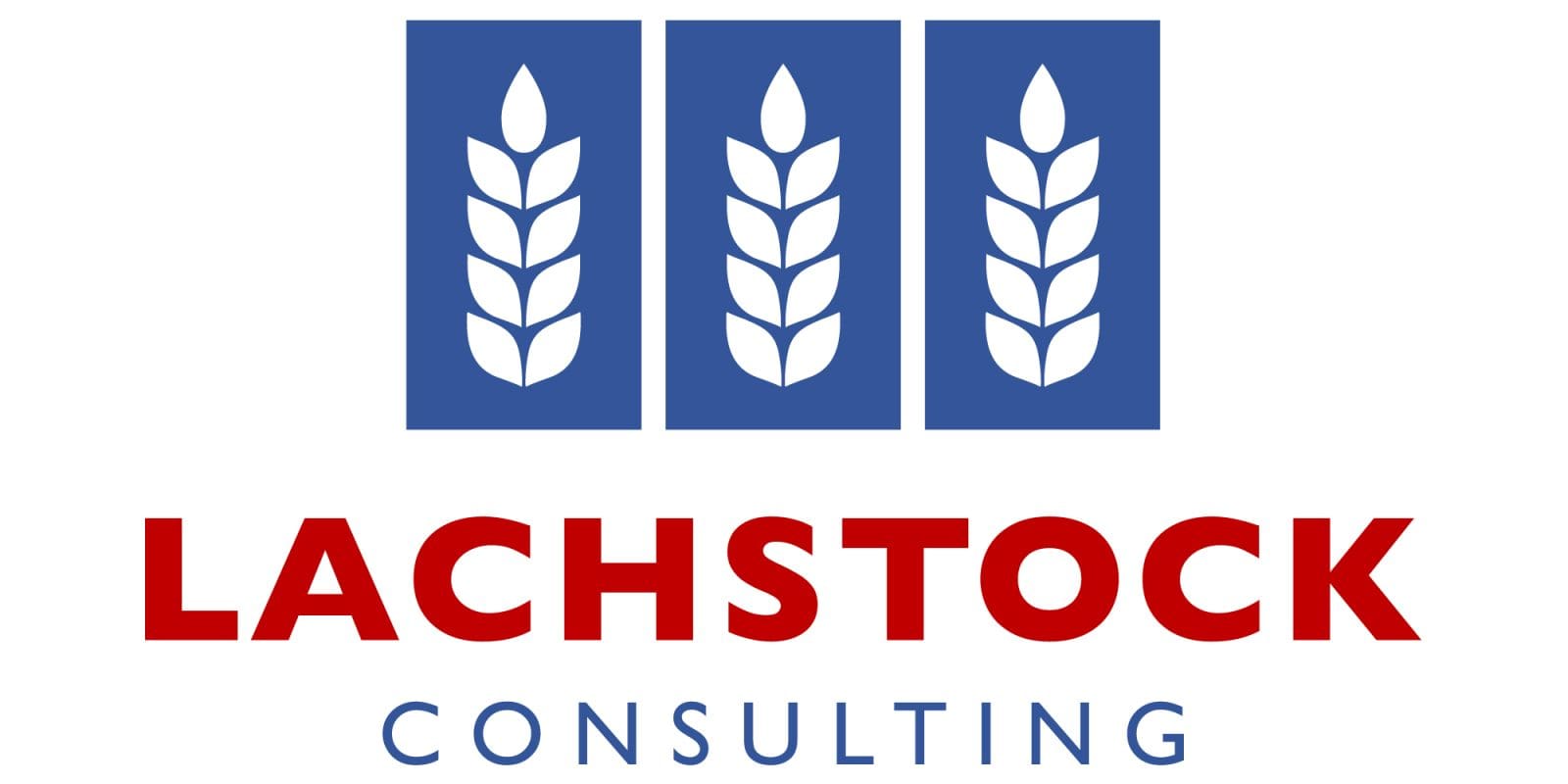 Chicago wheat December contract up US13.75c/bu to 700.75c/bu;
Kansas wheat December contract up 15.5c/bu to 701.75c/bu;
Minneapolis wheat December up 11.25c/bu to 887.25c/bu;
MATIF wheat December contract up €4/t to €243/t;
Corn December contract up 7c/bu to 520.25c/bu;
Soybeans November contract down 2.25c/bu to 1282.5c/bu;
Winnipeg canola November contract up C$10.60 to $872.30/t;
MATIF rapeseed November contract up €11.25/t to €587/t;
US dollar index up 0.1 to 92.7;
AUD weaker at US$0.731;
CAD weaker at $1.270;
EUR unchanged at $1.181;
ASX wheat September contract unchanged at $326.50/t;
ASX wheat January 2022 unchanged at $330/t.
International
The Statistics Canada report pegged canola production at 12.8 million tonnes (Mt), spring wheat 15.3Mt and durum 3.5Mt.  Markets were largely expecting the cuts but the biggest debate now is whether any of the numbers are lower than pencilled.
Big tropical storm rains fell across the Texas Gulf but minimal logistical delays are expected.
Warm and dry weather remains on the forecasts for most of the US corn belt as harvest activity picks up pace.
Terminals in NOLA are on the verge of resuming normal activity. There's a backlog to chew through and more minor repairs, one would guess, but activity is trending back towards normal this week.
French government agency AgriMer pegged non-durum wheat production at 36.1Mt, down from 36.7Mt prior. It attributed lower production to the late season weather which has also driven the ongoing quality problems.
Black Sea cash markets continue to trend upward, exacerbated by the impact of the export tax formula. Cash prices are holding over US$300/t for 12.5protein and approaching that for 11.5 protein wheat.
Most of the winter wheat initial price guarantees are now set in the US. Values are pushing above $7/bu for the first time since 2014. Last year prices were ~$5/bu. [$7/bu equals $257/t].
Australia
New crop cereals prices were down a buck or two delivered and mostly unchanged track, in quiet trade.
Logistical premiums remain in play for most bids with a small benefit accruing to good execution sites as the trade looks towards another big export year.
Grain Central: Get our free daily cropping news straight to your inbox – 
Click here