Wheat markets fell between 1pc and 4pc overnight.
Chicago wheat March contract down US31 cents per bushel to 756c/bu;
Kansas wheat March contract down 26.25c/bu to 785.5c/bu;
Minneapolis wheat March down 11.75c/bu to 1009.25c/bu;
MATIF wheat March contract down €8.50/t to €275.75;
Corn March contract down 4.5c/bu to 585.75c/bu;
Soybeans January contract up 3c/bu to 1262.5c/bu
Winnipeg canola January 2022 contract down C$0.80/t to $999.70/t;
MATIF rapeseed February 2022 contract down €6.75/t to €702.50/t;
ASX wheat January 2022 down A$10/t to $367/t;
ASX wheat January 2023 down $2/t to $366/t.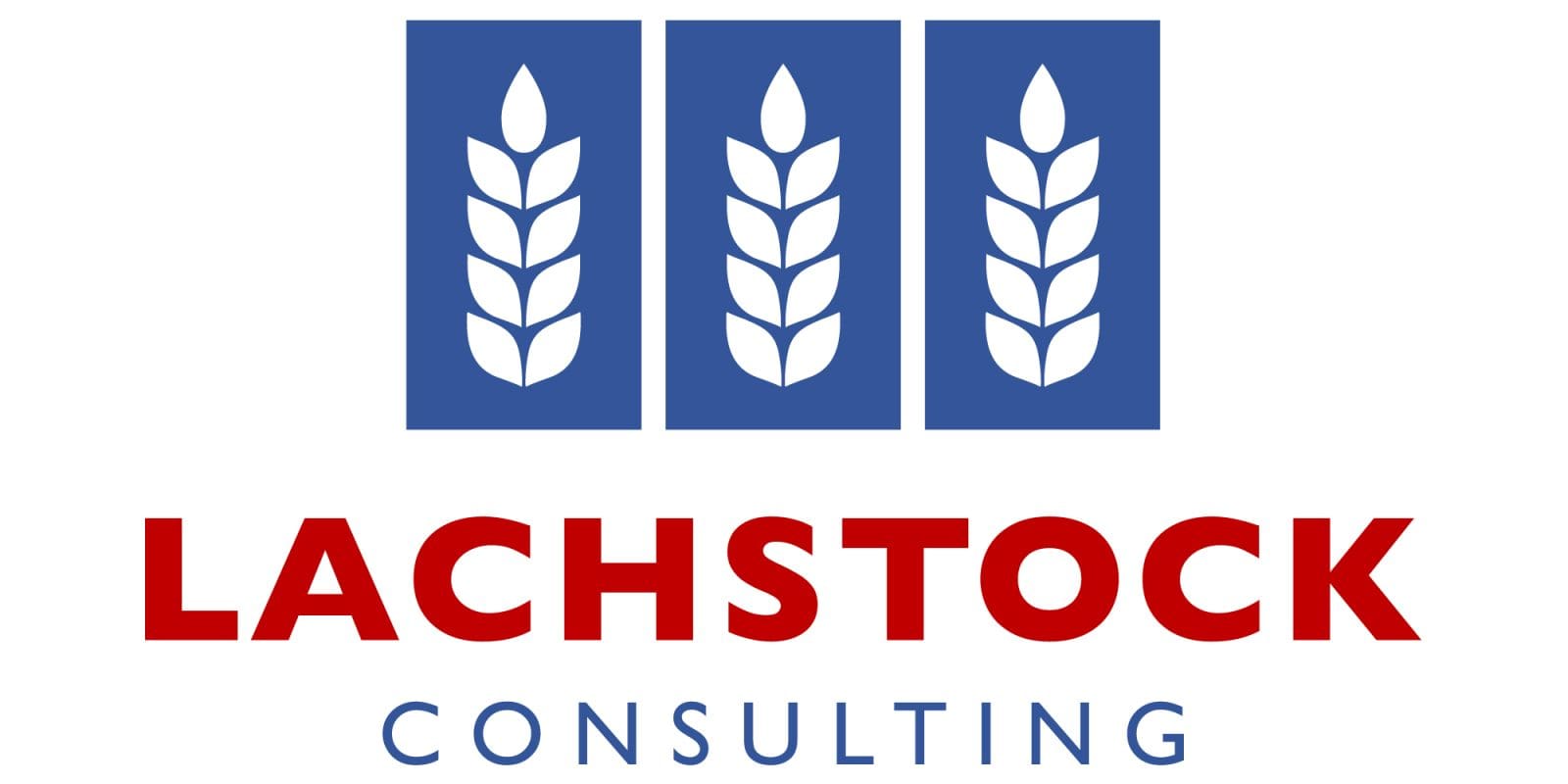 International
ASX wheat futures have been in freefall. Post the A$435/mt highs printed in late November, the ASX Jan 22 eastern wheat settlement price was A$367/mt yesterday. This $68/mt break has outpaced US futures and reflects a clear lack of concern about quality.
US wheat sales have been woeful. The market will be sensitive to any low print this week and 330,000t export sales figure is what is needed to hit the USDA run rate. Based on relative value, it seems that might be a stretch.
The US Fed Reserve has indicated they will be doubling the pace of the bond purchase buying scale back. Officials expect three quarter-point increases in 2022.
Reports suggest Russia will cap the wheat export quota at 8Mt vs the previous ideas of 9Mt.
Palmoil suffered its biggest slump since September and is now off 12pc since its October highs as purchasing from China and India slows.
Australia
Pressured markets abounded as prices continued to pull back yesterday across the board. Harvest pressure is hitting and the lower bids are a sign of buyers getting their fill for the short term.
Wheat cash bids were down another $20-25/t while ASX Jan contract was also off hard early in the day trading down to $364 range.
Barley trade markets were a touch stronger by a buck on the bid side yesterday and grower cash bids were off $5-8/t.
Canola markets were also distressed and buyers had got their short term fill for now and leading into the New Year.
Bids were pulled back $30/t across the east coast and in SA while WA FIS prices, at $880-885/t range over the past few days, were relatively unchanged. The number of buyers bidding on the published boards was limited.
Quality in Victoria wheat harvest is holding up well, with growers pleased. Taking off what is still a mixed bag but reports of ASW1 or better through Wimmera, Mallee and northeast regions. It was noted yesterday, given the drawing arc into Victorian sites, that some are now testing for falling numbers.
SA is still a mix of quality but still very good. Viterra reports that out of just shy of 2Mt of wheat received, approximately 1Mt is APW or better.
Grain Central: Get our free daily cropping news straight to your inbox – 
Click here