Grains futures fell on Tuesday, canola was firmer.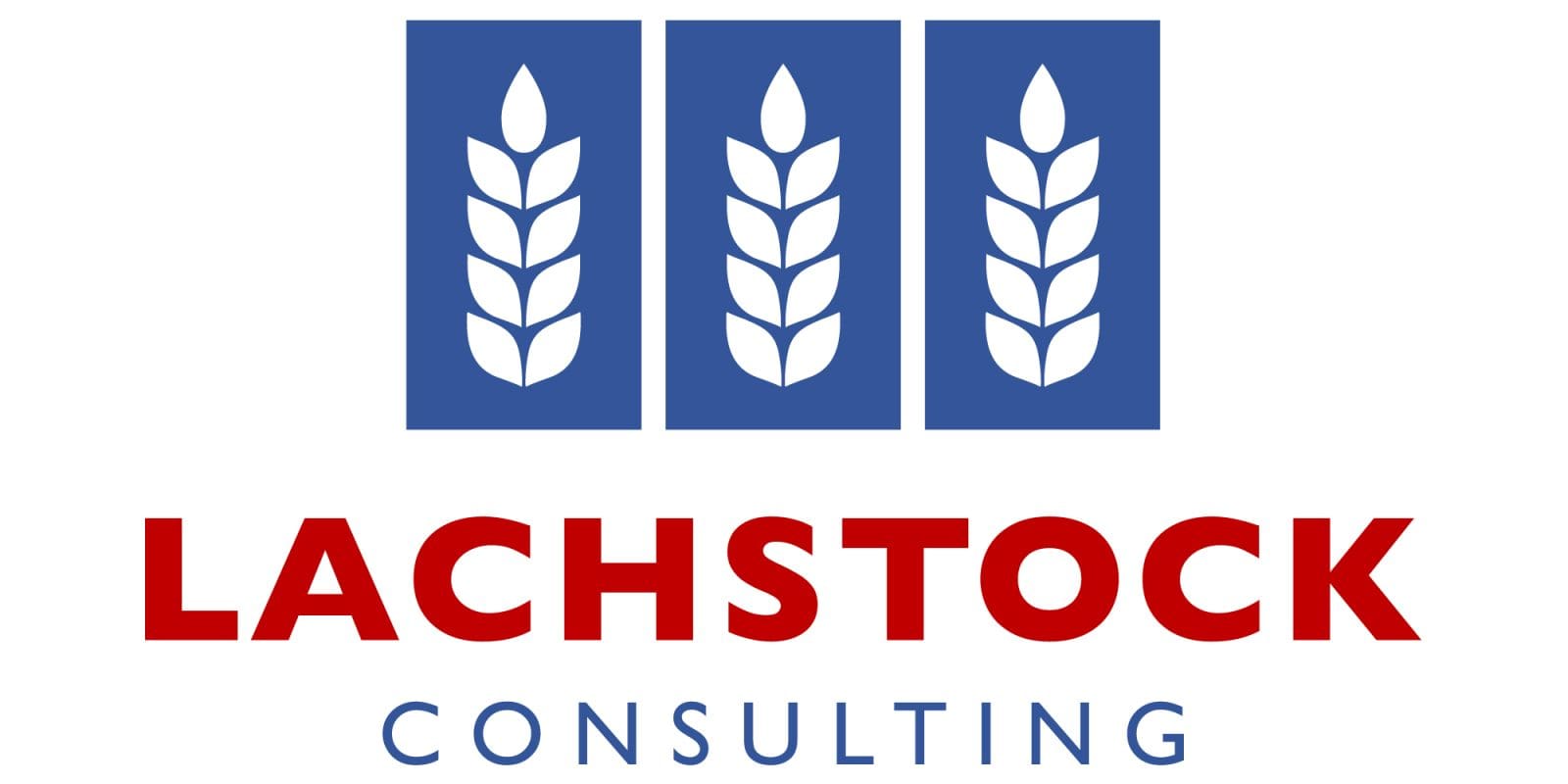 Chicago wheat December contract down 4c to 507c;
Kansas wheat December contract down 4.5c to 421.25c;
Minneapolis wheat December contract down 6.5c to 545.5c;
MATIF wheat December contract down €2 to €178.25;
Corn December contract down 4.5c to 393.25c;
Soybeans November contract down 6.5c to 934c;
Winnipeg canola November contract up C$1.50 to $461.40;
MATIF rapeseed November contract up €1 to €382.50;
Brent crude December contract down $0.61 per barrel to $58.74;
Dow Jones index up 237.44 points to 27124.80 points;
AUD weakened to US$0.6750;
CAD strengthened to $1.3202;
EUR strengthened to $1.1034;
In the wheat pits Chicago settled down -4 usc/bu closing at 507usc/bu, Kansas was -4.5 usc/bu lower to settle at 421.25usc/bu, while Minni softened -6.5 usc/bu to go out at 545.5usc/bu. Corn fell -4.5 usc/bu to go out at 393.25usc/bu while Beans were down -6.5 usc/bu to settle at 934usc/bu WCE Canola rallied 1.5 CAD/mt closing at 461.4CAD/mt with Matif Canola finishing higher by 1.25 Eur/mt. In outside markets the Dow Jones gained 237.44 points, Crude was down -0.77 bbl the Aussie was -0.0024 lower to settle at 0.67504, the CAD softened -0.0035 while the EUR gained 0.0006
China outcomes key
The US wheat futures market is a slave to two masters at the moment.
Corn – if corn went on a screaming rally wheat would undoubtedly follow, and
Russian values – Russian wheat prices rallying from the mid US$180s per tonne to "north of" $200/t have underpinned the global market and allowed US values some latitude to trade higher. As with all rallies, the market will now assess if current values are warranted.
Given a decent percentage of the lift in values was built around a China agreement that is light on details it's fair to assume this won't be a straight line higher.
Post the Columbus Day holiday the USDA pegged winter wheat planting at 65pc, corn harvest at 25pc and bean harvest at 26pc. Some additional data points such as the US domestic soybean crush which was a massive 152.66 mbu which was the second largest Sept crush on record but was amazingly below what the trade was looking for.
Technically, today's closes were not great – not sure that matters when there is still the requirement to hold some risk premium in a market with such meaningful outside influence. China reportedly indicated that Trump's summary of their talks was largely accurate, but fell short of confirming they will go shopping to the tune of $40-60bn.
If you are a global consumer you have much better alternatives than the US at current prices so you could ask the question whether the function of the futures market to further ration a crop that is already pricing itself out of the market.
A late row crop, an unconfirmed trade deal and a market that can swing on 160 characters needs some protection – just how much.
Australia
Aussie markets continued to push lower, with barley down A$10-12/t in the past week across the board mainly through Vic and SA. Conditions for a sorghum plant still remain dry, markets are well bid for new crop Brisbane track $390/t and delivered the Darling Downs owns $380-$385/t level.
Harvest kicks off over in northern parts of WA.
More scattered showers pushed through Adelaide plains region and into the SA South East following through to Vic.
Grain Central: Get our free daily cropping news straight to your inbox – Click here