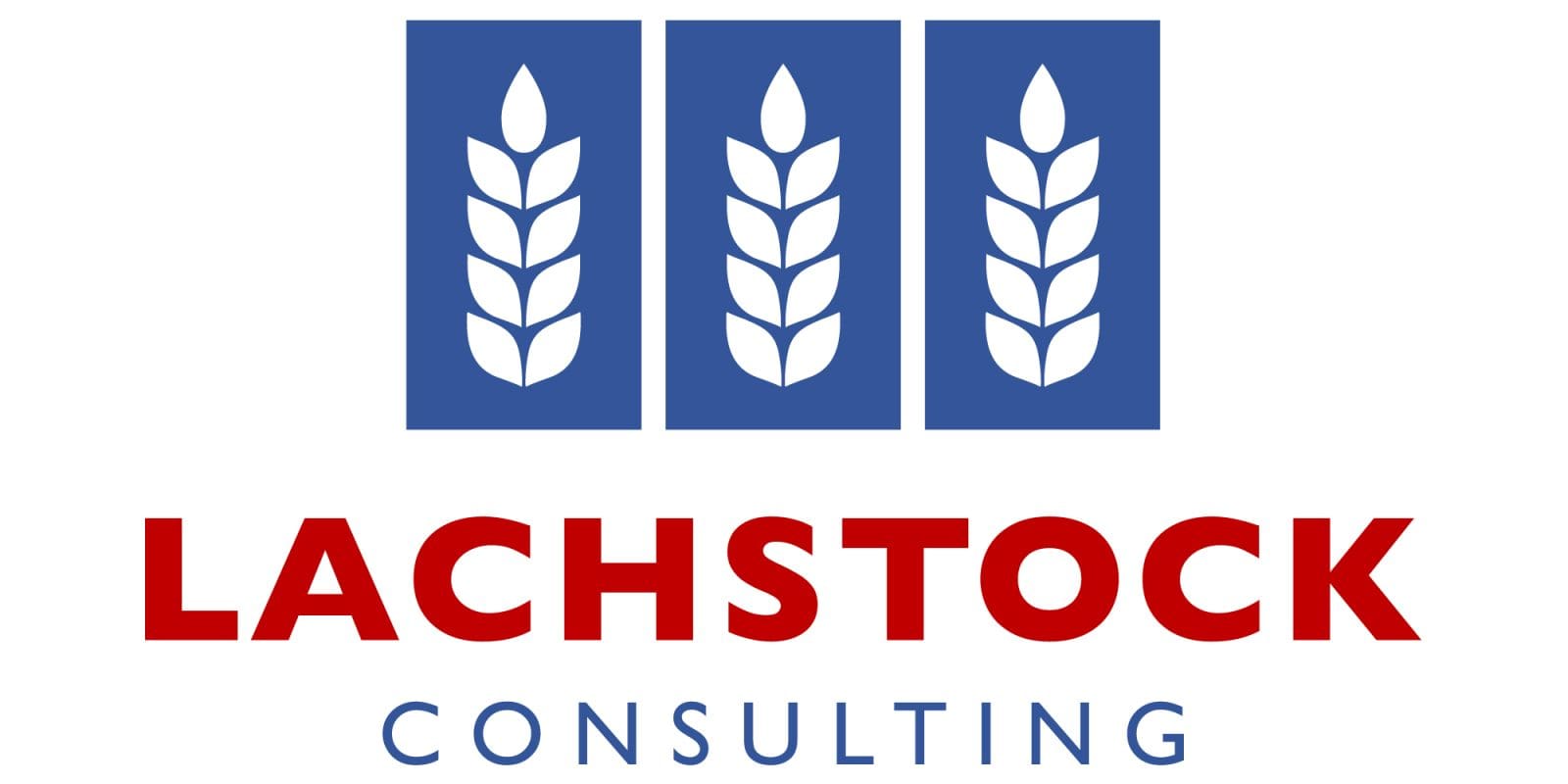 US futures moved little on Friday ahead of Monday's holiday. Winnipeg canola down 1pc.
Chicago wheat March contract down 1.5 cents per bushel to 542.75c;
Kansas wheat March contract down 0.5c to 465.5c;
Minneapolis wheat March contract down 1.25c to  525.5c;
MATIF wheat March contract up €1.25 to €194/t;
Corn March contract down 1.75c to 377.75c;
Soybeans March contract down 2.5c to 893.75c;
Winnipeg canola March contract down C$4.30/t to $459.50/t;
MATIF rapeseed May contract up €0.25/t to €399.5/t;
Brent crude April contract up US$0.98 per barrel to $57.32;
Dow Jones index down 25 points to

29,398

;
AUD firmer at $0.6720;
CAD firmer at $1.325;
EUR weaker at $1.084.
Market news
Quiet Valentine's Day markets to end the week saw mixed and small moves on the boards.
CBOT ended off a penny and a half to 542.75¢, KC -1/2¢ to 465.5¢, Minny -1 1/4¢ to 525.5¢, and Matif was up a euro twenty five to 194€ on the earlier close, with some help from the crop conditions drop.  Corn gave up a cent and three quarters to 377.75¢ and beans were down 2.5¢ to 893.75¢ (Matif +0.25€ to 399.5€ and Winnipeg -$4.3 to $459.5).  Crude oil was up a bit under a buck to $52.1 WTI /$57.3 Brent and the DOW dropped 25 points.  The AUD is nominally firmer to 67.2¢, the CAD $1.325, and the EUR $1.084.
US markets will be closed today, Monday, for the public holiday there. CBOT grains will re-open tomorrow for the US night session, Monday night US time.  In the meantime, Chinese markets are open and the ongoing speculation about coronavirus continues.  Equity markets are of mixed views, but there's some more consensus building that China will do whatever they need to stimulate their economy.  On the ag side, more sales of corn and pork from state reserves are happening in a bid to reduce food inflation pressure.  Commodity demand destruction is definitely happening though, with frozen chicken the latest direct casualty as boxes get redirected away from Chinese destinations.  Ports are at capacity for reefers given the amount of backlog in unloading.  Phase 1 of the trade deal is supposed to be starting now, but markets are still waiting for any real concrete evidence that agreements are being followed.
Even as eastern EU/Black Sea wheat crop ideas have trended up, flags are being raised on French wheat with the government calling it 65pc good/excellent, the lowest since they started estimating conditions in 2013.  The causes are the same problems as occurred last autumn, excess moisture, delayed seeding and overall stress on the crop.  There are similar problems being reported in some parts of Germany and the UK.
South American crops still look good though, continuing to pressure oilseed markets. A few stressed parts appeared in southern Brazil, but otherwise conditions are mostly positive.  Safrinha corn still has a long way to go before that crop is made.  There'll be more weather scares before then, but in the meantime more rains are on the map and ideas are optimistic.
US domestic cash markets remain firm, but speculation in January about more demand shifting to the US has not happened and the window is shortening until the new season hits.  We'll start moving into US planting and weather markets in the coming months, but in the meantime there's no real excitement/scare there to energize the market.
Australia
Aussie markets finished last week another $2-3/t lower on barley and about unchanged on wheat. Liquidity is relatively limited, with more focus remaining on good execution sites in the South East and attracting a little premium.  Overall bid depth is very limited though, lots of one-sided markets being quoted out there.
Optimism remains very strong up north after the rains, with more falling through today and into tomorrow across northern NSW.  There are still a few drier spots, but in broad stroke terms northern NSW and southern Queensland have seen some 100-150mm+ since the start of the year and much higher in some spots. There's been plenty of reconsideration on planting intentions and solid hopes have emerged for a better season this year.
Grain Central: Get our free daily cropping news straight to your inbox – 
Click here