Wheat futures settled slightly lower, US soybeans were 1 1/2 per cent down.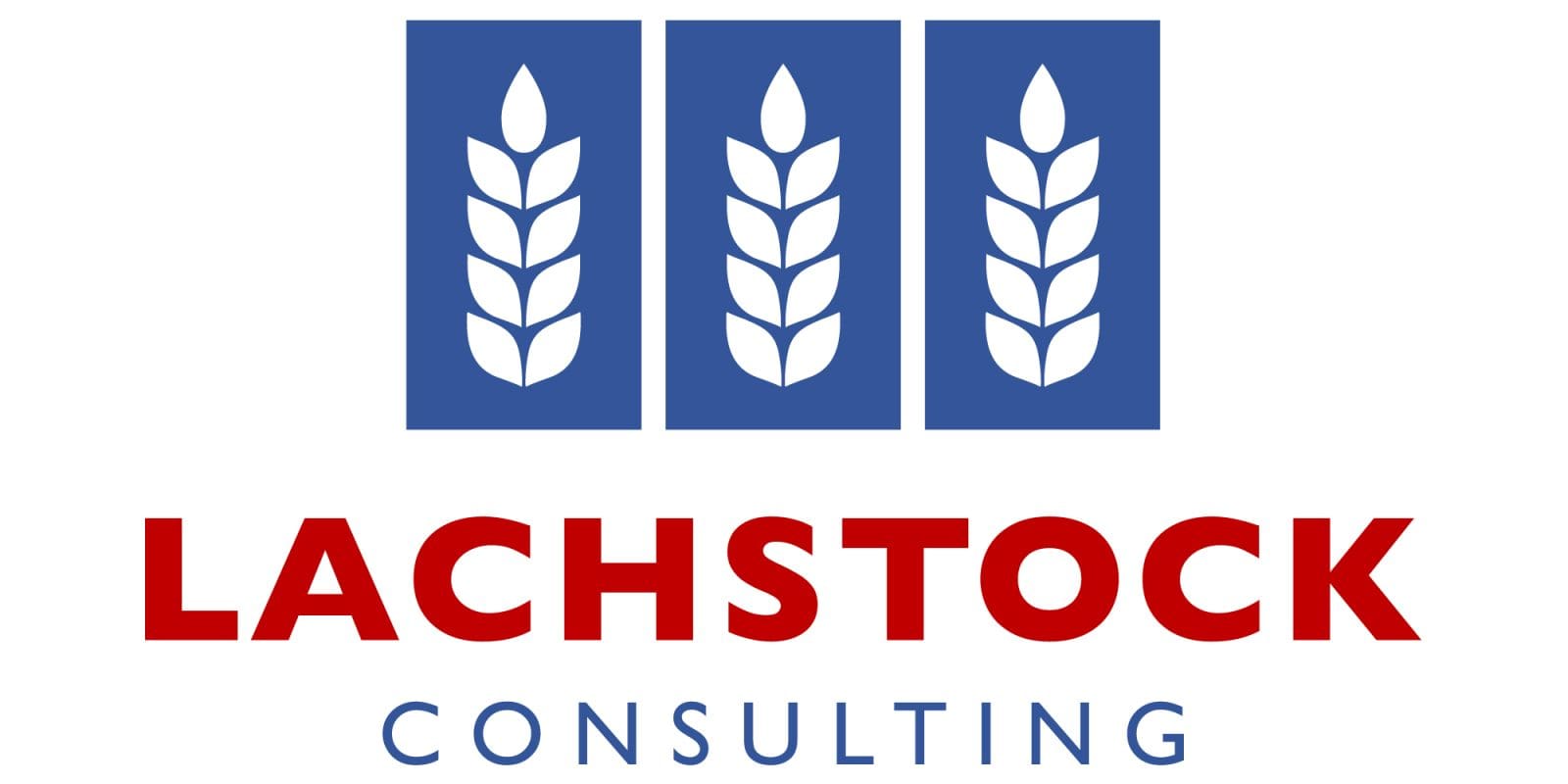 Chicago wheat September contract down 0.25 cents per bushel to 507.5c
Kansas wheat September contract down 2.75c to 446.25c,
Minneapolis wheat September contract down 2.25c to 530.25c,
MATIF wheat September contract down €1.25 per tonne to €175.50;
Corn September contract down 5.75c to 435.25c;
Soybeans August contract down 14c to 887.75c;
Winnipeg canola November contract down C$1.60/t to $445.30;
MATIF rapeseed August contract up €2.50 to €373;
Brent crude September contract down $2.13 per barrel to $64.35;
Dow Jones down 23.53 points to 27,335.63;
AUD weakened to US$0.7010c;
CAD weakened to $1.308;
EUR weakened to $1.121;
Market summary
Grain markets quieted down overnight in the US, with Chicago wheat off a quarter of a cent to 507.5¢, KC off 2 ¾¢ 446 ¼¢, Minny -2 ¼¢ to 530 ¼¢, and Matif off 1 ¼€ to 175.5€ on the earlier close.  Row crops continued to sell off though (with some continued improvements to the weather forecast in the Midwest), with corn breaking -5 ¾¢ to 435.25¢ and beans dropping 14¢ to a 887 ¾¢ (Matif rapeseed +2.5€ to 373€, Winnipeg -$1.6 to $445.3).  Talk of existing Chinese bean sales rolling forward did not help beans any.  Crude oil sold off sharply, down nearly $2 with WTI at $57.5 and Brent at $64.35, while the DOW was off 24 points.  The AUD is off slightly to 70.1¢, the Cad at $1.308, and the EUR at $1.121.
Regions variable
GASC is back again, this time for end of August – the interesting question will be how competitive Russian offers are (with the lower yields, and ongoing good protein) relative to Romanian/Ukranian wheat.  Quality in Ukraine has also been somewhat better than average, though not as dramatic as Russian results.  Russian crop ideas still vary widely, with a range of figures between 70 and 80 MMT, but all acknowledging that yields have fallen off from earlier potentials.  With Black Sea harvest ongoing, northern EU harvest just starting (southern areas have been going for a while – but we're watching German/Baltics/Northern France which were more at risk in the heat wave), and the local German farm cooperatives group pegged the crop there at 23.8 million tonnes (Mt) – down nearly 1Mt from their June estimate in reflection of the weather impacts.  Argentina's wheat crop is off to an exceptional start, with big acreage confirmed by the local Rosario grains exchange (with their latest crop estimate at 21.5Mt), though still a long way to go before harvest there.  On a related note, Safrinha harvest in Brazil has pushed to 56pc complete as of the other day – continuing to add more competing supply to the global corn market amid the US crop questions.

Australia
Rains should start moving into WA later tonight, with current models still calling for 5-10 mm on the eastern side of the wheat belt (and more coastal areas getting 15-20).
Source: Lachstock Consulting