Futures on Friday settled mixed, US dollar index was higher. Please note quotes of most futures settlements have advanced to the next delivery month;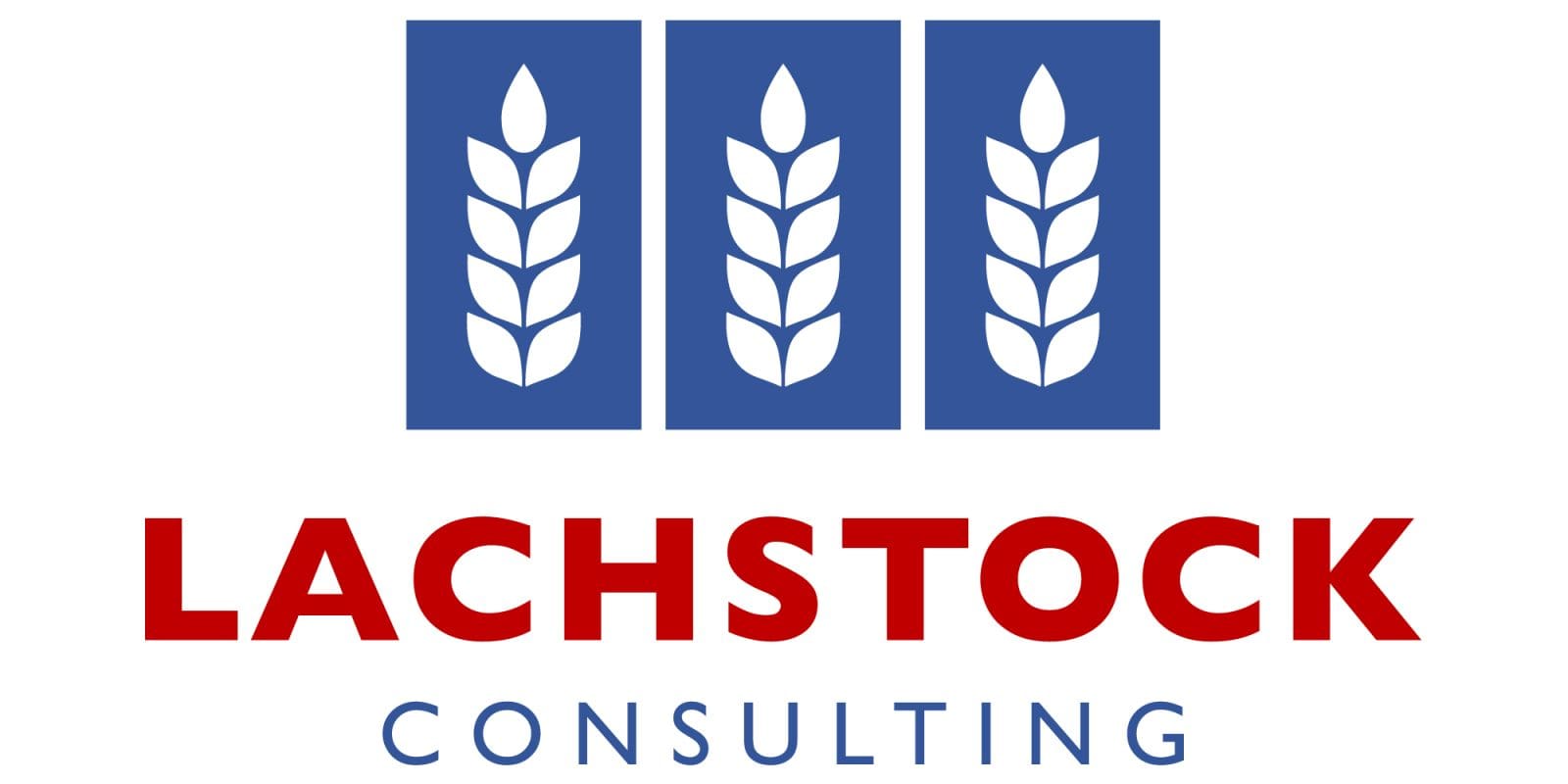 Chicago wheat September contract was up 3c/bu to 542;
Kansas wheat September contract was up 7.25c/bu to 488.5;
Minneapolis wheat September contract down 3.25c/bu to 570.50;
MATIF wheat September contract up €2/t to €180.75
MATIF rapeseed August contract was up €1.75 at €369.25
Winnipeg canola November contract down $C1.50/t to $C470.30
Corn September contract up 10.5c/bu at 458.25c/bu
Soybeans August contract up 8.5c/bu to 903;
Crude oil August contract up US$0.23/barrel to $52.77
Dow Jones down 17.19 points to 26,089.61
AUD down to 0.6870
CAD down to 1.340
EUR down to 1.121

Rain 😛 and 😡

Rain forecasts that we discussed last week have started falling, with flood warnings across parts of the eastern corn belt in southern IL/Indiana/Ohio as 2-5" fell already over the weekend. The storm's not done yet – models have expanded the heavy hit areas to include almost the entire Ohio River basin and central Mississippi where almost all of the river locks between Missouri and Illinois are still at major flood levels (interfering with barge traffic).  Current flood forecasts have the water levels dropping off to more safe levels, but there are concerns that the additional moisture here could push crests back up and extend the problems.  All eyes on planting progress figures for corn and beans tomorrow, as after this storm they are likely to be set back for most of the coming week – just how many acres will still be left unplanted to consider prevent plant?  Yield losses on late planted beans also remain a concern, with another week dropping theoretical potentials by half a bushel or so per day (though ultimately all weather dependent).  This is exactly what the market has been concerned about in the last week, and we are unlikely to see a clear-cut answer there for a while.
On the upside, rains across southern Canada and the northern US spring wheat areas have been extremely well received.  Coverage was patchy and incomplete, some of the drier areas caught a quarter to half an inch (and up).  More will be needed, but after the last several weeks this moisture was solidly needed.  Down south though, winter wheat harvest has ground to a halt in the rainy areas, and is unlikely to pick up again for a few days until fields can dry off.  Crop progress reports tomorrow should still show good progress (given the weather last week), but with fieldwork having just started in much of Oklahoma/Kansas these should remain well behind average.  SRW harvest is in worse shape, and assuming that the rains fall as forecast we're looking at potentially a week out of the field there.  Quality remains the ongoing question there and delays are doing nothing to help that.
Over in Europe, France's Agrimer called the winter wheat crops there at 80% good/excellent – no change from last week.  Black Sea crops are also reported to be in generally good condition despite the heat, and some are commenting that "if it were not for the heat it could have been another record crop!".   With harvest just kicking off nothing is fully made, but ideas are optimistic as we look towards combine activity in the south and what looks set to be a massive early export program (with the slightly earlier crop in the heat).
Australia
We're starting to see chances of another rain storm later into this week for WA, with latest BOM models pushing 20+ mm off a large front moving in – so far nothing of relief for the east coast though.