Spring wheat lifted another 2pc. Canola and soybeans fell between 2pc and 3pc.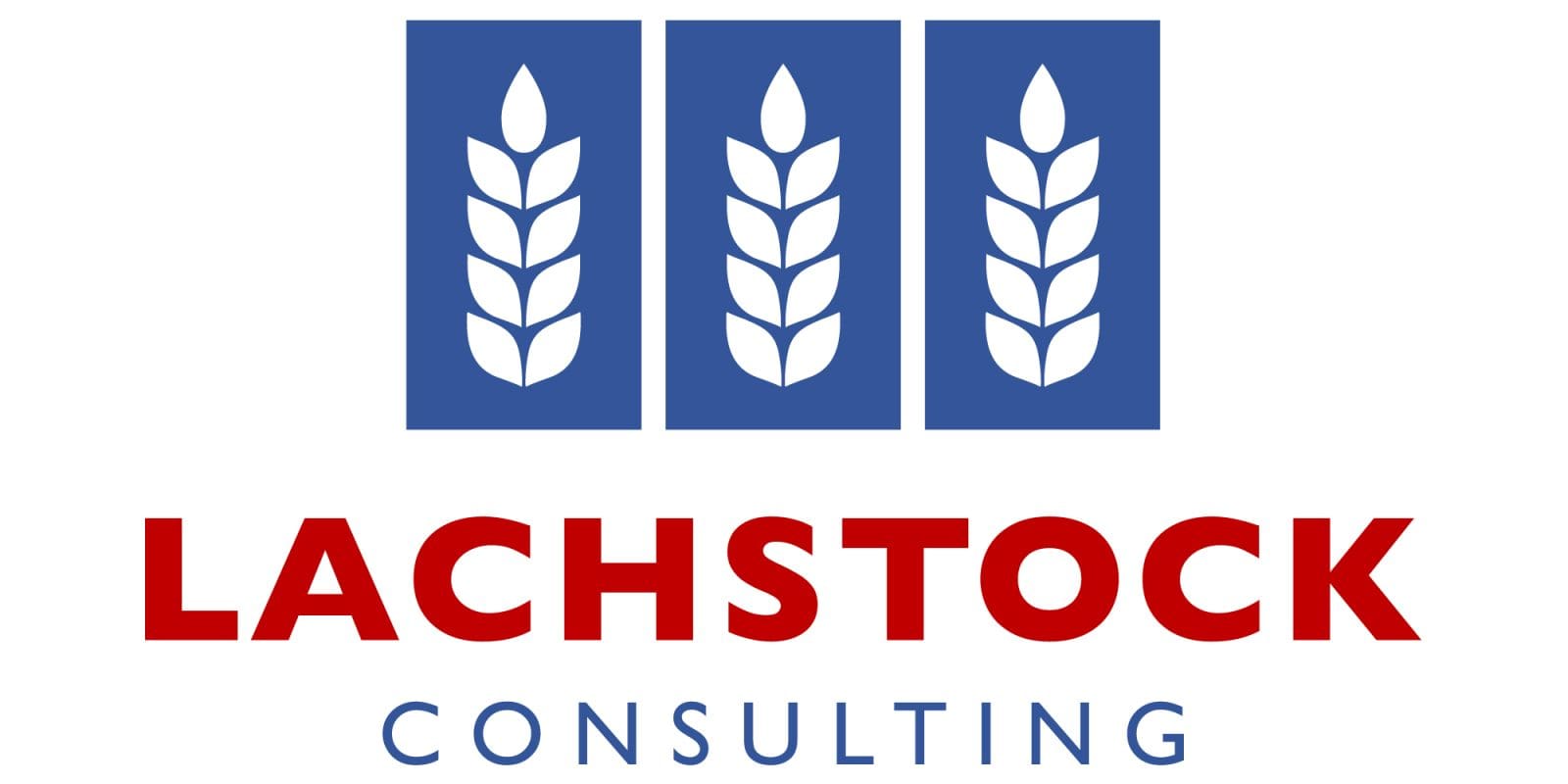 Chicago wheat July contract up US1.25c/bu to 662.75c;
Kansas wheat July  contract down 2c/bu to 610.75c;
Minneapolis wheat July contract up 12.5c/bu to 760.25c;
MATIF wheat September contract up €0.75/t to €206.50/t;
Corn September contract down 3.25c/bu to 588.5c;
Soybeans September contract down 27.25c/bu to 1357.5c;
Winnipeg canola July contract down C$28.80/t to $817.10;
MATIF rapeseed August contract down €9.75/t to €498.25/t;
US dollar index up 0.9 to 91.4;
AUD weaker at US$0.761;
CAD weaker at $1.228;
EUR weaker at $1.199;
ASX wheat July contract down A$1 to $301/t;
ASX wheat January 2022 down $1/t to $305/t.
International
Spring wheat finally caught a bid later yesterday and strength continued through today's US day session as focus shifted back towards the widespread crop stress in spite of recent rains. Minny was up 12.5¢, KC back down 2¢, Chicago +1 1/4¢, and Matif +0.75€ on the earlier close.  Row crops continued to take a hit though, with corn off 3 1/4¢ and beans -27 1/4¢ (Matif -9.75€, Winnipeg -$28.8).  Crude oil was more steady with WTI at $72.1 / $74.4 Brent and the DOW dropped 266 points.  The AUD has traded off to 76.1¢, the CAD $1.227, and the EUR $1.199, with the DXY hitting 91.2 after the FOMC meeting statement by the US Fed indicated the possibility of higher interest rates for 2023.
Options expiry will occur next Friday and is one to watch given the recent large price moves and outstanding positions.
More wetness is forecast for the US corn belt, the current GFS maps now calling for 2″+ for a fair bit of the western corn belt and almost all of the eastern corn belt.
Still no substantial relief is on the cards for US spring wheat areas though, and a fair bit of the Canadian wheat belt, in the near term. There are chances of a quarter inch or so but nothing drought breaking.
Expanded limits for soybean futures will start with tomorrow's session in the US – up to a buck fifty on the outrights.  Expanded limits also for hogs after a limit-down day.
China's reporting their May swine figures up nearly 25pc compared with year earlier, nearly back to previous highs.
Previous rumours about the Chinese government interfering in the trading activity of SOEs have now become headline. Banning them from holding various lengths in futures markets overseas is reported. The question is how tightly they will be enforcing this interference in the trading activities of those groups.
Public comments from the government there also focused on reining in grain prices domestically.
Regular US ethanol production was 1.025 million barrels per day (bpd) in the week ending 11 June, 42,000bpd lower than previous week but stock, at 20.6 million barrels, grew for the third week in a row. There's talk that another cargo is set to load, offsetting some sentiment there.
More discussion about ethanol is doing the rounds with speculation about what the Biden administration will do in the US regarding the ethanol mandate. It's hard to speculate on the politics, but markets are concerned that it will water down requirements, to the benefit of some oil refiners.
The Biden/Putin meeting is underway in Genève, with few expecting anything overly substantive to come out of it beyond traffic restrictions along the Rhône.  Probably better to have a beer further along the lake right now.
A new US corn flash sale was reported, 153,000t of new crop sold to unknown destination.
Following the last, cancelled tender Egypt's GASC is making new changes, allowing provision for traders to make offers on the freight leg too.  We'll see how this sorts out in practical terms come the next tender.
Australia
Old crop delivered parcels are attracting rapid interest.
New crop grower bids backed off slightly yesterday. Trade markets are continuing to see wide bid/ask spreads and little trading.
Canola is still under pressure from the weaker global oilseeds complex.
The pull-back in the AUD is helping to cushion domestic prices.
Weather maps are starting to build a little something further out in the calendar for the WA wheat belt, with a fairly widespread inch forecast in the latest model.
Grain Central: Get our free daily cropping news straight to your inbox – 
Click here