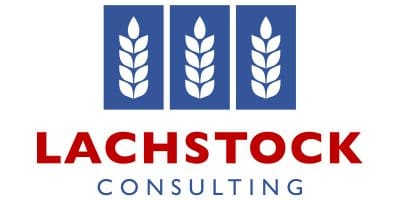 Down across the board for grains, mixed for oilseeds.
CBOT Wheat was down -2c to 397c, Kansas wheat down -4.5c to 403.5c, corn down -2.75c to 346.5c, soybeans down -3.75c to 985.75c, Winnipeg canola up 1.5$C to 512.6$C, and Matif canola down -0.25€ to 392.25€. The Dow Jones down -54.92 to 18868.14, Crude Oil down -0.37c to 45.44c, AUD down to 0.74753c, CAD down to 1.34c, (AUDCAD 1.004) and the was EUR down to 1.068c (AUDEUR 0.699).
Wheat traded a tight range with limited fundamental inputs. Algeria bought 580k around $201 C&F, which prices Baltic/German wheat replacement. Black Sea values proving to be resilient, logistics and political problems in Ukraine preventing an aggressive export campaign.
SRW and HRW beginning to price export parity, which suggests strong fundamental support for futures. The problem will be from the demand side, consumers will not support any sharp price increase given global supply burden.
Wheat volatility increased again, unlikely this is sustained once Dec option expiration is behind us.
Some trying to weave a bullish story out of 2017 US wheat plantings with lower acres, plus high temperatures limiting snow cover. There is a fair bit of supply to get through before this can have any fundamental impact on market pricing, though it may add some uncertainty to the large spec short.
Canola futures were supported by COPA Chinese meal import numbers, but weakness in the soy complex is preventing upside. Canada harvest has resumed and is seeing strong China export demand.
Corn tried to rally but could not break through its 50 day moving average which resulted in technical sell off. Ethanol use 1.5% ahead of projected USDA usage.
there are rumors that China has bought approximately 20 cargoes of US Sorghum, due to their corn harvest delays and strong internal prices. If this appetite continues it should be supportive for Australian feed barley and sorghum.