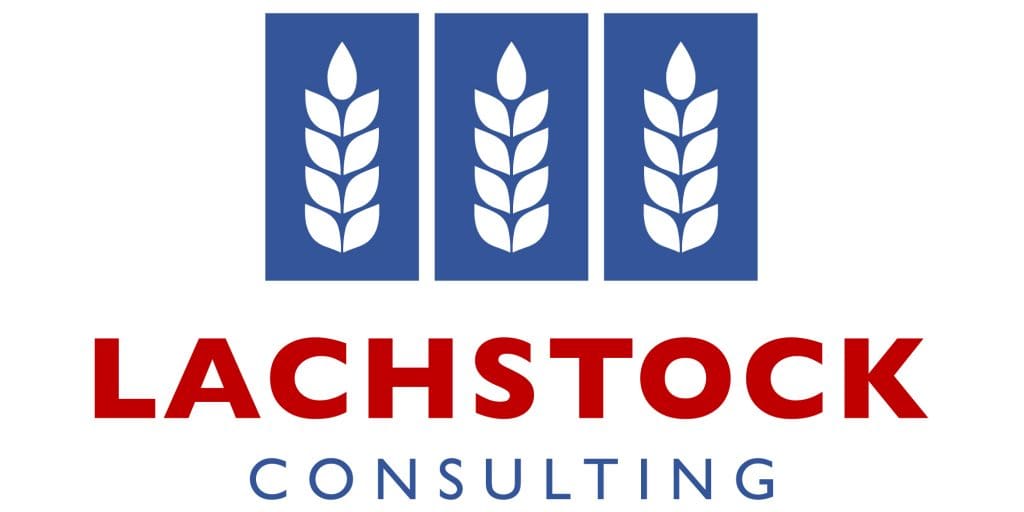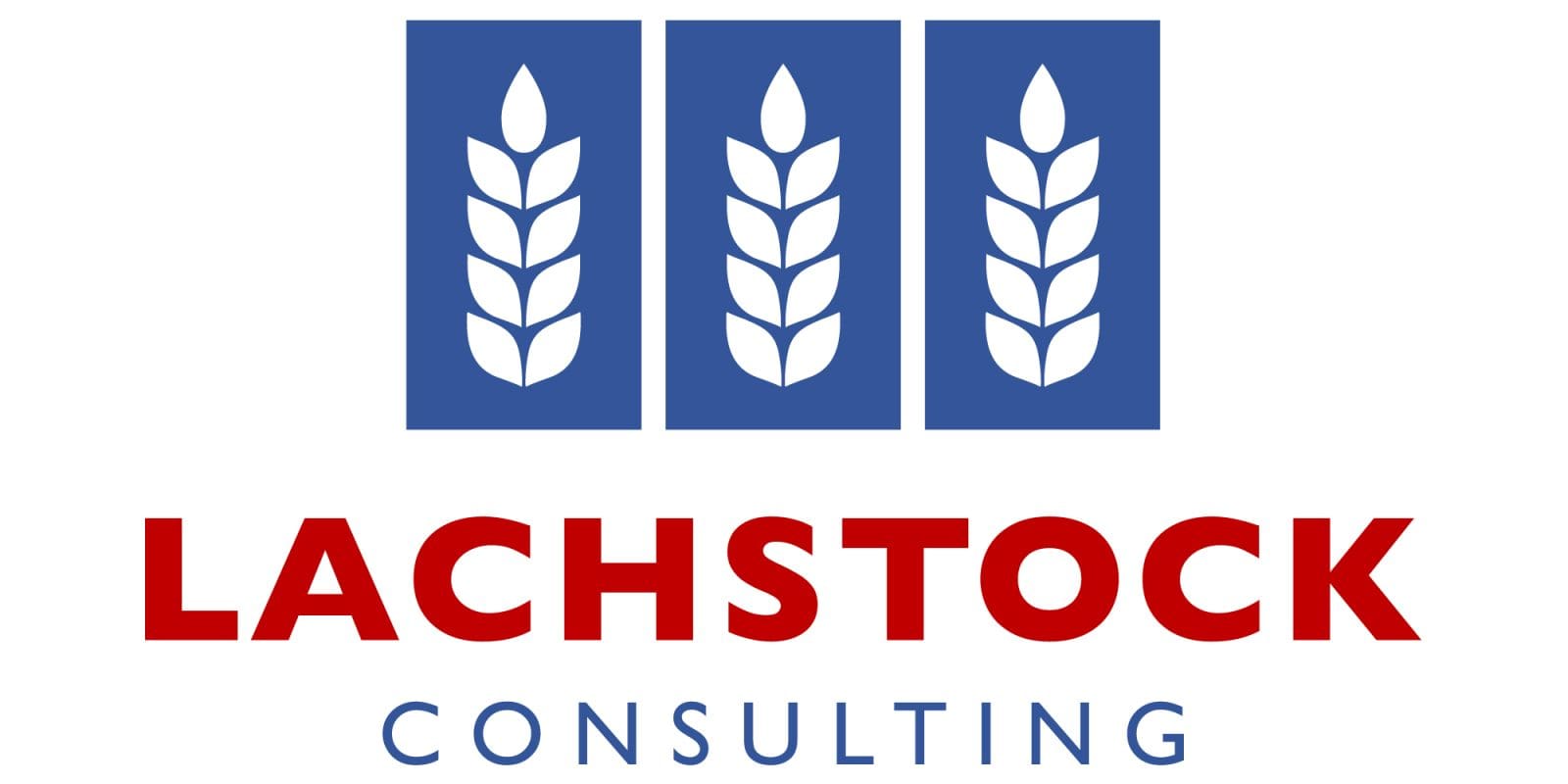 All green across the board to start the week as wheat and corn continue to find strength.
The trend continues with consistently strong business as Algeria set the standard after purchasing 475k of wheat from optional origins, most likely EU or South America.
India reportedly got their hands on 400,000mt of wheat from Ukraine who have picked our Australian pockets in the process as India remain an integral export location for us.
CBOT Wheat was up 5c to 421c, Kansas wheat up 3.75c to 417.75c, corn up 4.25c to 363.75c, soybeans up 5.5c to 970.25c, Winnipeg canola up $C7.4 to $C 487.5, and Matif canola up €2.25 to €388.5. The Dow Jones up 39.44 to 18138.38 , Crude Oil down -0.26c to 50.09c, AUD up to 0.7616c, CAD down to 1.3136c, (AUDCAD 1.00068) and the EUR was up to 1.0968c (AUDEUR 0.6943).
US sales for the week comfortably outplayed market expectations of 425k with a sales figure of 491k. This finds itself easily above and beyond USDA expectations of only 343k. These sales included a healthy 145k of HRW purchased by Morocco.
Taiwan bought 80,650mt of milling wheat from the US whilst Thailand purchased 55,000mt of wheat from the US.
The bean market gained momentum on the back of more than expected sales. Bean sales totalled 1.42mil with the market looking for just over 1mil.
Boots on the ground within the USDA have suggested that China are set to import a record of 86 million tonnes of soybeans in 2016/17, including a 5.1mmt frame contract with the US.
NOPA crush is forecast to come in at 127.694mil.
The corn market has been seen trading alongside wheat as we continue to see a lack of selling into a market of considerable demand. This has created a stress free scenario for the US grower where little motivation is required. This is reflected in sales figures of 873.4k versus market ideas of 950k. At this stage it would seem that US corn will maintain its export stronghold throughout the early stages of 2017.
Domestically, QLD can expect well in excess of 25mm over the next week which may delay the start of harvest in some regions.
Cropping areas of NSW and Victoria can expect upwards of 25mm in the next eight days with the most significant rainfall to arrive late in the week.
Some barley crops in Victoria have been hit with cases of loose smut disease, which is a seed born disease that replaces grain heads with smut. Growers have been urged to monitor for loose smut infection pre harvest before deciding what to do with infected seed.