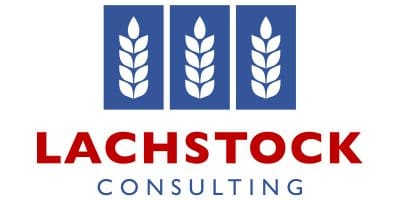 The US dollar is flat.
Wheat futures closed higher with support from the higher corn, beans and short covering.
CBOT Wheat was up 2.5c to 426c, Kansas wheat up 7c to 418.25c, corn up 2.75c to 330.25c, soybeans up 8.75c to 1016c,
Winnipeg canola up $C3.2 to $C468.9, and Matif canola up 6.25€ to 379.75€.
The Dow Jones up 21.919 to 18573.94 , Crude Oil up 0.0500c to 46.84c, AUD up to 0.76658c, CAD down to 1.28433c, (AUDCAD 0.98459) and the was EUR up to 1.13006c (AUDEUR 0.6781).
Some concerns over Russian and Canadian wheat quality and cash markets in Russia continue to firm.
Will be an interesting play for Australian wheat. ASW-H2 spreads currently at approx. AUD 30 and this can push out to 50 (see chart below).
US export hard red winter wheat sales are strong and maybe record for the time of year but its not protein that is going out, its HRW feed wheat effectively. Reportedly a fair bit of HRW export demand under the surface too.
Corn found some strength on extremely strong ethanol numbers and rains slowing in the delta region.
There is a crop tour next week and I am sure the ear weight will be highly debated.
The soybean market still kicks along on very strong demand with the USDA this morning announcing 381k to unknown as well as amending an announcement of 129k corn bought to beans dating back to August 4th.
Some large corporate farms in Brazil are said to be in financial trouble due to reduced production and currency fluctuation.
The September 1 is fast approaching where China will revisit their decision on if they will impose 1% dockage on Canola imports or not.
I don't attempt to predict what their government will/won't do but I have found while there is a profit margin in crushing (which there is at the moment) they get pressure to find a solution.
But if they were to impose it you would think offers would increase by ~USD 10 for the cleaning and slightly less exports would go in there.
Could only be a good thing for Australian GM canola which has already worked to China.