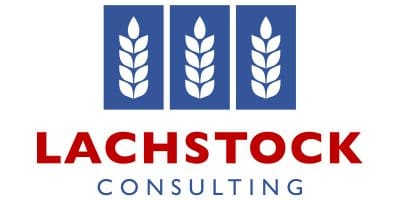 Up for grains and oilseeds, with the exception of Minneapolis wheat.
CBOT Wheat was up 7.5c to 433.5c, Kansas wheat up 3c to 452c, corn up 7c to 365.5c, soybeans up 23c to 1069.25c, Winnipeg canola up 4.89$C to 509$C, and Matif canola up 2€ to 418.75€. The Dow Jones down -58.959 to 19826.77 , Crude Oil up 0.16c to 52.53c, AUD up to 0.7566c, CAD up to 1.304c, (AUDCAD 0.986) and the was EUR down to 1.071c (AUDEUR 0.7057).
Weakness in the USD and flooding in Argentina were the catalysts for higher prices.
The USD weakened against other major currencies as Donald Trump told the Wall Street Journal that the USD was "too strong".
Heavy rainfall (150 mm) in already wet areas of Argentina should damage a reasonable portion of the bean crop, which will not leave enough time for a second planting window. This is causing sharp reductions in crop estimates and encouraging aggressive fund buying.
Corn rallied on the lower dollar and the flooding in Argentina which is causing some reductions in its crop size too. The rally is drawing out heavy selling in the US and is also placing pressure on ethanol margins. CZ7 is fast approaching $4.00 which is attracting new crop sales.
SRW and HRW wheat both rallied on the lower dollar and forecasts for cold temps in the wheat belt, in addition to outside market support from beans and corn. Export pace in wheat is tracking 25.3% of last year. Minneapolis wheat came under significant pressure in the front end as farmer selling increased, the lack of comparative liquidity in this contract leaves it exposed to moves like this when order flow cannot be matched.
Canola followed soybeans higher, despite a stronger dollar and weak a weaker soy oil market.
In Australia, the only influence today is the sharp increase in our dollar, which has broken key resistance levels to defy technical pressures. This is offsetting the strong gains we have seen recently in US futures. If only our government would call it "too strong".