Grain futures were mostly lower in Friday's trade.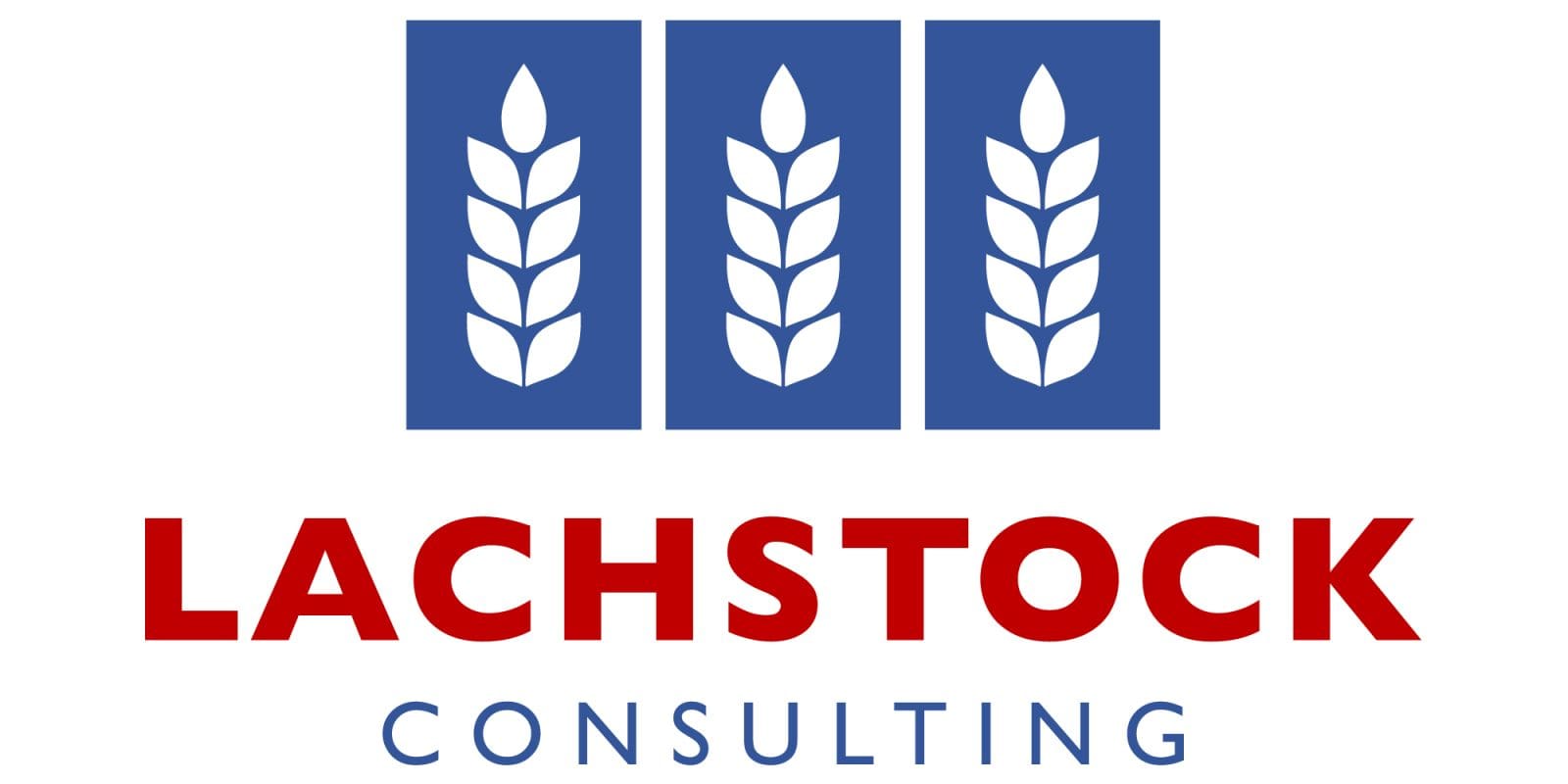 Chicago wheat December contract down 5 cents per bushel to 502.75c;
Kansas wheat December contract down 5.25c to 417c;
Minneapolis wheat December contract down 9c to 503.75c;
MATIF wheat December contract down €0.50 to €177.25 per tonne;
Corn December contract down 4.5c to 371.25c;
Soybeans January contract up 1.5c to 918.25c;
Winnipeg canola January contract up C$0.5 to C$462.50 per tonne;
MATIF rapeseed February contract unchanged at €389.25/t;
Brent crude January contract up US$1.02 to $63.30 per barrel;
Dow Jones index up 222.89 to 28004.89 points;
AUD stronger at  $0.6815;
CAD stronger at $1.3225;
EUR weaker at $1.1053.
A softer finish to the week. There is not much fresh news on the fundamental side but the ramifications of the rejected rally last Tuesday have done some damage to the technicals.
It's been an odd week-
demand has been largely normal,
production cycles mean we have a watch on northern hemisphere planting and emergence – but plenty of time and,
in the case of the US, a very low correlation to final yields.
So we are a little starved of things to get our teeth into.
Row crops have an interesting few months in front of them because the focus on South American weather coincides with demand swinging back to the US as the aggressive South American export program leaves little remaining supply in South America after the early export program push.
Australia
Conditions locally over the weekend saw more harvest pace in Western Australia and South Australia and this week it really heats up in SA.
Temperature set to soar over the 30s through most of SA with Wednesday to reach in the 40s in which will see a total fire ban and will slow growers up for a day.
Growers along the east coast are also set for a good week of harvest conditions.
Markets firmed throughout the week but then finished on Friday relatively unchanged, while the sorghum market in the north continued to rally finishing up around A$25/t for Brisbane March/April track.
With current price spreads we are arguably losing demand for sorghum to both wheat and barley.
Grain Central: Get our free daily cropping news straight to your inbox – Click here