Canola weakened more than 1pc overnight. Other markets, bar corn, were firmer by 1pc to 2pc.
Chicago wheat December contract up US12 cents per bushel to 822.25c/bu;
Kansas wheat December contract up 13.25c/bu to 834c/bu;
Minneapolis wheat December up 12c/bu to 1027c/bu;
MATIF wheat December contract up €6.50/t to €295.50/t;
Corn December contract up 4.25c/bu to 575.25c/bu;
Soybeans January contract up 25.75c/bu to 1277c/bu
Winnipeg canola January 2022 contract down C$12.10/t to $1003.70/t;
MATIF rapeseed February 2022 contract down €11.25/t to €691.25/t;
US dollar index was down 0.1 to 95.8;
AUD weaker at US$0.726;
CAD weaker at $1.262;
EUR firmer at $1.134;
ASX wheat January 2022 down A$4/t to 372/t;
ASX wheat January 2023 down $1/t to $379/t.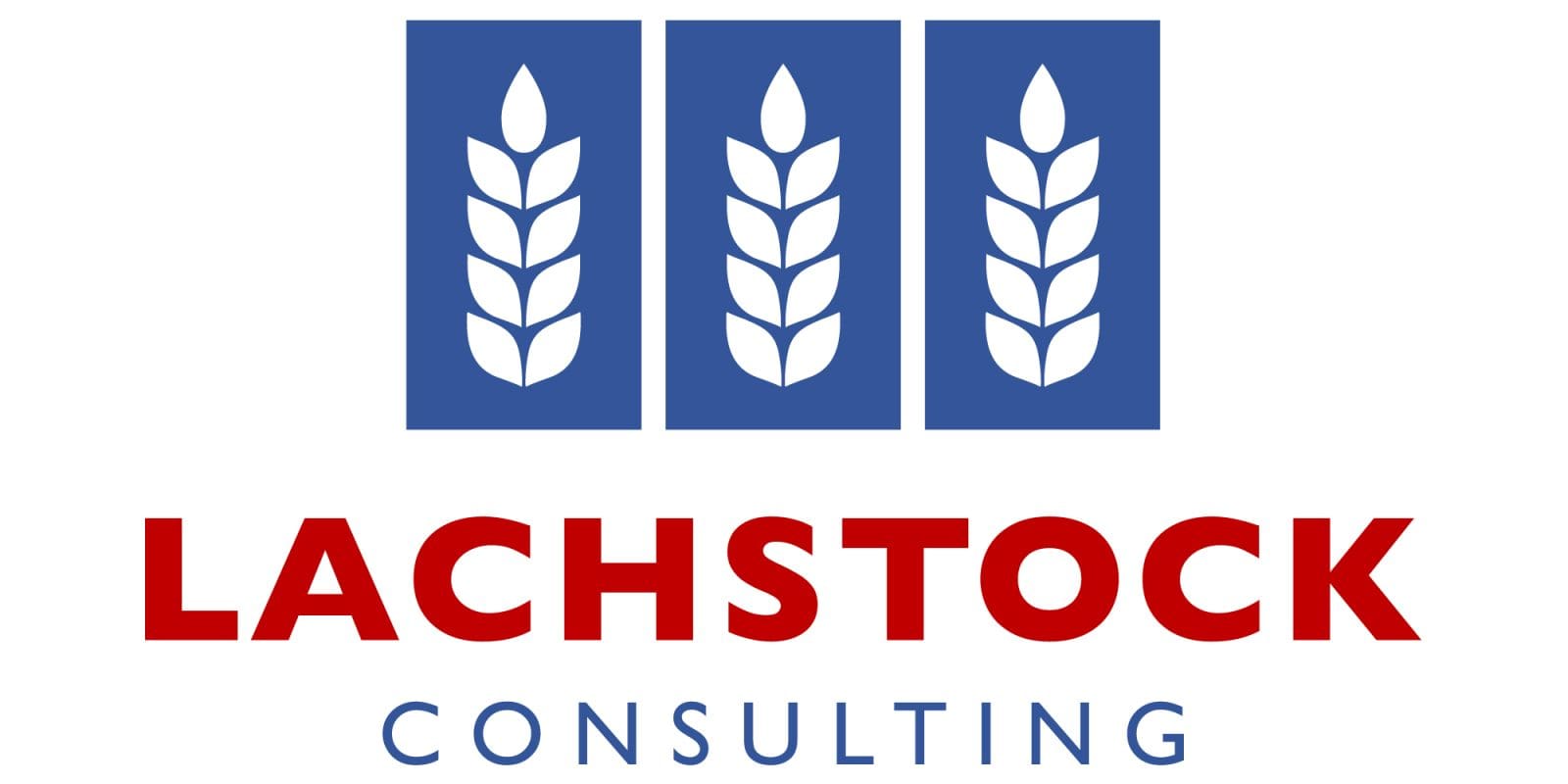 International
Just when you thought it was safe to go back into the water, the global consumer revealed its clearly defined "buy the dips" agenda. Algeria lifted 800,000t, GASC snuck in 60,000t and Turkey, Philippines and South Korea all put their hands up. The Russians are up and about with Algeria amending their import requirements to allow Russian and Ukrainian suppliers to compete in their tenders – a long-held inelastic destination for French wheat but now only takes around 24pc from France. Interestingly the French shipping stem is full of vessels destined for Algeria at the moment. The wheat is deliverable quality to Matif so this pace will tighten an already snug milling wheat balance sheet and bull spreads in Matif should be well supported.
Canadian National Railway and Canadian Pacific Railway which service Western Canada suspended some operations due to washouts along their main rail lines.
Canadian wheat acreage may climb 6pc year on year according to the country's agriculture minister.
Soybeans are finally seeing demand. While US shipments to China continue to lag there are signs there could be a kick in demand. Non-traditional sales such as India's purchase of 30,000t of US soyoil coupled with 132,000t purchase of US beans gives hope to the bulls. China has been active in Brazil which is somewhat unusual for this time of year.
With inflation a headline in every news outlet it makes sense that agriculture is attracting investment capital, US$6.6 billion has been injected into agriculture start-ups between Jan and Oct 2021 according to Bloomberg, everything from precision agriculture through to indoor farming and alternative proteins.
Oil fell hard as reports that Biden and Xi Jinping discussed the merits of releasing oil from their strategic reserves. While just a discussion the global energy markets will be sensitive to any joint plans from the two biggest oil consumers.
Australia
Cash boards were down yesterday along the east coast on wheat and canola. Barley remained relatively unchanged to a couple bucks stronger in South Australia
SA still continues to trade at a premium to all port zones with Port Lincoln hitting new highs yesterday on APW1 of a $411 port equivalent price while NSW Port Kembla zone was bid $361 port equivalent average for the day.
Harvest pace continued ahead of the next rain event with growers working around the clock to secure quality and get crop off. The wheat harvest has kicked off around Dubbo this week.
With warm conditions today through South Australia and high winds the state has declared a harvest ban day for large parts of the state in which is very frustrating for growers with this next rain event to hit late Friday early Saturday for 20-40mm widespread event.
There is 1.7Mt of wheat on the lineups in LSC latest report, well below the 3Mt max months that we need to get to in Jan onward to meet our export targets.
Rain events impacting quality selection, harvest past and logistics will all slow things up at the export terminal.
Grain Central: Get our free daily cropping news straight to your inbox – 
Click here