Matif wheat lifted 2pc, Kansas 1pc; corn and Chicago Minneapolis wheats were higher by small fractions. The oilseeds settled lower.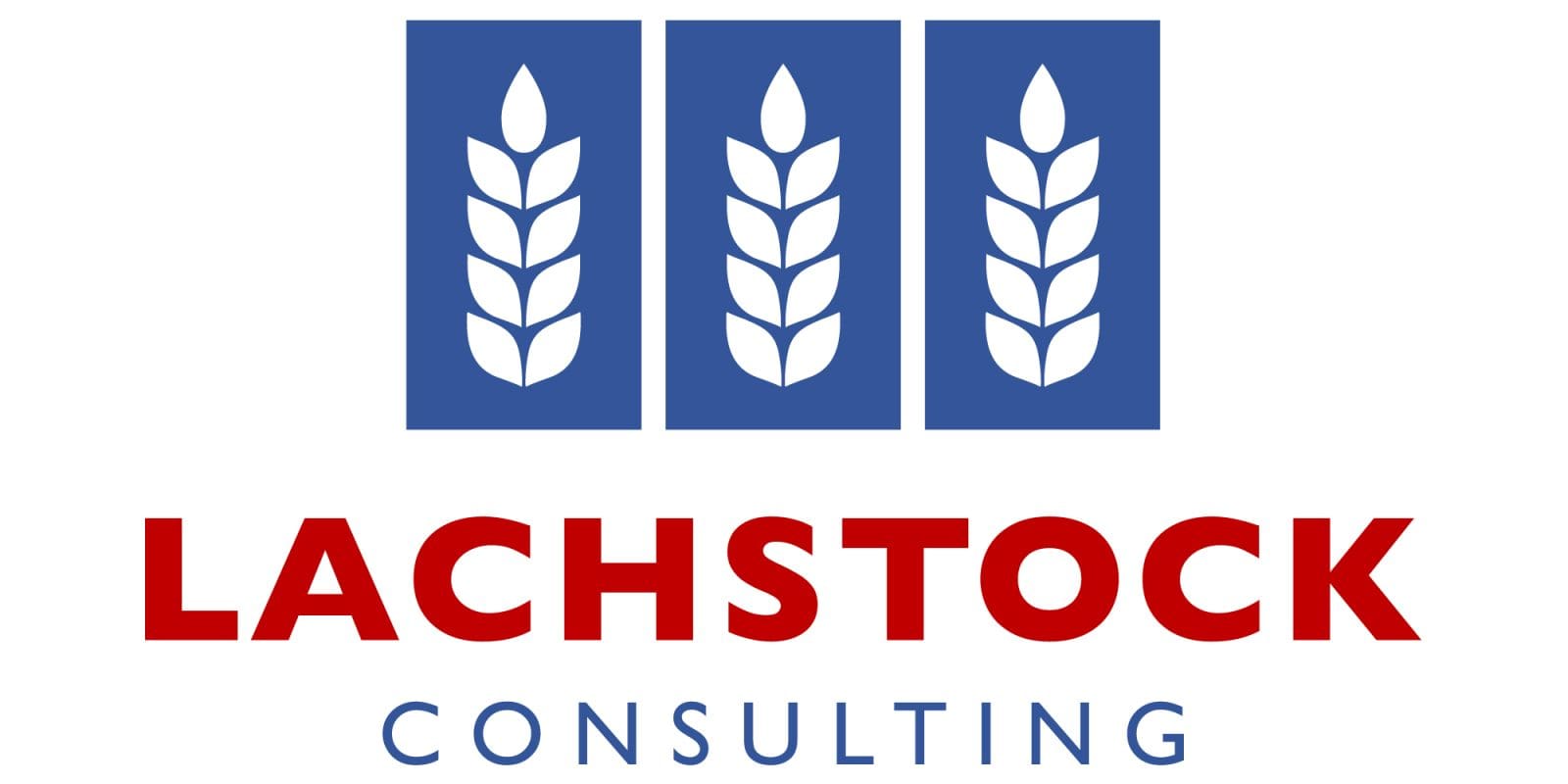 Chicago wheat December contract up US2.75c/bu to 751.25c/bu;
Kansas wheat December contract up 7.5c/bu to 736.75c;
Minneapolis wheat December contract up 3.5c/bu to 911c;
MATIF wheat December contract up €5.50/t to €248.25/t;
Corn December contract was up 1.5c/bu to 565c;
Soybeans November contract down 8.25c/bu to 1353.25c;
Winnipeg canola November contract was down C$13.50 to $904.80;
MATIF rapeseed November contract down €2/t to €572.75/t;
US dollar index up 0.1 to 93.2;
AUD weaker at US$0.724;
CAD weaker at $1.266;
EUR unchanged at $1.171;
ASX wheat September contract down A$1.50/t to A$350/t;
ASX wheat January 2022 down $3/t to $344/t.
International
Chicago wheat settled up 2.75 usc/bu closing at 751.25usc/bu, Kansas was 7.5 usc/bu higher to settle at 736.75usc/bu, while Minni rallied 3.5 usc/bu to go out at 911usc/bu. Corn gained 1.5 usc/bu to go out at 565usc/bu while Beans were down -8.25 usc/bu to settle at 1353.25usc/bu WCE Canola softened -13.5 CAD/mt closing at 904.8CAD/mt with Matif Canola finishing lower by -2 Eur/mt. In outside markets the Dow Jones fell -382.59 points, Crude was down -1.09 bbl the Aussie was -0.002 points lower to settle at 0.7272, the CAD rallied 0.002 while the EUR fell -0.0001
Egypt buys the dip, pays higher
GASC purchased 180,000t overnight from Romania and the Ukraine. This was a much-anticipated tender which gave the market a look at what the Russian trade was thinking and, with only 2 boats offered from Russian ports, it is clear there is still a level of uncertainty over both freight and the recently introduced tax system. Egypt eventually bought from the Ukraine and Romania some US$35/t higher than the parcel they bought just 2 weeks ago.
The "pain points" in the wheat balance sheet are mounting but the biggest risk to the market remains Russia taking steps to control domestic prices. Interior values are soaring which is exactly what the tax was meant to stop. Any further constriction to that export path would be extremely supportive to global flat price.
The US trade has all eyes on the anticipated rain event through the Northern Plains and Canadian Prairies. Rainfall is desperately needed to stop the slide in corn and bean conditions. Minnesota's corn crop is rated 35pc good-to-excellent versus the 5-yr average 77pc.
The National Corn Growers Association, along with the Renewable Fuels Association and Growth Energy, is appealing the decision to grant waivers against the EPA's biofuel mandates. Ethanol demand makes up around 45pc of the domestic corn consumption and is clearly important to the US corn producer.
The Fed Reserve minutes highlight the debate around their asset purchase pace. Currently the Fed are purchasing $120 billion of treasury and mortgage securities every month but, with clear signs of a recovery the Central Bank is planning to reverse its easy-money policy.
Australia
Australian wheat price basis for this coming harvest is sitting around minus A$33/t, historically low for any time of the year let alone leading into the all-important spring window. Amazing starts need a decent finish and reports that northern NSW and Qld are looking for a drink may actually support the differential to our competitors in the international market. With Russia moving to the most dominate global supplier, and just over 50pc of the global wheat carry stock sitting in China things are less than clear.
While grower selling has been a little slow on the east coast the exporter is getting active with large slot commitments reflecting the attractive paper margins. Chicago moves are still driving new crop price changes. Traders lowered bids by around $6-8/t yesterday. With the Australian dollar showing signs of further weakness we expect values to snap back today.
Rain forecast maps have turned somewhat dry for the northern belt with only 5-10 mm forecast north of Wagga for the next 15 days. Meanwhile the Western Districts of Victoria are expecting over 35mm on already saturated country.
Grain Central: Get our free daily cropping news straight to your inbox – 
Click here