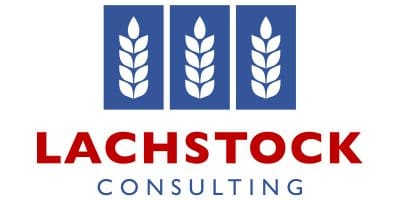 Mixed for grains and oilseeds.
CBOT wheat was down -2.5c to 532.75c
Kansas wheat was down -4.75c to 517.25c
Spring wheat was down -8.5c to 576.75c
CBOT corn was up 1.5c to 385.5c
Matif corn up €1 to €177,
Soybeans up 3c to 907.75c,
Winnipeg canola up C$1.90 to $480.30,
Matif canola down €0.25 to €367.75,
Dow Jones was up 82.66 to 23675.64,
Crude oil was down 7.96% to 45.91$bp,
AUD  $0.717,
CAD down to $0.742,
EUR up to 1.136.
Wheat
Wheat finished fractions lower in quiet trade, as the market awaits direction from the Russian meeting on Friday. European trade data showed a 25.79mmt turnaround in YOY wheat figures, going from exports of 12.64 last year to imports of 13.15mmt this year. This is the first time the EU has been a net importer since 2007. Otherwise things were quiet. Implied vol in March SRW finished at 22%, Matif Wheat was down -0.25€ to 207.25€, Black Sea Wheat was unchanged at 253$ and the Ruble was down -1.05% to 0.0148.
Corn
Corn finished with slight gains in a low range session with no new fundamental inputs. Macro weakness did little to encourage a bid, with crude oil down almost 8% to new yearly lows.
Soybeans
Beans found support from increased Chinese purchases (1.2mmt) which will slowly climb to the 5mmt that the market rallied on last week. Local prices were higher, shifting away from the bid, despite the excessive carry burden. Soybean Meal was up US$1.3 per tonne and Soy oil was up 0.22 points.
Australia
Australian markets were mixed yesterday with WA prices continuing to climb as harvest winds up, grower selling subsides and vessels call for grain! The east coast was a touch softer with ASX longs taking profit, we note that open interest increased in the Jan contract, but know this not to be 100% accurate. Long story short is that the balance sheet is tighter than expected, WA is near export parity and the world situation is tightening. Hard to see prices falling into the new year, now that the bulk of the crop is off. The weather forecast features nothing significant from a moisture point of view, but temperatures in QLD and NNSW are at "severe heatwave" levels. In QLD this wont have too much impact given the moisture profile there, but NNSW is a concern.
Source: Lachstock Consulting