Wheat markets rose in Friday trading while corn and soybeans fell.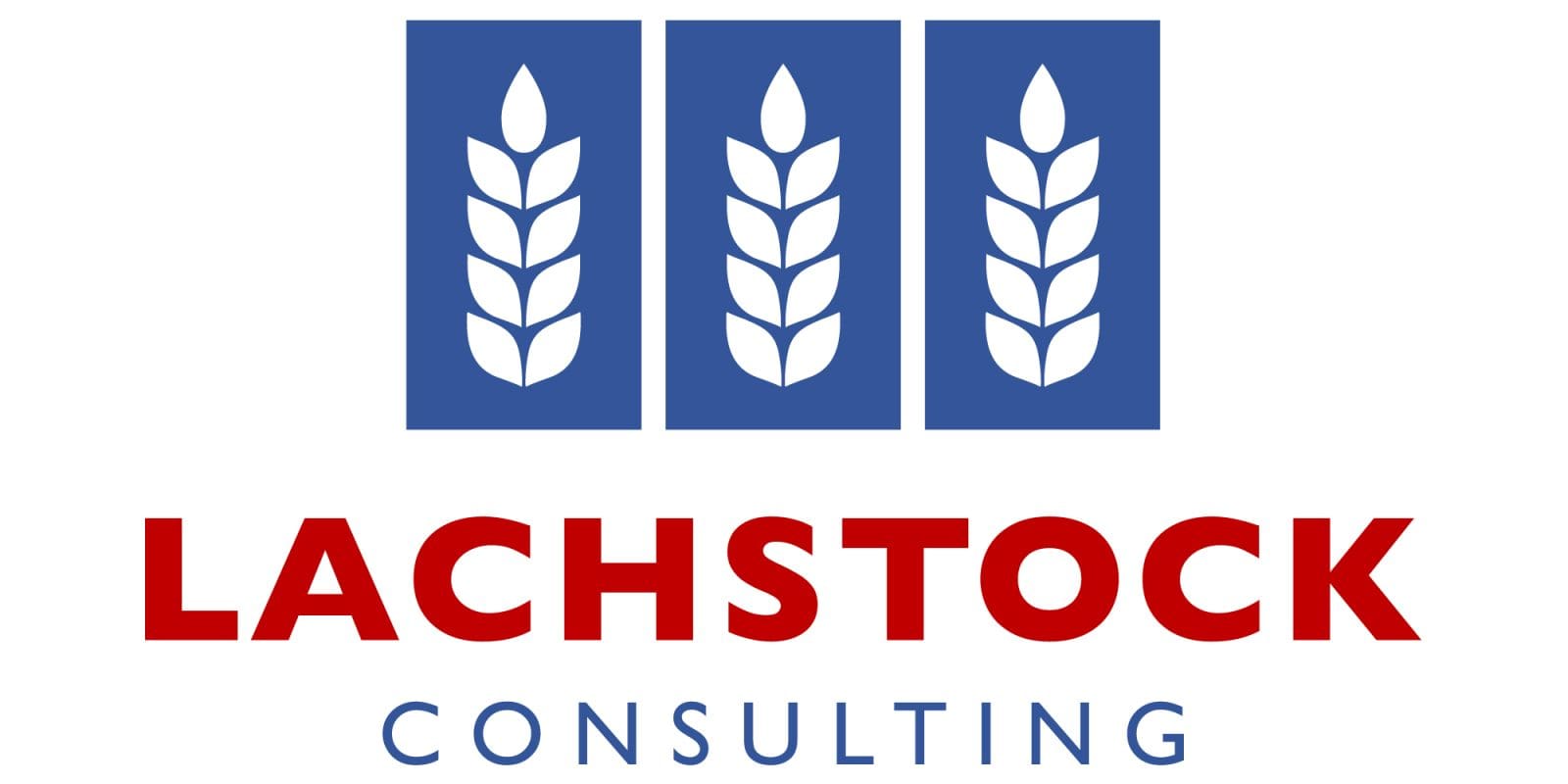 Chicago wheat December contract up US7 cents per bushel to 625.25c;
Kansas wheat December contract up 0.75c/bu to 558.75c;
Minneapolis wheat December contract up 1c/bu to 559.75c;
MATIF wheat December contract up €2.25 per tonne to €209;
Corn December contract down 1.75c/bu to 402c;
Soybeans November contract down 12.25c/bu to 1050c;
Winnipeg canola November up C$1.60/t to $527;
MATIF rapeseed November contract up €1/t to €390;
Brent crude November contract down US$0.24 per barrel to $42.93;
Dow Jones index up 112 points to

28,606

;
AUD weaker at $0.7078;
CAD stronger at $1.319;
EUR steady at $1.171.
International
Last week was a story of global weather and supply worries: will that be enough to keep bulls happy this week?  US harvest is in full swing for row crops, with mixed results still coming in, and in South America, corn and soybeans are looking decidedly better this week with rain coming in.  Wheat finally has had its own story to follow, and there is still no relief in sight for winter wheat areas with both the Black Sea and US Hard Red Winter wheat belts staring down the barrel of another dry week.
Argentina's wheat harvest is moving along, with Bolsa de Cereales comments last week suggesting that the first yields of harvest were holding under 1 tonne per hectare.  Tough early yields are still worse than some had hoped to see, and there's been nothing yet over the weekend to suggest surprise improvements.  Rains forecast this week should bring some harvest delays.
Soybean weather maps remain wet across Brazil, with 30 millimetres plus on the forecast for most growing areas later this week and into next.  Dry conditions in Brazil have continued to worry oilseed markets, but current outlooks are positive and easing concerns slightly.
In a decision that has highlighted the current tightness in Brazil's old-crop markets, its government confirmed a tariff exemption for corn imports until March 2021 and soybeans until January 2021 respectively, when more new-crop hits. This opens the door to more potential US export business.
Black Sea weather maps meanwhile remain very dry, with only light showers on most model runs across the two-week outlooks.
US export sales were out on Friday, with beans at 2.6 million tonnes (Mt) versus ideas of below 2Mt, corn at 655,000t and below expectations, and wheat at 528,000t including a cargo of new-crop Soft Red Winter wheat to Brazil.  Other flashes of news on export sales comprised two sets of unknown soytbean sales totalling around 400,000t, and 128,000t of corn to Mexico.
Australia
Rain over the weekend in NSW stayed fairly light for central NSW, with a heavier streak to the north.  Maps are still calling for widespread 20-25mm plus across the eastern wheatbelt this weekend, which will bring a stop to harvest, and raises some concerns about quality damage in the north.
Wheat markets looking to see some support into today's open with the global strength late last week, and ongoing global worries.
Grain Central: Get our free daily cropping news straight to your inbox – 
Click here