Wheat and corn futures were firmer, oilseeds and oil were weaker overnight.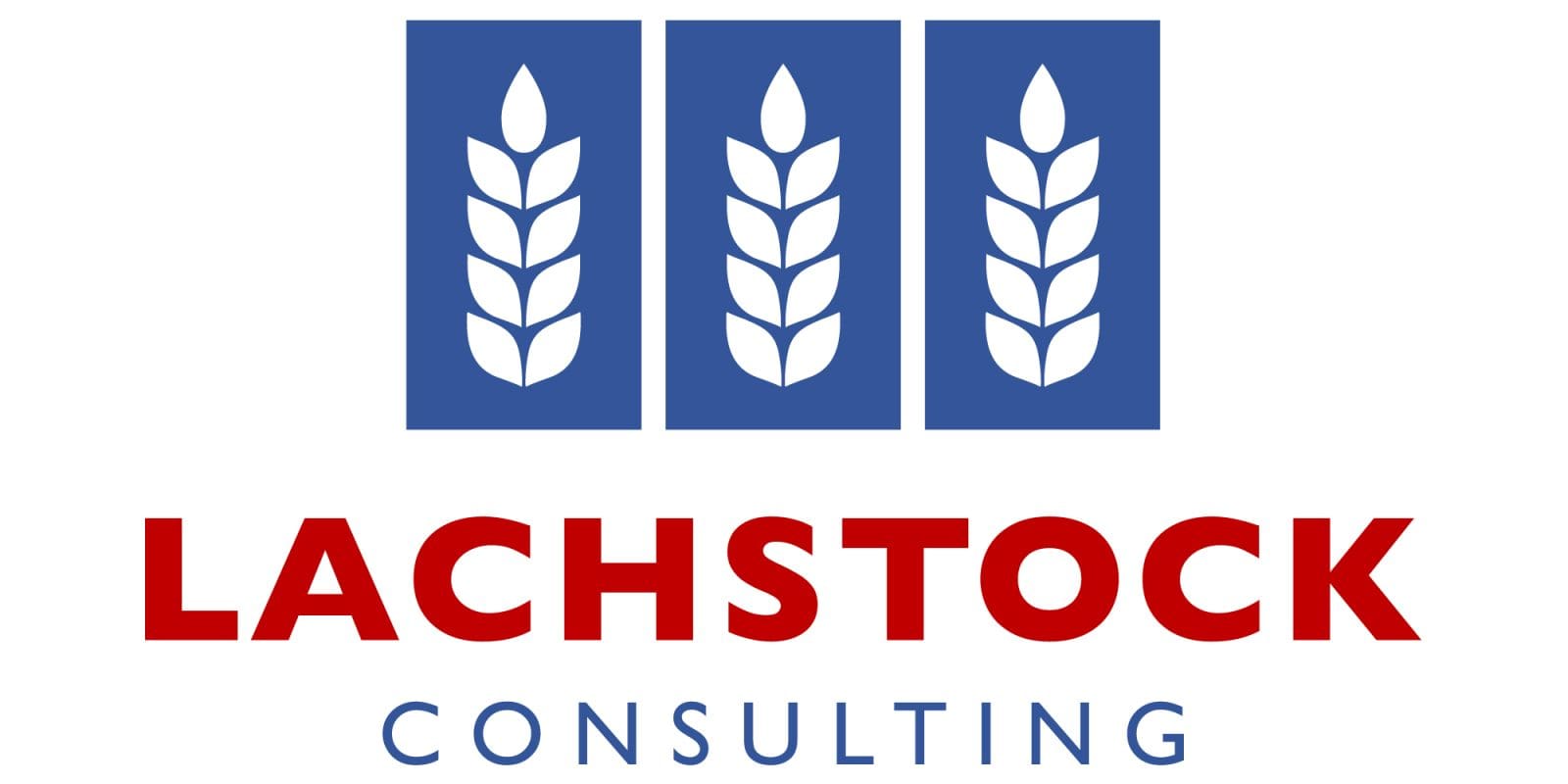 Chicago wheat December contract up 5.25 cents per bushel to 489.5c;
Kansas wheat December contract up 7.5c to 409.75c;
Minneapolis wheat December contract up 6.75c to 513.50c;
MATIF wheat December contract up €0.5 per tonne to €171.50;
Corn December contract up 3.25c to 371.25c;
Soybeans November contract down 5c to 888.75c;
Winnipeg canola November contract down C$0.20 to $452.30;
MATIF rapeseed November contract down €1.25 to €384.75;
Brent crude December contract down $0.95 per barrel to $63.60;
Dow Jones index up 36.28 points to 27,147.08 points;
AUD weakened to US$0.6829
CAD weakened to $1.3291;
EUR weakened to $1.1032
Economic policy and biosecurity factors into oilseeds price
In the wheat pits Chicago settled up 5.25 usc/bu closing at 489.5usc/bu, Kansas was 7.75 usc/bu higher to settle at 410usc/bu, while Minni rallied 6.75 usc/bu to go out at 513.25usc/bu. Corn gained 3.25 usc/bu to go out at 371.25usc/bu while Beans were down -5 usc/bu to settle at 888.75usc/bu WCE Canola softened -0.2 CAD/mt closing at 452.3CAD/mt with Matif Canola finishing lower by -1.25 Eur/mt. In outside markets the Dow Jones gained 36.28 points, Crude was down -0.95 bbl the Aussie was -0.0038 lower to settle at 0.68269, the CAD rallied 0.0045 while the EUR fell -0.0043.
In the US the Fed cut rates again, but not without some debate that left the board split 7-3 on the decision. This clearly would have been a difficult decision given the ongoing trade dispute and the subsequent impact to the US economy. Meanwhile the fed was quietly repurchasing bonds – US$53bn worth – to try and inject some liquidity in the banking market – some will be quick to point out, this isn't a great sign and large spreads between the repo (repurchase agreement) market and the feds official interest rates highlight how dangerous a drop in liquidity can be.
Many in the market think the rate cut will have little to no effect on the US economy – as highlighted by JPMorgan Chase CEO, Jamie Dimon who suggested that cutting rates will not offset the trade dispute.
The second/third/fourth order impacts of this trade dispute will continue to materialize the longer this continues.
The US Ag minister, Sonny Perdue indicated yesterday that the dispute "Is what it is" and chose to focus on a new trade agreement with Japan and the pending approval of a US, Mexico and Canada trade agreement.
A second case of African Swine Fever has been found in South Korea and will clearly make the market somewhat nervous that this could snowball throughout the country.
Demand erosion will be watch closely as, so far, the implied Chinese meal offtake fall is still not nearly as pronounced as the indications around total herd losses.
Beans were the back foot for most of the session given increasing estimates around Brazilian production.
Corn slightly higher also on ideas that we are seeing China corn reserves starting to draw down and continued speculation around the Renewable Fuel Standard deal that the Trump administration will be good for both sides of the market.
On the weather front its nothing but good news at the moment which supports the more lofty yield ideas.
Australia
Locally temps ramp up in SA today pushing over 28 degrees with some nasty winds then tomorrow upwards to 10-15mm forecast across the state. WA remains relatively dry on the forecast for the next 8-10days. Harvest in CQ continues to push along. Markets firmed throughout yesterday on continue production uncertainty and forecast.
Grain Central: Get our free cropping news straight to your inbox. Simply fill in and submit the 'sign up' box at the bottom right-hand corner of this page.