Futures markets fell.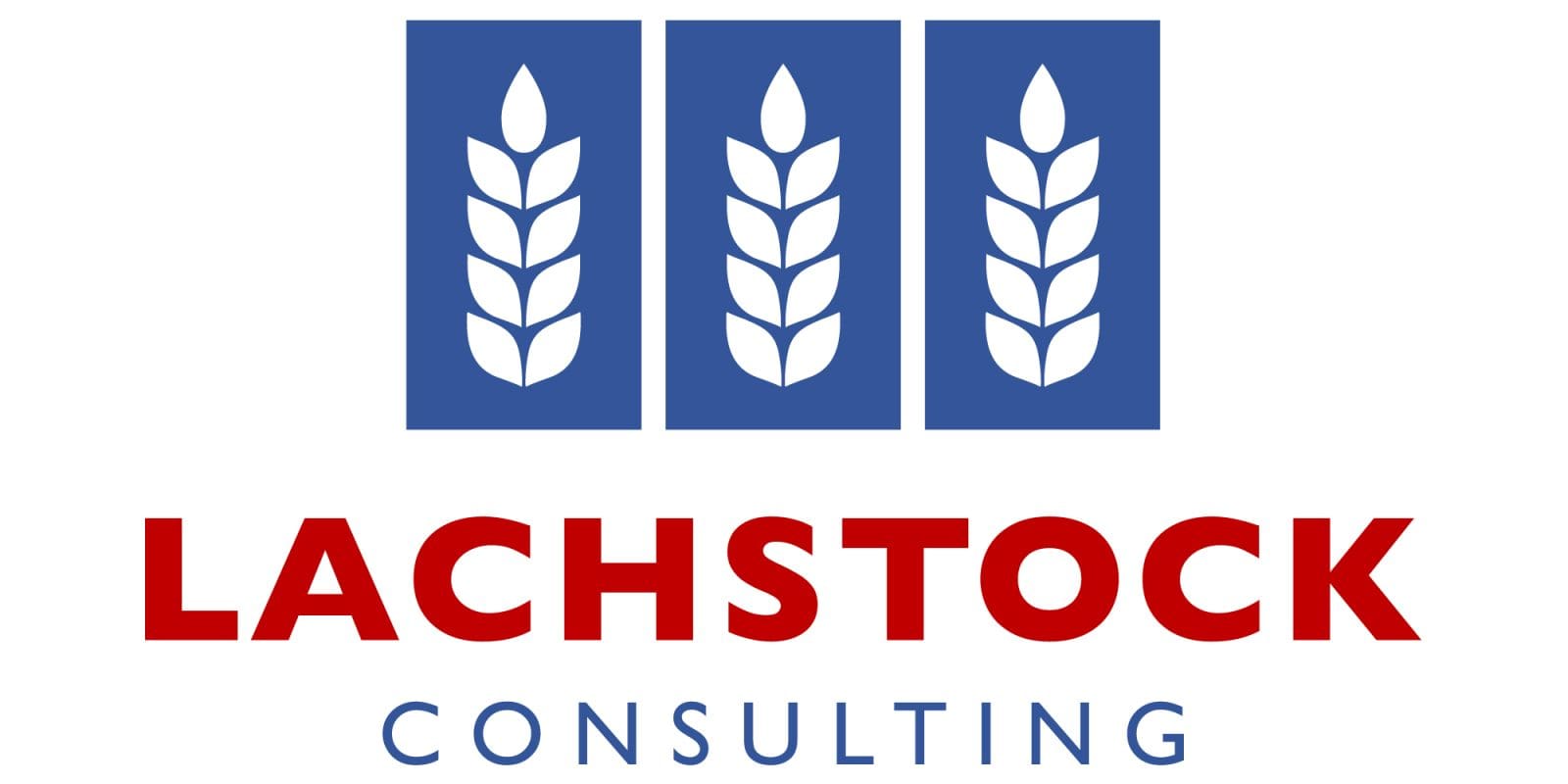 Chicago wheat March contract down US7.75cents/bushel to 577.25c/bu;
Kansas wheat March contract down 8c/bu to 539c/bu;
Minneapolis wheat March contract down 3.75c/bu to 549.25c/bu;
MATIF wheat March contract down €1.75/t to €205.25;
Corn March contract down 5.25c/bu to 420.75c/bu;
Soybeans January contract down 6.5c/bu to 1163c/bu;
Winnipeg canola January contract up C$5.70/t to $583.80/t;
MATIF rapeseed February contract down  €4.50 to €404.25;
Brent crude February down US$0.46 per barrel to $47.42;
Dow Jones index up 185 points to 29,824;
AUD firmer at $0.736;
CAD firmer to $1.294;
EUR firmer at $1.206.

International
The latest on the coronavirus vaccine situation has seen both Pfizer and Moderna file for "emergency use authorization" for their vaccines. Meetings are set for next week and the following, implying that the drug may begin being issued before Christmas.
December deliveries saw a poison pill hit CBOT, with 100 lots of 2 vomi spring wheat issued. (Editor's note: Vomitoxin is bad news. It is a mycotoxin, a product of fungus most likely present in the head, denoting paddock history from where the crop was grown).
The ongoing dry weather and dry forecasts, in the Black Sea has seen Russia's state Hydromet peg poor-rated crops there at 22pc of total acreage, the highest in a number of years
Stat Canada's crop production report is due out on Thursday 3 December. It is not normally a big factor for markets unless there's a big surprise.  Ideas are generally for an increase in cereals (wheat, durum) and a reduction in canola.
Egypt's GASC tender saw three boats booked (two Russian, one Ukrainian) at a ~US$275/t C&F.  Values were roughly in line with expectations given estimated GASC premium and there were no real surprises to be seen.
Ongoing Argentine port strikes saw last night yet another failure to meet agreement, which put a halt to loadings once again at some terminals.  Some crush plants have also been impacted.
South American weather maps have pushed slightly more moisture across the outlooks for central Brazil into next week. Though it's still below normal, it is trending up slightly in terms of total accumulation.  Some private crop estimates are starting to push back up.
Australia
Cash wheat and canola bid prices at east coast sites and SA port zones, down $4-5/t. Canola also was down $5/t while barley was relatively unchanged yesterday
Bids and offers in wheat and barley trade markets remained wide
South Australian growers had a slow start to the morning with showery, cold weather but most should be back on paddocks tomorrow
WA harvest conditions in the past 2-3 days have been sluggish in the Esperance region with rain delays.
Grain Central: Get our free daily cropping news straight to your inbox – 
Click here