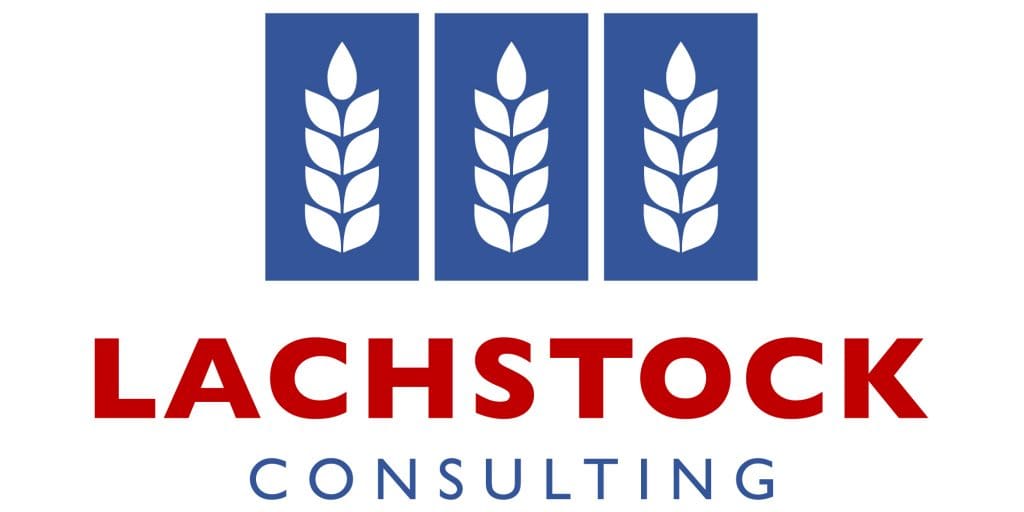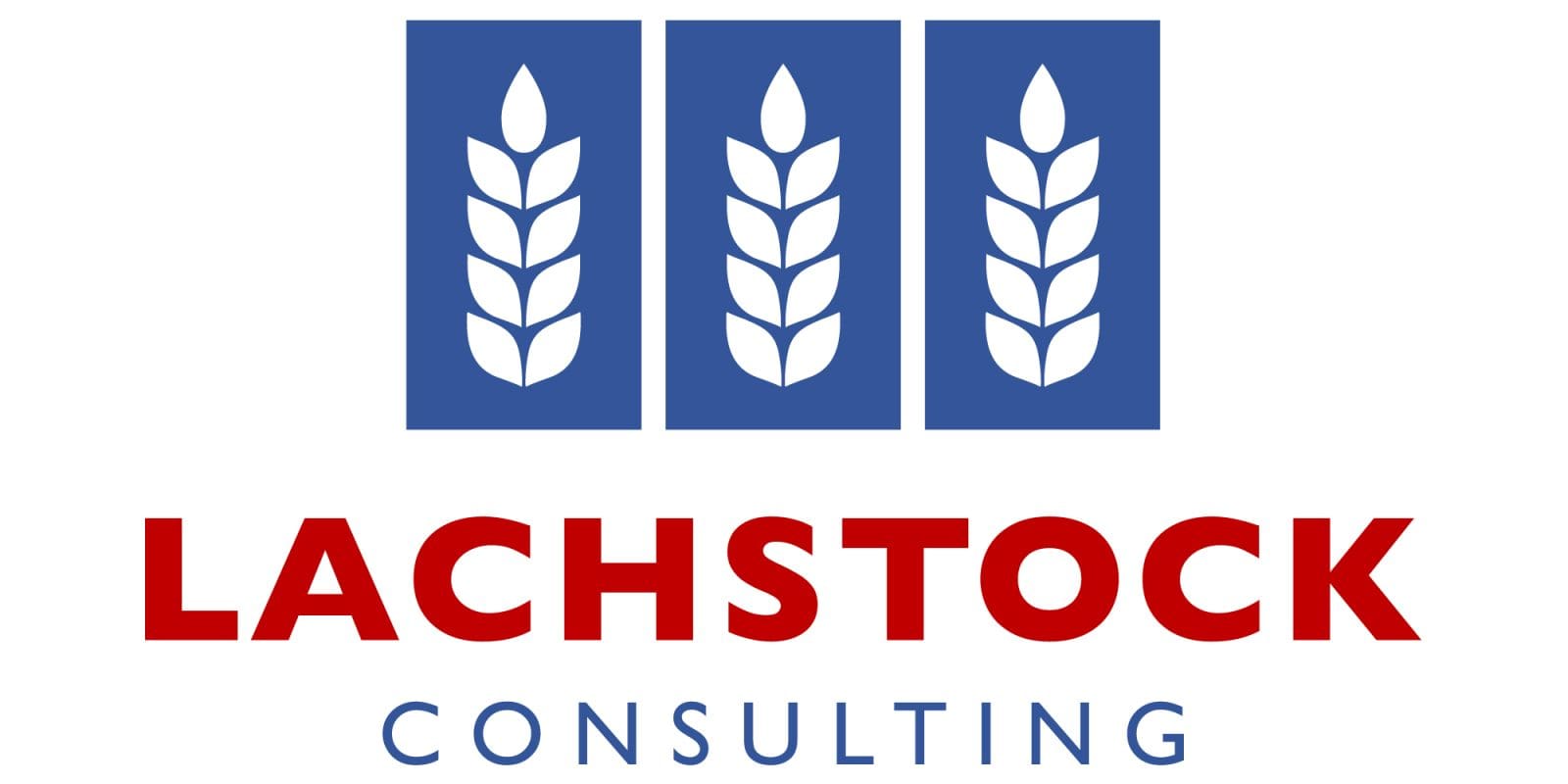 FINALLY we see some sign of a heartbeat. Wheat is by no means back on track but some relief has been found.
Some degree of recovery isn't out of the equation from here.
US weekly export sales didn't reach their lofty expectations after 279,400mt was posted yesterday.
Whispers suggest that the US have a few cargoes lined up to supply HRW to Algeria as a replacement for French contracts.
EU soft wheat sales are well up on this time last year after licenses have been noted at 523k. It is safe to suggest future sales are going to decrease over time though as a result of disappointing harvests in Germany and France.
Fresh cash flow in the corn market resulted in its first green finish in 7 sessions. New crop corn exports came in at 25.5 million bushels, slightly below the rather wide window of expectation of between 27.6 – 43.3 million bushels. Corn harvest in the south is set to progress well after the latest forecast is predicting favourable cropping conditions. China sold over 500,000mt of corn reserves out of 3.2mmt put up for auction overnight in an attempt to reduce their current stockpile. Average sales price of the 2013-crop corn was 1,580 yuan ($237mt).
With what can be described as a lack of farmer selling, canola crush margins have lost $12mt since last Friday.
As a result commercials have jumped on the front foot and started to cover their flat price exposure in canola futures. CBOT Wheat was up 6.5c to 394.75c, Kansas wheat up 9.0c to 406.4c, corn up 8.25c to 323.75c, soybeans up 0.75c to 943.75c, Winnipeg canola up $C4.0 to $C462.2, and Matif canola up 0.75€ to 373.5€.
The Dow Jones up 18.419 to 18419.3 , Crude Oil up 0.42c to 43.58c, AUD up to 0.75517c, CAD up to 1.3097c, (AUDCAD 0.9888) and the was EUR down to 1.1194c (AUDEUR 0.6744).
In Australia, the Central West of NSW is teetering on the edge between helpful and harmful rainfall with another downpour on the horizon.
There is some concern in the region with potential for localised flooding and excessive water damage. We will have to wait and see what effect this will have on the crop.