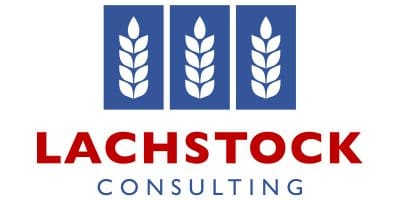 Down across the board.
CBOT Wheat was down -4.25c to 417.5c, Kansas wheat down -1c to 437.5c, corn down -3c to 353.25c, soybeans down -15.25c to 1021.5c, Winnipeg canola down -0.79$C to 517.5$C, and Matif canola down -2€ to 415.25€. The Dow Jones up 39.65 to 19883.06 , Crude Oil up 0.219c to 52.12c, AUD up to 0.724c, CAD up to 1.340c, (AUDCAD 0.971) and the was EUR down to 1.039c (AUDEUR 0.696).
With rainfall over the weekend and more forecast over the next ten days, concerns over Argentina's beans and corn production were diminished. Beans reacted sharply in spite of very high weekly export figures and stronger Dalian futures prices.
Corn followed reluctantly, with limited fresh news to encourage active trading.
Wheat was all about weather, with winter kill threats in the US plains, as well as forecast threats for some parts of Europe. The market is divided over whether adequate snow cover is in place in the US, in any case, no one will know until the crops come out of dormancy.
The Philippines business for April May feed wheat was apparently filled out of Australia at $200 CNF, this is supportive of ASW pricing at -$15 apw.
The USDA's ag attaché in India is expecting wheat imports for 2016-17 to be 3.7 mmt, the market already thinks 3.2 mmt have been done to the end of Feb. Which only leaves 500 kmt for March shipment, which means the impact on Australian exports will not be as significant as originally expected.
Canola closed lower with weakness in palm oil and the soy complex.