Grain and oilseeds futures were lower on Wednesday;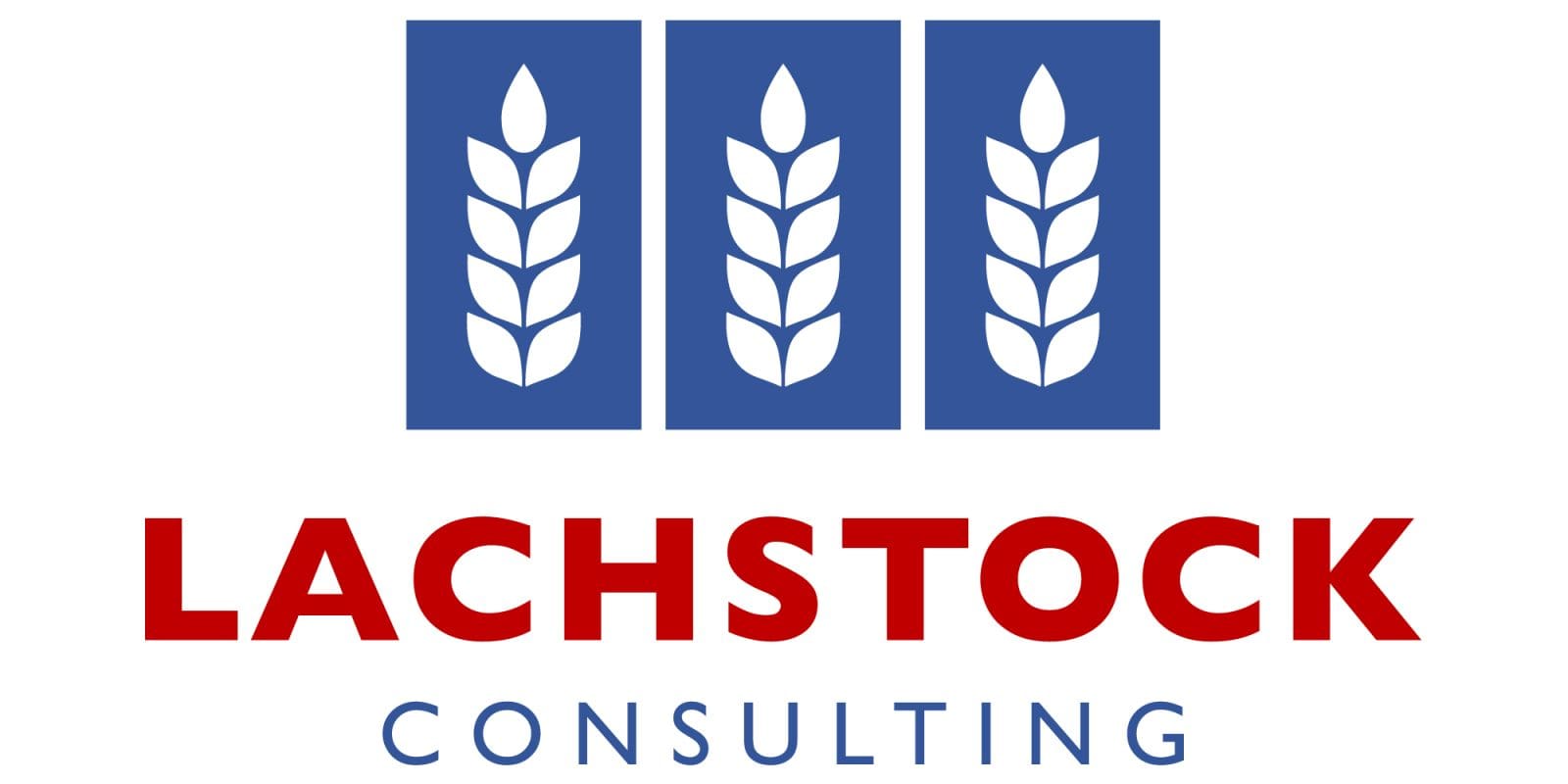 Chicago wheat July contract was down 9.25c/bu to 522.25;
Kansas wheat July contract was down 7.75c/bu to 457.5;
Minneapolis wheat September contract down 10.75c/bu to 541.50;
MATIF wheat September contract down €2/t to €179
MATIF rapeseed August contract was down €2/t at €369.75
Winnipeg canola July contract down $C5/t to $C455.50
Corn July contract down 8.75c/bu to 441;
Soybeans July contract down 10.25c/bu to 903.25;
Crude oil August contract down US$0.14/barrel to $53.97
Dow Jones up 38.46 points to 26,504
AUD unchanged at  0.6880
CAD up to 1.328
EUR up to 1.124
Bourse wrap
The sell off continues in grains – although speculation as to the row crop situation remains rampant, profit taking has hit after the long run up.  A (slightly) drier turn to early July weather models is also not helping the bulls.  On the close, Chicago wheat ended down 9 ¼¢ to 522 ¼¢, KC -7 ¾¢ to 457.5, Minny -10 ¾¢ to 541.5¢, and Matif wheat down 2€ to 179€ on the earlier close.  Corn broke off another 8 ¾¢ to 441¢ and beans were down 11¢ to 903 ¼¢.  Canola was off $5 on Winnipeg to $455.5 and Matif rapeseed lost 2€ to 369.75.  US crude oil continues to gradually firm, with WTI up half a buck to $54.2/barrel, even as Brent gave up a quarter to $61.8.  The DOW is up 38 points while currencies are nearly unchanged despite some mid-day movement after the US interest rate announcement (AUD 68.8¢, CAD $1.328, and EUR $1.124).  The US Federal Reserve held interest rates unchanged today, as most had expected, but markets are taking their revised wording as supportive of potential future rate cuts.  A reminder that markets will be watching the US acreage and stocks reports next Friday night (June 28th)  – please keep in mind the potential for volatility around this report if you have positions on the board.

World news
Egypt's GASC tender results yesterday saw them buy five boats with FOB prices firmer than expected in the US$196/t range for the Russian boats (total of three Romanian, two Russian) for a delivered price at just over $210/t.  There were no non-Black-Sea-origin boats on offer – no surprise given the very competitive nature of Black Sea wheat post-harvest relative to current EU/US markets.  Down in South America, with the crop about a third planted Argentina's Rosario grains exchange is calling for yet another increase in wheat area there this year – estimating that we could see 7 mha (up 0.5 million from last year) and noting the potential for yields with current good soil moisture.   Similarly, talk has been running around the market about better yield results in HRW harvest in the US (though such indications have been coming off more quietly for the last two weeks – they're grabbing more attention now).  Lachstock also notes that China confirmed yesterday that they will continue to impose anti-dumping tariffs on US DDG imports – no real surprise, but of little help to the ethanol producers there and adding pressure to the ongoing considerations on ethanol waivers and E15 blending.

Australia
Back locally, widespread frosts have been reported across the country overnight, with some severe frost reported in parts of southern NSW.  Rains are still set to move into WA on Saturday, with most of the Geraldton and Kwinana zones expected to see 25-30+ mm and 15-20 type ranges on the maps down further south towards Esperance.  Unfortunately the longer-term maps remain dry in the east coast (wiping out the moisture that had been showing the last two days).  East coast feed markets have firmed the last two days with more demand coming out of the woodwork.