Wheat futures Friday closed mixed, oilseeds closed lower: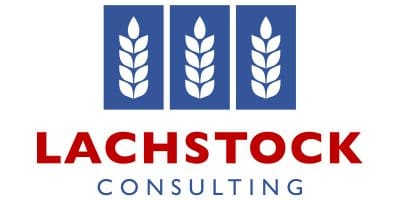 Chicago wheat July contract down 2c/bu to 465;
Kansas wheat July contract was up 3.5c/bu to 416.25;
Minneapolis wheat July contract up 1c/bu to 527.75;
MATIF wheat September contract up EUR1.75/t to 173.75
Corn July contract up 4.25c/bu to 383.25;
Soybeans July contract down 18c/bu to 821.75;
Winnipeg canola July contract down $C3.80/t to 443.20
MATIF rapeseed August contract down EUR1.5o/t to EUR362.75
Dow Jones fell 98.70 points to close 25,764
Crude oil July contract down 0.14USD/bbl to $62.92.
AUD up to 0.6905,
CAD up to 1.3440
EUR down to 1.1163
Friday market wrap
You could be excused for thinking that Friday night was a quiet one with markets going out both sides of unchanged – if the markets had shut 30 mins earlier you would have seen Chicago wheat 6c/bu higher and Kansas over 9c/bu higher. It had been a crazy week so its understandable that some position-squaring hit the close and ahead of Monday nights crop progress and condition report. Average guess is around 50 per cent (pc) corn planted compared with last week 30pc planted – but really could be higher or lower by 10pc given how extreme the weather has been. Illinois will be a big driver of this progress given they only had 11pc planted vs a 5-year average of 83pc last week. Some areas of the state would have had been able to get something done but it's impossible to predict. Wheat crop conditions will be somewhat interesting given the amount of rain that fell through northern Texas and southern Oklahoma. These crops are well advanced – the national winter wheat crop would be >50pc headed but Texas should be >90pc headed so 2-4 inches of rain over last week and 3-7 in the forecast for this week may start to become a concern. In fact, the bulk of the rain is forecast right through the HRW belt making this a season to forget for the US farmer. 
Australia
Locally it's more of the same – rainfall in SA/Vic and nothing for the rest of the country. WA got a dribble in the southern growing region but the rest of the country went without. Long range forecasts now get into the first week of June and will be traded. Some vague glimmer of hope in some of the 14-day outlooks but the rain is parked right in the back end.
Source: Lachstock Consulting