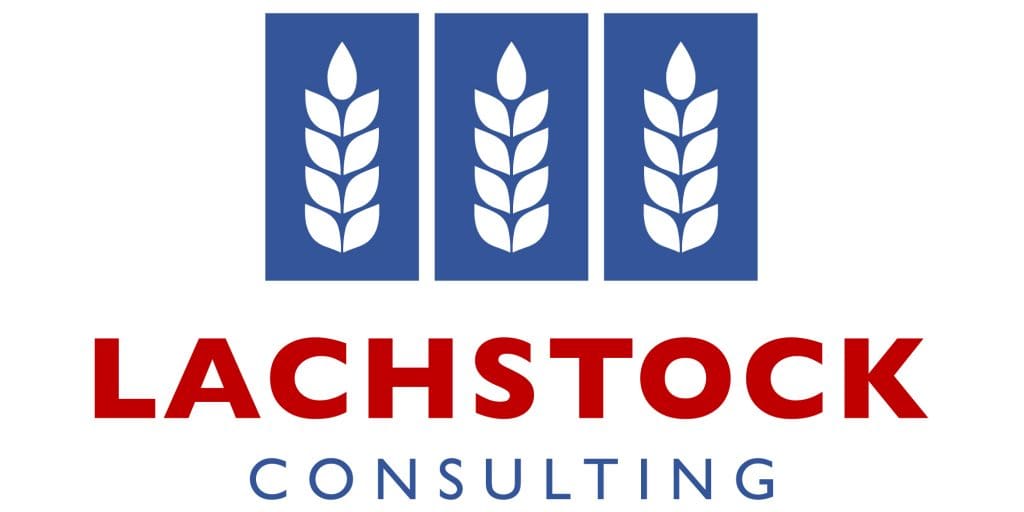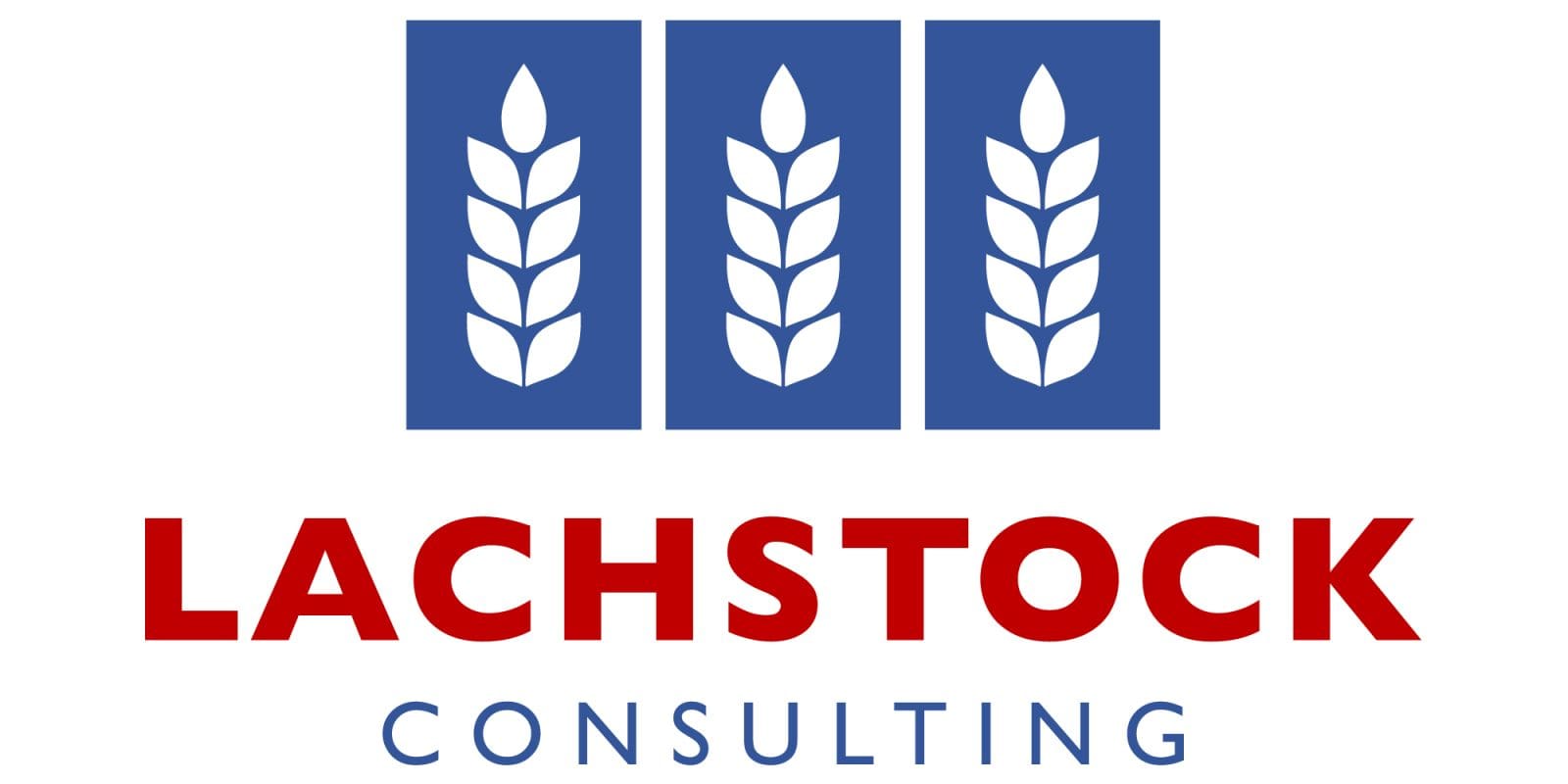 It's all green across the board as all commodities showed modest gains overnight.
Chicago December wheat fell to new lows for the week before showing late strength to close slightly above yesterday's figure. Heavy farmer selling resulting in weak cash markets didn't deter soybeans as they climbed to a 9c improvement.
CBOT Wheat was up 0.25c to 420.25c, Kansas wheat up 3.5c to 425.25c, corn up 3.75c to 367.25c, soybeans up 9.25c to 990.5c, Winnipeg canola up $C6.69 to $C504.4, and Matif canola up €1.75 to €393.75. The Dow Jones up 40.68 to 18202.62 , Crude Oil up 1.14c to 51.43c, AUD up to 0.7723c, CAD up to 1.3119c, (AUDCAD 1.01319) and the was EUR down to 1.0973c (AUDEUR 0.7037).
Crude oil and strong ethanol numbers continue to provide support to the corn market as it edged higher overnight.
Tomorrow's corn sales are expected to surpass USDA estimates of 746k with 800k vs last weeks figure of 875k.
In regards to wheat, it would appear that people are growing tired of being short. Tomorrow's US export sales are expected to come in at 450k opposed to 490.1k last week. In order to meet USDA estimates we only need to reach the 343k figure.
There is talk that the pace of selling may gradually decline for beans as we edge closer towards the later stages of harvest. Offers in South America continue to improve as their planting conditions are on the up. The recent rally we are witnessing by beans is gathering interest as it seems to be bucking the trend in the face of significant supply fundamentals.
Canola continues to go from strength to strength after busting through the $C500 number. The canola market has been boosted by the recent state reserve rape oil auction in China, coupled with the strong bean complex. It has been suggested that the conditions in Europe are less than ideal which may cause some issues for their winter rapeseed crop.
Egypt is in the news, once again, after talk of a 'food crisis' has arisen. It has been suggested that the central bank has set aside $1.8 billion to ensure that the country has six months of reserves in all strategic goods. According to Mohamed Ali El-Sheikh, the nation's supply minister, Egypt already have five months worth of vegetable oil and wheat reserves.
In Australia, there has been suggestion that the rain forecast this week could kick start another round of sowing that would see one of the largest dryland cotton planting we've seen in a long time in the northern areas of NSW.
High subsoil moisture coupled with attractive prices has enticed many growers to pin the ears back and re-introduce rain fed cotton into their summer rotations.
Domestic feed barley demand has taken a hit in Australia with widespread rain reducing supplementary feed requirements.
On the contrary, the abundance of wheat should ensure that feed barley holds on to a substantial inclusion rate in concentrated feeding rations throughout 2017.