Overview of futures markets: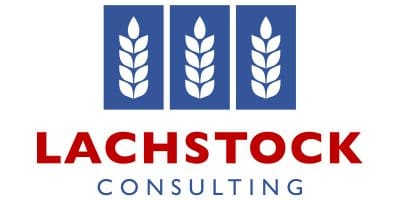 With US markets closed for the long weekend the only market moves are a slight fall in Matif canola and wheat.
CBOT Wheat was closed
Kansas wheat was closed,
corn was closed,
soybeans market was closed,
Winnipeg canola down -$C3.599 to $C517.7,
Matif canola was down -2.25 to €421
Matif wheat was down -€0.5 to €171.
The Dow Jones up 4.28  to 20624.05 ,
Crude Oil up 0.28c to 53.69c,
AUD up to 0.7685c,
CAD up to 1.3103c, (AUDCAD 1.0069)
EUR up to 1.06141c (AUDEUR 0.7239)
Soybeans
Soybean futures continue to steer the oilseeds markets, which have very limited fresh fundamental inputs. Old crop markets remain somewhat strangled in Europe although logistical problems seem to be easing with rising water levels within the waterways. Chinese crushers have been on the back foot in terms of buying interest as cash crush margins are said to have lost up to 40pc of their value since December.
Wheat
There has been some recent talk suggesting that portions of the upcoming US wheat crop my come out of dormancy earlier than expected which opens the door for numerous issues including frost damage and dryness concerns. Currently export shipments in the US are running at 64pc of the USDA projection and are required to surpass 630,000t per week for the remaining four months of the US marketing year.
Australia
Some rainfall received in NNSW and QLD is not thought to alleviate the pressure on summer crops, having suffered 6 weeks of high temperatures. It will boost the moisture profile and may help farmers with winter crop planting decisions.
Source: Lachstock Consulting