Wheat loses ground, while corn and soybeans found marginal strength.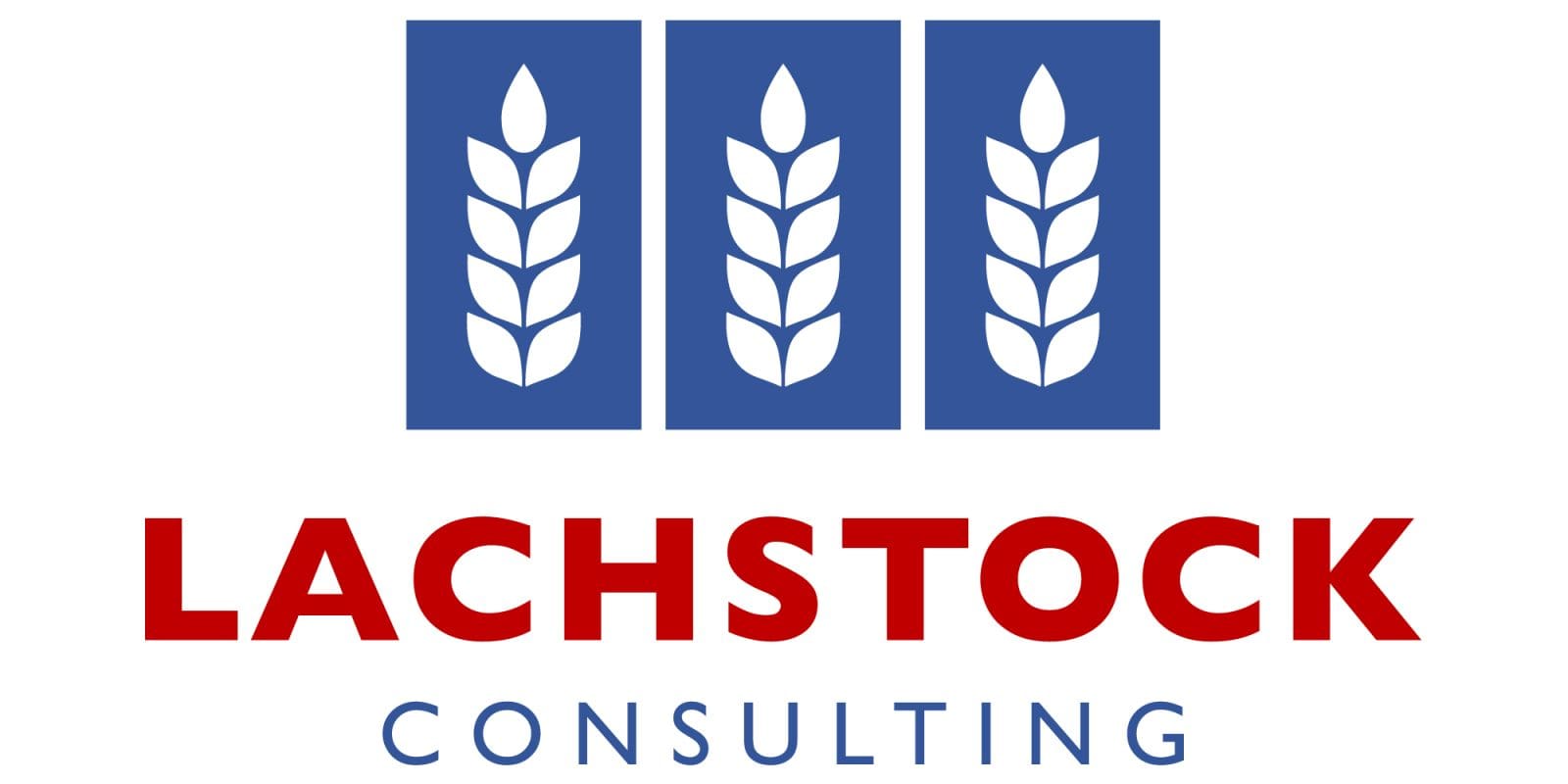 CBOT Wheat was down -9c to 480.75c,
Kansas wheat down -10.75c to 450c,
Corn up 1c to 370.75c,
Soybeans up 1.75c to 902.5c,
Winnipeg canola down C$2.80 to $470.90,
MATIF canola down €3.25 to €360
Dow Jones up 63.12 to 25954.44,
Crude oil up 0.78c to 57.24c,
AUD up to 0.71668c,
CAD up to 1.31761c (AUDCAD 0.94432),
EUR up to 1.1345c (AUDEUR 0.6316).
Wheat
Wheat took another hit of 9c/bu overnight as the doom and gloom rolls on. 410,000t of Russian was the cheapest cargo offer which was US$15/t below their previous offer on February 8. Russia were not alone with Ukrainian wheat down $11.55/t, Romanian down $12.60/t and French down $9/t. Egypt filled their boots with 360,000t made up of a combination of the above taking 180,000t French and 60,000t from each of Russia, Romania and Ukraine for ~US$250/t. We must be getting close to reaching levels of support, but people have been saying this for some time.
Corn
Corn somehow found 1c/bu amidst the turmoil overnight. This purely comes off the back of a man named Donald using the word corn in regards to trade suggestions with China. Finally it looks like we are going to see some inroads into the trade debacle. Or at very least, we know negotiations are still on the table.
Soybeans
The bean market managed to hold on for 1.75c despite more African Swine Fever (ASF) coming to the surface in China. The Canadian government has released a statement saying there is no ASF in Canada despite recent suggestions.
Australia
More of the same domestically with markets continuing to soften on the east coast with Aussie fob prices falling a further $4/t. The rainfall outlook over the next eight days looks similar with cropping areas in AUS expecting no more than 5-10mm.