Overnight futures markets
Lower for grains and stronger for oilseeds.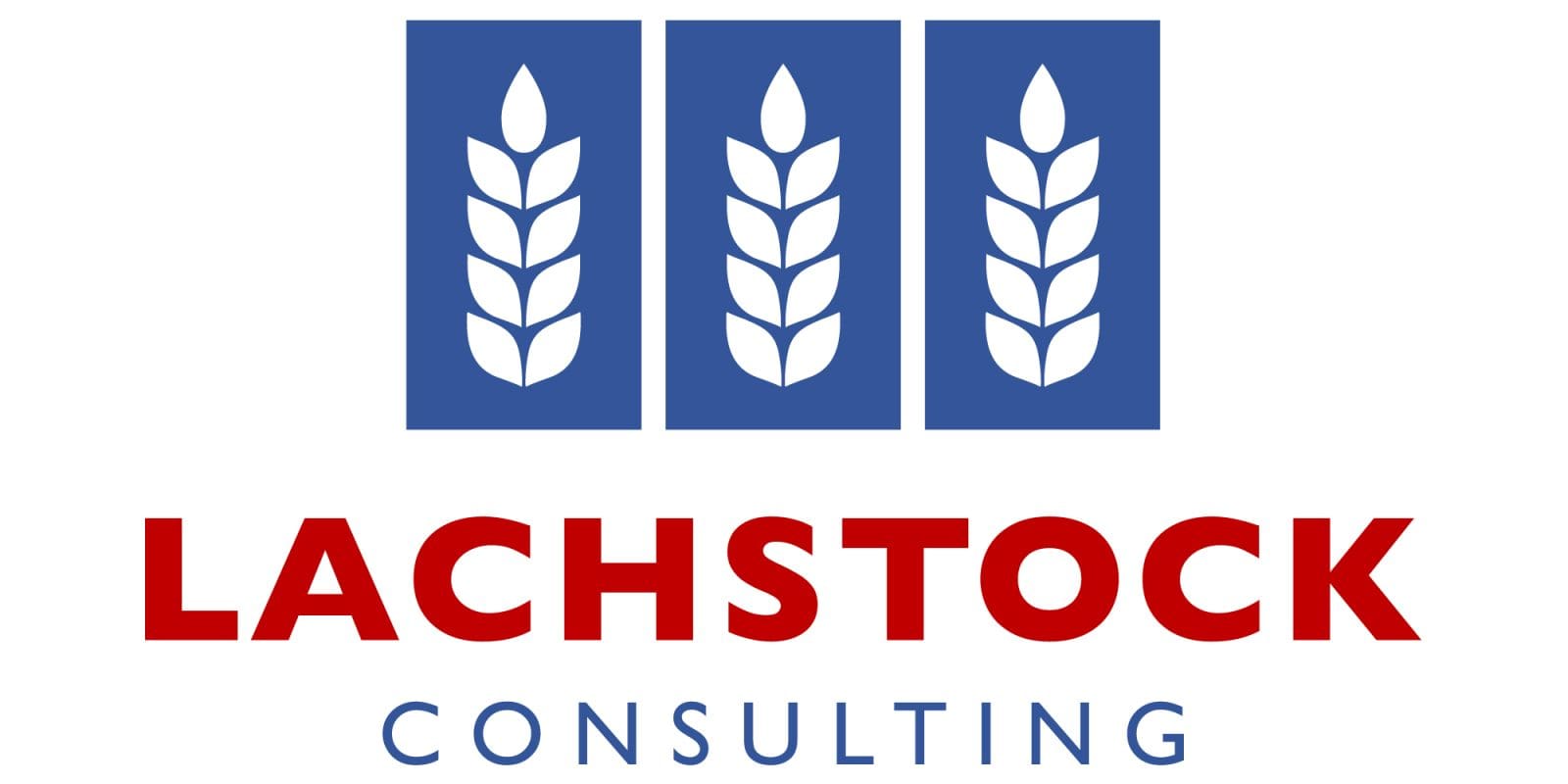 CBOT wheat was down -3c to 459.5c,
Kansas wheat down -5.5c to 481.75c,
Corn up 0.25c to 374c,
Soybean up 8c to 1045.5c,
Winnipeg Canola up 2.19$C to 513.5$C, and
Matif canola up 0.5€ to 354.5€.
The Dow Jones up 164.63 to 25129.39,
Crude Oil down -0.56c to $US61.23 per barrel,
AUD down to 0.783c,
CAD up to 1.267c, (AUDCAD 0.992) and the
EUR down to 1.231c (AUDEUR 0.636).
Wheat
Wheat edged lower as weather improvements in the Hard Red Winter wheat belt combined with a stronger USD to add sell side pressure.
Some showers are expected in Northern Texas and Eastern Oklahoma, but there are still key moisture stressed areas in these states, which are missing out.
Egyptian buying agency GASC purchased 120,000t of wheat in a tender overnight, with prices coming in at US$223.50/t cost and freight for Russian wheat.
Cold temperatures have arrived in Russia, which are slowing access to grain and logistics movements. Prices are rallying accordingly, with a strengthening Ruble also adding support. This is not only occurring in the 12.5 per cent protein, but also the 11.5pc market, which now is only US$4/t cheaper than the 12.5 pro; the narrowing of that price spread helped by GASC's acceptance of 11.5pc protein wheat.
EU wheat gained support from this, rallying €0.75/t to €161.25/t free on board.
The market is expecting wheat plantings to be 46.1 million acres and production of 49.6 million tonnes in Friday's WASDE report.
Soybeans
The forecast for Argentina remains dry in the short term, with scattered showers noted 6 days out, though the amount of rain to fall would need to be much greater than this to have any influence on moisture-stressed crops.
May soybeans are now only US8c/bu off the seasonal high reached in mid-July last year.
Soymeal was down $1.70 per tonne, while soy oil was up 24 points.
Soymeal seems to be losing a bit of momentum, but it's understandable that buyers are reluctant given its recent price performance. (Meal futures prices have risen 20pc since the beginning of January. Ed.)
Weather in Brazil remains too wet and likely to cause harvest delays and quality and yield problems.
Corn
Corn finished fractions higher, struggling to follow the strength in beans due to the large amount of unsold farmer tonnes sitting above the market. If new crop concerns become evident, the true upside in corn will not be realised until the export program has done a lot more work and the threat of lower new crop acres prompts a bid that can clean out existing old crop longs.
We have a WASDE report out on Friday, which will provide estimates for US acreage and production; the average estimate for corn is for acreage at 89.9 million acres. The price strength in beans might impact this, which would be positive for corn prices..
Canola was able to follow strength in beans to reach a new two-month high, as veg oil support combined to prompt some short covering. A weaker CAD, down 0.3%, also added support.
With China back from NY today, a little bit of export demand would provide another very nice boost to a market which is beginning to paint a more positive technical picture.
Australia
Aussie markets were flat in wheat yesterday, with flat price not really changing despite the futures sell off, thanks to increasing support from our largest competitors in Russia and the Black Sea.
Barley market was quite, with buyers trying to use wheat to edge things lower, while China's holiday absence forced bulls to take a breather.
Our weaker dollar should provide some support today, with the highest Saudi sale now representing a A$255/t track equivalent out of Victoria. China's return should see an increase in export demand and Aussie feed pricing, given that downside is limited with Saudi figures underpinning the market.