Overnight futures markets
Mixed for grains and oilseeds.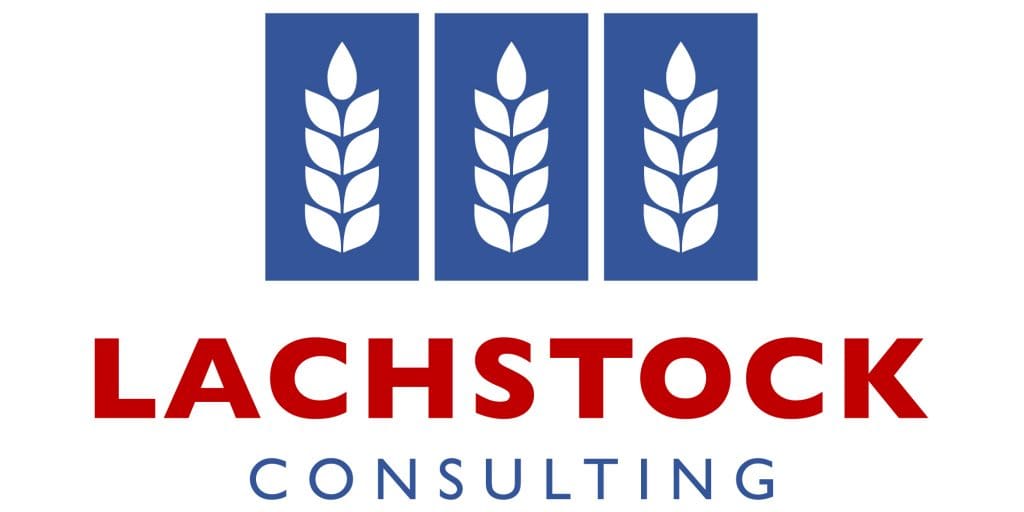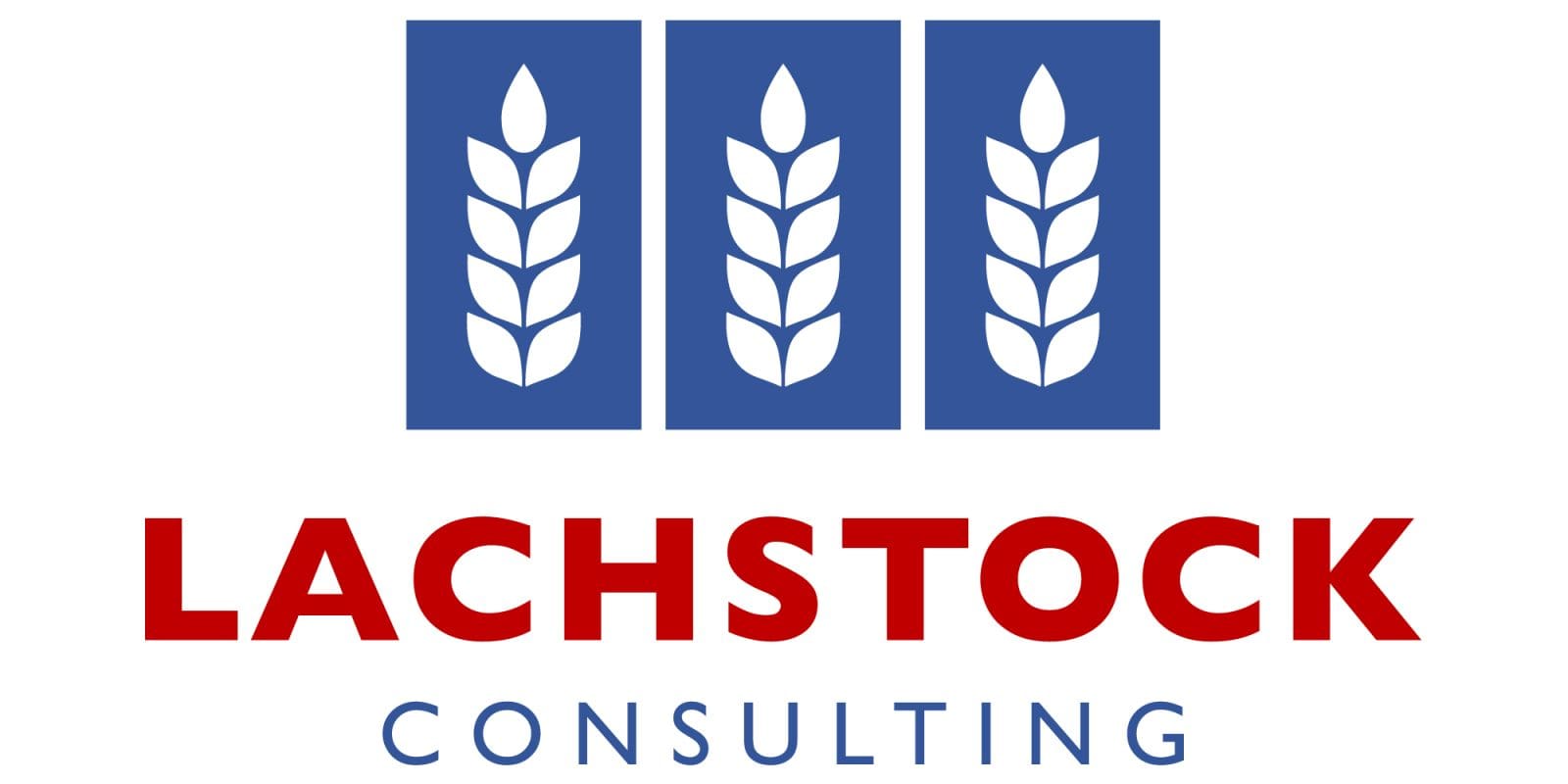 CBOT wheat down -11c to 507.25c,
Kansas wheat down -12.25c to 526.5c,
corn up 0.25c to 402.75c,
soybeans up 26.75c to 1025.25c,
Winnipeg canola down -0.89$C to 531.5$C,
Matif canola up 1.25€ to 356.25€.
The Dow Jones up 298.20 to 25013.29,
Crude Oil up 1.25c to $US72.53 per barrel,
AUD up to 0.758c,
CAD down to 1.278c, (AUDCAD 0.969)
EUR up to 1.179c (AUDEUR 0.643).
Wheat
Wheat finished lower, with improved weather conditions in the US and potential for some rainfall in WA later this week.
Implied volatility in July Soft Red Winter (SRW) wheat went out at 28.5pc. Hard Red Winter (HRW) wheat conditions are improving with 25-75 mm through most production regions. Weekly crop conditions had the good-to-excellent rating unchanged at 36pc.
Canada remains dry and the Black Sea region could use further moisture, so the global production outlook is still undefined.
Export inspections were slightly below expectations at 341,300t.
Russian prices were up to US$212/t free on board in old crop, while new crop was $200/t.
Corn
Corn settled fractions higher, after making new contract highs earlier in the session thanks to bean strength and China trade speculation.
Improved weekend weather in Brazil, added a softer tone to the market.
US plantings came in at 81pc vs market expectations of 80pc.
For the moment corn has no production issues to encourage further buying, but there is large upside potential if China include US dried distillers' grains (DDGs)  in their tariff-free imports.
Soybeans
Soybeans rallied on the back of the Chinese and US governments' agreement to put the trade war on hold. The finer details are yet to be ironed out, but the market viewed this to be fairly supportive.
Weekly inspections came in above expectations at 894,000t. US planting progress in beans is ahead of the average at 56pc. Soymeal was up US$2.80/t, while soy oil was up 44 points.
Australia
Aussie markets were mixed yesterday with wheat trading higher, while barley was lower than Friday.
Showers forecast for WA later this week have improved with 25mm expected with reasonable coverage.
The rest of the country looks pretty dry, with NSW still in dire need of rainfall.
With a stronger AUD and better potential in WA, it's hard to envisage aggressive price action today.