MATIF wheat continued firmer and, in US wheats, only HRS wheat weakened. Oilseeds weakened.
Chicago wheat December contract up US3 cents per bushel to 823c/bu;
Kansas wheat December contract up 7.5c/bu to 834.75c/bu;
Minneapolis wheat December down 6.5c/bu to 1010.25c/bu;
MATIF wheat December contract up €2.75/t to €299.75/t;
Corn December contract down 2.25c/bu to 570.75c/bu;
Soybeans January contract down 2c/bu to 1263.25c/bu
Winnipeg canola January 2022 contract down C$8.50/t to $1005.60/t;
MATIF rapeseed February 2022 contract down €16.50/t to €677.75/t;
US dollar index was up 0.5 to 96;
AUD weaker at US$0.724;
CAD weaker at $1.265;
EUR weaker at $1.127;
ASX wheat January 2022 up A$7/t to 386/t;
ASX wheat January 2023 up $4/t to $390/t.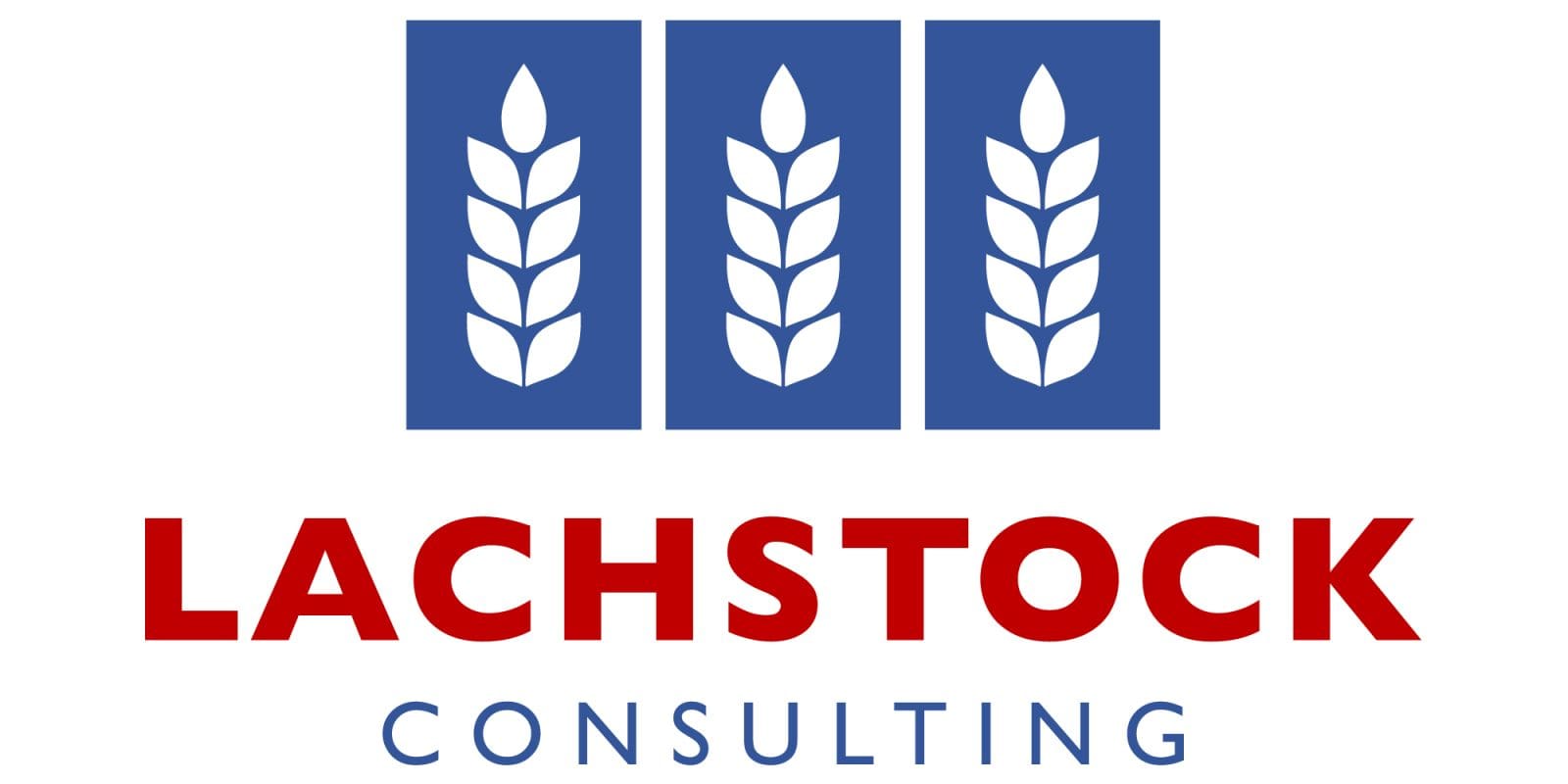 International
Wheat markets finished the week trading both sides of unchanged. Chicago ground out a 3usc/bu higher close, Kanas finished 7.5usc/bu higher which put it back to unchanged on the week while Minni lost 6.5usc/bu, printing a 39.75usc/bu loss of the week. Matif added €2.75/mt while Black Sea wheat put on US$1/mt. CME corn fell 2.25usc/bu, while China corn finished the week unchanged. Soybeans fell 2usc/bu but added 29.25usc/bu over the week, Meal was US$1.40/st higher and beanoil fell 1usc/lb. Matif canola fell €16.50/mt while Winnipeg fell C$8.50. The Aussie went out at 0.7235, the Dow fell 268 points and crude fell US$2.91/mt.
It is hard to focus on offshore fundamentals when many parts of Australia are underwater.
Food prices, as reflected by a United Nations index that tracks food from wheat and vegetable oils, have hit their highest level in 10 years.
Such is the nature of agricultural commodity price rallies; demand-led buying seems to hang around a lot longer than supply-led rallies. During the past two weeks the big name buyers have put their hands up – Saudi Arabia, Egypt and Algeria. What does this week hold? Philippines is in already looking for 130,000t feed wheat and Turkey is on the hunt for milling wheat.
French winter crop planting is off to a good start – 93% is in the ground according to FranceAgriMer.
The EU is being belted again with COVID. Austria is the first country to go back to a full lockdown with Germany expected to follow suit.
Iran has imported about 4 million tonnes (Mt) of wheat since 21 April 2021 according to Government Trading Corp of Iran deputy for internal trade Hassan Hanan.
The International Grains Council released its latest Grain Market Review on 18 November, forecasting world wheat production 4Mt lower and tightening ending stocks by 2Mt. This was due mainly to drought in Iran. Interestingly, even with some slight tightening, this year will see the strongest wheat consumption, an impressive outcome given Russian FOB values are the sunny side of USD$300/t.
Australia
Weather and quality are the two main points of focus in this market as prices for good quality milling wheat continue to rally and the weather maps continue to build moisture for this week coming. With markets being relatively steady again it lacked volumes of grower selling unless known quality was in the bin.
The APW-ASW spread in Western Australia blew out to $100/mt on Friday as a large portion of the crop has been running ASW1 grade there.
Headers in most of northern and central NSW knocked off Friday with weather coming.
It will be a frustrating start this week for most of NSW with the forecast giving another 2- or 3-day window before more weather arrives on Wednesday.
South Australian headers got a run at it over the weekend with some scattered showers expected across the state later in the week, meantime growers should be able to get a run at harvesting.
There is another interesting week ahead in the market with more rain on the way, more harvest delays and issues of site access for domestic and export programs.
Grain Central: Get our free daily cropping news straight to your inbox – 
Click here