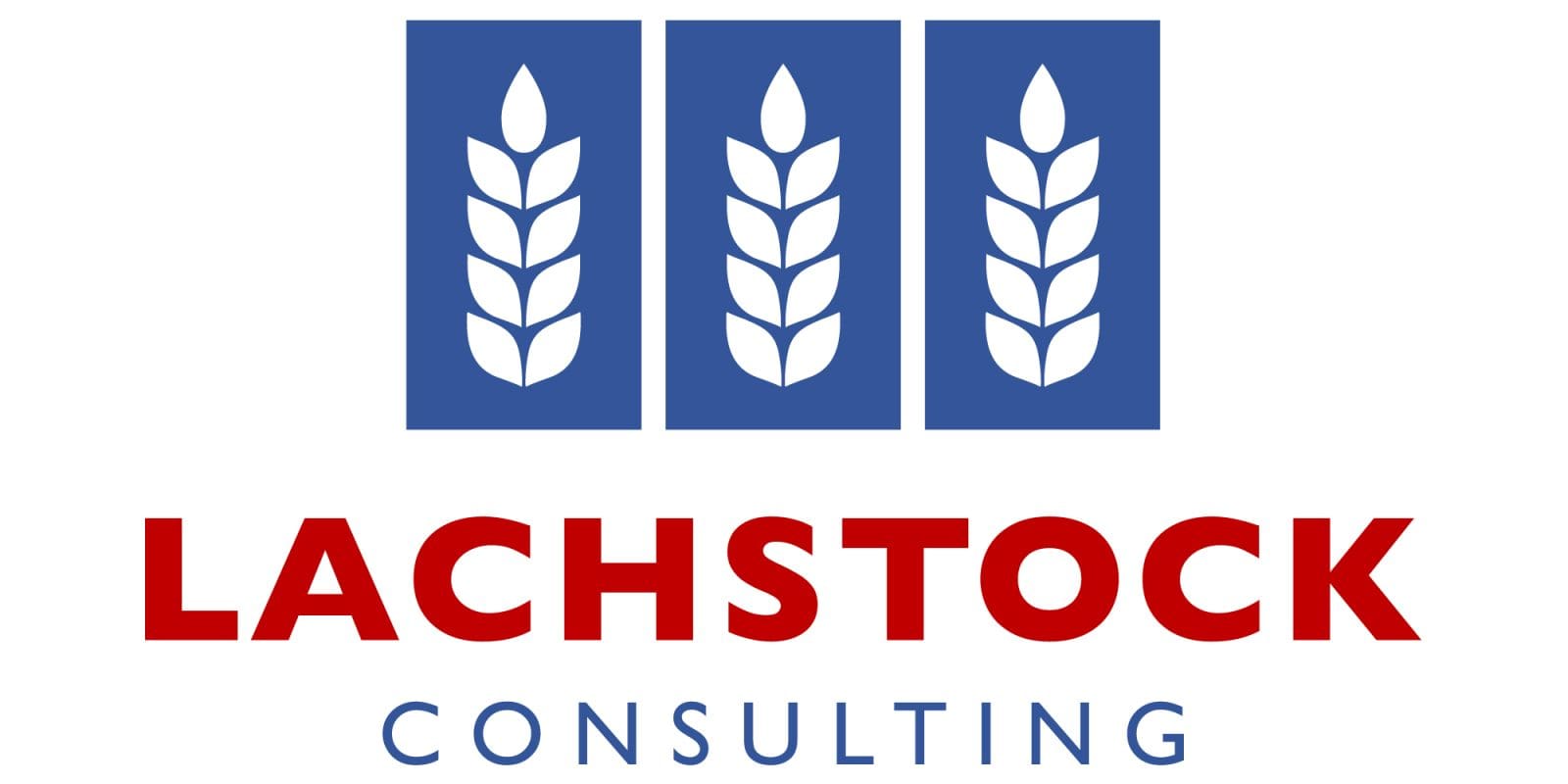 Quieter markets on Friday saw Chicago wheat close down 3¢ to 542 1/4¢, KC +1 3/4¢ to 462 1/4¢, Minny -4.5¢ to 536 3/4¢, and Matif wheat up half a euro to 186.5€ on the earlier close.  Corn ended +1 1/4¢ to 387 3/4¢, and soybeans +2¢ to 938 1/4¢ (March) while Matif rapeseed closed down a euro to 408.75€ (Winnipeg +40¢ to 477.3 March).  Crude is around $60.3 WTI / $66.0 Brent and the DOW was up 78 points on the close.  Currently the AUD's trading around 69.0¢, the CAD $1.314, and the EUR $1.108.
Market wrap
We're coming into a short and fragmented trading week here – Chicago will close early on Christmas Eve and not open back up until the day session on Boxing Day (all US times).
Volume was off Friday and is likely to remain low through this week with the abortive sessions.
There's been much ongoing discussion about the China/US trade deal, but as we've mentioned before there's still nothing solid in terms of figures to be seen and the timing looks to be more towards next season than the current one.
Talks are favourable and there's talk of a signing ceremony in January … etc, etc, but the markets really want to see something on paper.
Fundamentals remain mostly quiet with the consumptive situation into holidays.
Brazilian bean areas are mostly showing good rain through the holiday window, though it's still a bit dry on the maps in Argentina.
It's also warming up some in the Black Sea, raising concerns about winter cover … similar concerns happen almost every year about this time and will most likely continue to be discussed into January as markets re-evaluate new season crop potentials and focus onto the US acreage report.
Australia
Lachstock's best wishes to those fighting fires across the country – stay safe out there.
Fire bans have eased into the start of the week, but with the current conditions few are overly eager to get moving again.
Rain forecasts for this week have also improved slightly for the inner Downs, but still forecast to see negligible precipitation into the western Downs.
Please note that Lachstock offices will be closed for Christmas, Boxing Day, and New Year's Day and any responses during the holiday window may see some delays.
Source: Lachstock