Overnight futures markets
Stronger for grains, mixed for oilseeds.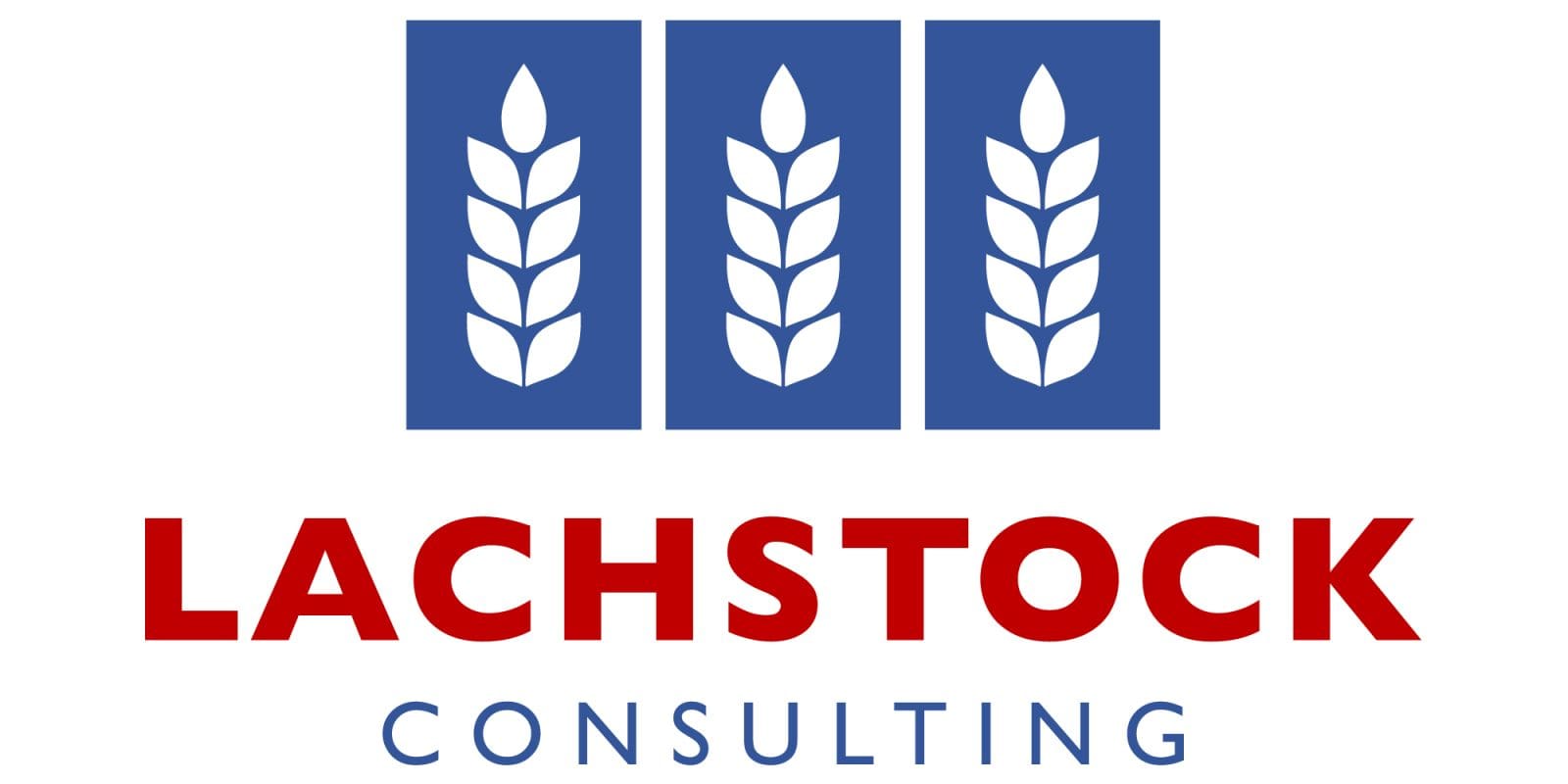 CBOT wheat was up 4c to 451.25c,
Kansas wheat up 5c to 470.75c,
corn up 1c to 366.75c,
Soybean down -2.25c to 1043.25c,
Winnipeg Canola up 1.70$C to 515.2$C, and
Matif canola down -1€ to 353.5€.
The Dow Jones up 287.02 to 25084.8,
Crude Oil up 1c to $US62.68 per barrel,
AUD up to 0.784c,
CAD up to 1.270c, (AUDCAD 0.997) and the
EUR up to 1.233c (AUDEUR 0.636).
Wheat
Deteriorating US weather conditions and a lower USD helped wheat recover some of its recent losses.
Implied volatility in May Soft Red Winter wheat futures went out at 22.9 per cent.
The USDA forum estimated wheat acres at 46.5 million acres, which was up slightly on the markets expectations at 46.1 million acres, with the main increase coming in spring wheat acres.
Russian cash prices were unchanged at US$203/t free on board (fob). New crop prices are creeping higher, at around $192 fob. Tunisia purchased Black Sea wheat at $215/t cost and freight in their tender overnight.
Soybeans
Soybeans finished slightly lower, 5 cents off the daily highs.
The USDA Outlook forum estimated bean acres at 90 million acres, which was below market expectations and below last year's figures.
The Rosario Grain Exchange forecasts the Argentina soybean crop at 46.5 million tonnes (Mt), down 5.5Mt from their previous projection. Soymeal was down $1.40 per tonne, while soy oil was down 3 points.
Corn
Corn finished fractions higher, with weakness in the USD, increased ethanol usage and ongoing export demand all providing some support.
The USDA expects corn acres at 90 million, which is 100,000 acres above market expectations, but below last years acres.
Ethanol production increased 5pc for the week, to offset declining stocks.
The US continues to be front and centre for export demand, with South Korea purchasing 120,000t in a recent tender.
The Rosario Grain Exchange called the Argy corn crop 35Mt vs. USDA at 39Mt.
The beat goes on for canola, after it managed to hold above key technical levels, in the form of the 100-day moving average.
Momentum is building and could see the chart make a push towards highs seen back in late November, provided we start to see greater export flow.
Australia
Aussie cash markets were quiet yesterday, with wheat futures not supportive of an active trade bid, despite a weaker dollar.
Barley markets are wide and illiquid at the moment, with the trade unwilling to push the market higher, with China still in holiday mode.