Overview of currency and futures markets: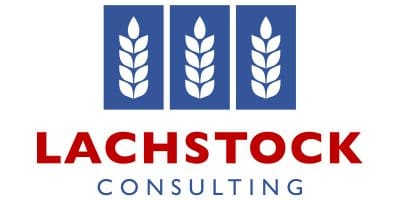 Lower for grains, mixed for oilseeds.
CBOT Wheat May contract was down -4.25c to 422.25c,
Kansas wheat down -5.75c to 432.5c,
corn down -2.5c to 358.75c,
soybeans down -1.75c to 999.75c,
Winnipeg canola down -3.29$C to 501.6$C,
Matif canola unchanged 407.75€.
The Dow Jones down -6.70 to 20661.3,
Crude Oil down -0.10c to 48.14c,
AUD down to 0.767c,
CAD down to 1.332c, (AUDCAD 1.023)
EUR down to 1.080c (AUDEUR 0.710). at 426c,
Wheat
Wheat was under pressure again, with limited buying support, appears that wheat is victim to spread trading, as traders enter corn and beans and lay wheat off against them. Nothing particularly dramatic on the weather front, besides some talk of a freeze in the Black Sea region, and some dryness in Hard Red Winter wheat areas. The recent sell off keeps pushing wheat closer to its January lows, interesting to see if/where the support comes in with a USDA report next week, a large short fund position and a lot of production uncertainty.
Soybeans
Soybeans were down slightly breaking the $10 mark again, but still finding support below these levels. Market is lacking direction with no fresh fundamental news, so trade remains quiet ahead of the USDA report next week.
Canola
Canola futures prices were under pressure in the front-end contract while new crop closed positively. The inverse between old and new crop is contracting, having moved $7 in the last couple of sessions. Lower Indonesian palm oil production forecasts have helped soybean oil to rally, which could support canola longer term.
Corn
Corn met selling pressure towards the end of the session, to close slightly lower. Weaker crude oil prices did not help encourage buyers. US corn is currently pricing export demand and internal consumption is ongoing with strong ethanol production. Will be interesting to see if these fundamentals influence price in the near term, given the new crop acreage/production uncertainty still to come.
Australia
Australia has received some good recent showers in Victoria, NSW and WA, the forecast for NSW has eased somewhat but is still there. Cash markets are slow on the back of lower futures, though wheat has seen a good basis rally. Barley prices are slightly lower, despite the record demand we are seeing from Saudi and China.