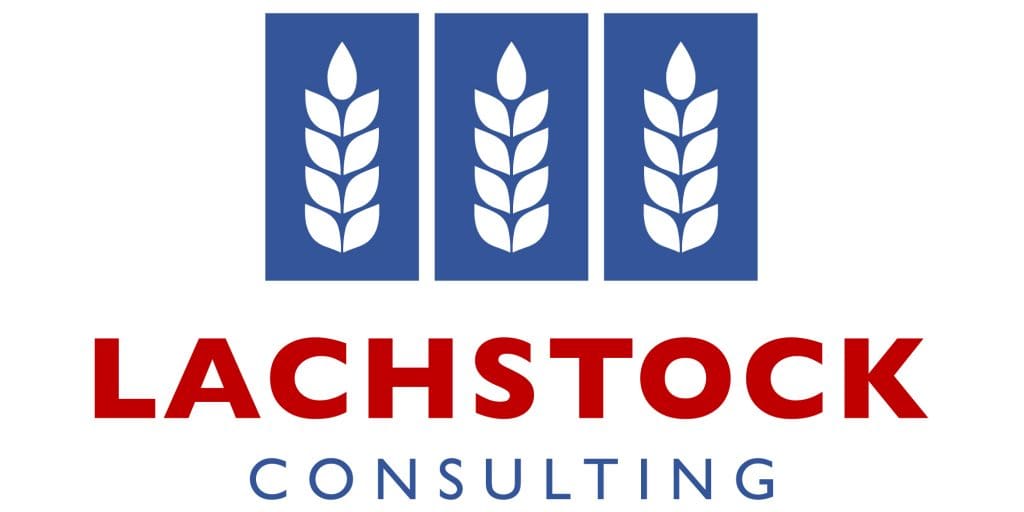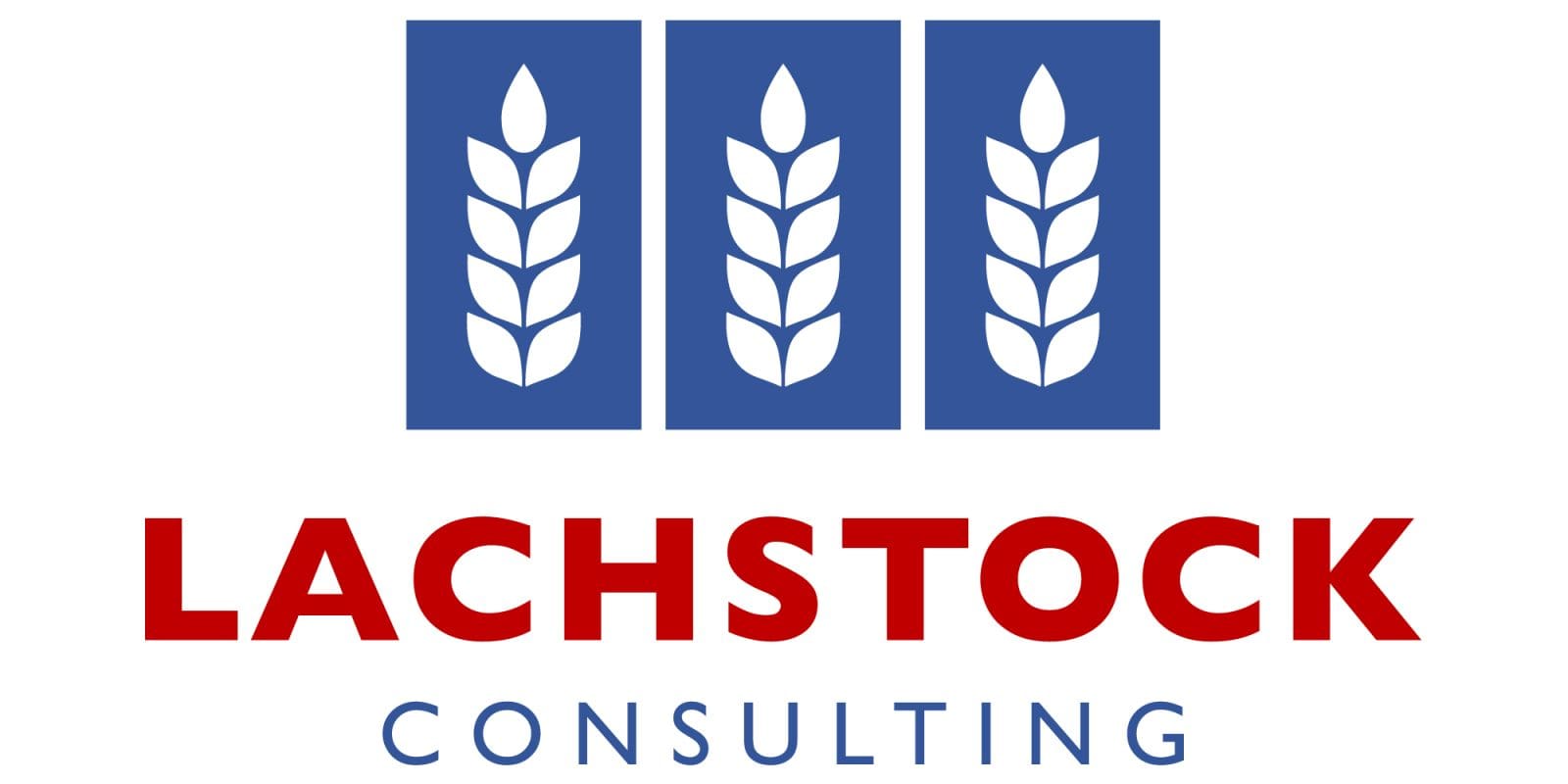 The trigger has finally been pulled after suggestions last month that India would be looking to reduce its import tax from 25% to 10%.
Current estimates of Indian import figures remain broad with suggestions of between 2-5mmt.
Given the ASX fell AUD 4 through the day on Friday it feels like it's already priced into the Australian market, but time will tell. We had 93KMT of wheat on the stem for August heading to India and only 35k nominated so far in Sept.
Egypt remains in the news after purchasing 240k of wheat at a $5-$10 premium to justify the associated risk. It is expected that more exporters will be looking to do business with Egypt in the next tender which may lead to a reduction in the risk premium that we have seen over the last week. As a result of the excessive amount of grain in China anti-dumping measures on DDG's have been enforced which may lead to weaker domestic soymeal pricing.
This policy is designed to impose a 33.8% duty, due to the fact that local markets have been significantly damaged. This coupled with the early soybean harvest which has produced very impressive yields has sent the market down more than 20 cents.
Chinese high protein wheat has reached new highs supporting suggestions that the abundance of feed wheat is becoming a concern.
This rally may lead to an increase Chinese import figures of high protein wheat.
CBOT Wheat was down -0.25c to 428c, Kansas wheat up 0.75c to 438c, corn down -0.5c to 346.25c, soybeans down -21c to 961c, Winnipeg canola down -$C2.7 to $C468.3, and Matif canola down -€4 to €375.75. The Dow Jones down -131.08 to 18261.45, Crude Oil up 0.31c to 44.79c, AUD down to 0.7613c, CAD up to 1.3167c, (AUDCAD 1.0023) and the was EUR up to 1.1234c (AUDEUR 0.6776).
Diseased corn in the US is becoming a concern with more significant rainfall on the horizon.
Not only will this increase concern for further quality damage it will disrupt the harvest period further creating more problems.
Domestically, the next week is set to provide all areas of Victoria with a minimum of 50mm with similar figures expected in the Central West of NSW. This isn't a major concern in VIC but the Central west is in desperate need of relief after what has been a very wet month resulting in crop losses in many areas.
The Lachlan River in Forbes peaked at over 10m resulting in floods causing an evacuation in many of the low lying areas. The peak was said to be higher than that of the 1990 floods which caused significant damage. Condobolin is in the firing line with a flood peak of 7.3m expected later in the week.