Overnight trading saw wheat, corn and oilseed contracts close mostly higher.
Chicago wheat March contract up US0.75 cents per bushel to 814.75c/bu;
Kansas wheat March contract up 7.75c/bu to 861.5c/bu;
Minneapolis wheat March up 4.75c/bu to 1032.5c/bu;
MATIF wheat March contract down €1.50/t to €290.75;
Corn March contract up 3.25c/bu to 605.75c/bu;
Soybeans March contract up 5.75c/bu to 1340.75c/bu
Winnipeg canola January 2022 contract down C$9.10/t to $1009.70/t;
MATIF rapeseed February 2022 contract up €10/t to €756.75/t;
ASX wheat January 2022 unchanged at A$368/t;
ASX wheat January 2023 up $4.50/t to $379.50/t.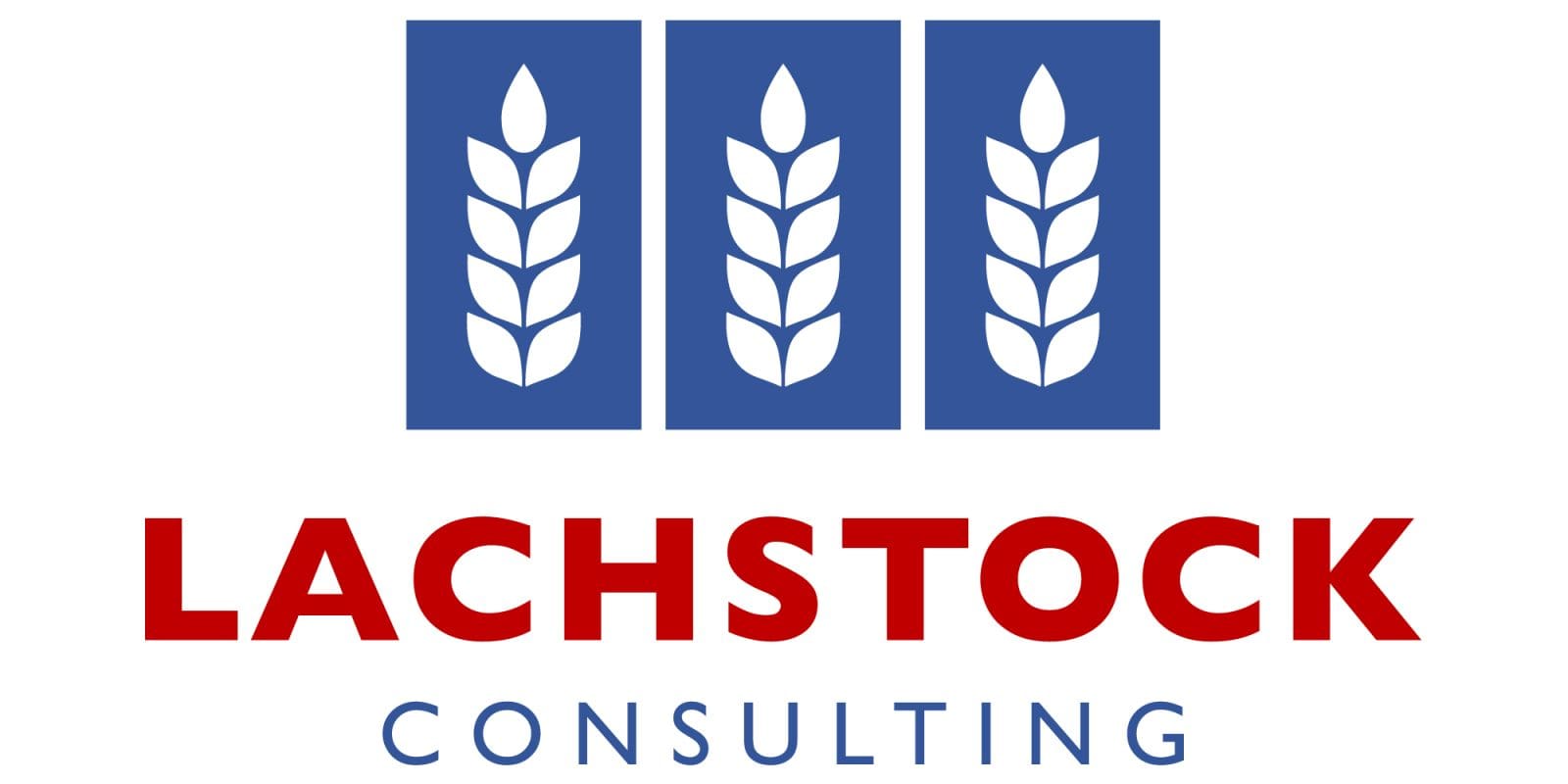 International
The much-anticipated Iraq wheat tender has been announced, supposedly for Feb-Mar shipment. This will be closely watched, given HRW is a shot to price. The fact the shipment is relatively close will make it pretty hard for Australia to participate, as it's hard to imagine someone sitting on uncommitted elevation.
Despite the recent rally in US wheat futures, export sales continue to improve and outpace expectations. The US punched out 425,000t last week versus estimates of around 330,000t, and well above the pace needed to hit the USDA full marketing year estimate.
Corn is also moving, with just under 1 million tonnes (Mt) done for the week versus 650,000t needed to reach USDA target. With China buying feedgrains from everywhere else, the market has feared sales would lag, but Japan and Mexico still have appetite.
The Argentine wheat crop keeps getting bigger, and the Buenos Aires Grain Exchange has increased its guesstimate to a record 21.5Mt.
Australia
Local markets continued to trend up this week. We saw wheat values firmer along the east coast and in South Australia, while ASW1 in Western Australia was firmer by $10-$12/t.
Canola has also started to rebound from its recent lows, as we saw bids up through Victoria yesterday on the cashboards. The canola harvest comes to the tail end through Victoria now with Western District growers finishing up before Christmas
The BOM eight-day forecast now gives growers a reasonably clear run at harvest for large part of central NSW through to WA.
Christmas may look a bit different this year for some growers that are traditionally all packed up and finished by this time of year.
What a season it has been so far: big yields, and plenty of rain delays, but one that can hopefully bring plenty of laughs and smiles around the table tomorrow.
Grain Central: Get our free daily cropping news straight to your inbox – 
Click here