US wheat markets closed higher in overnight trading.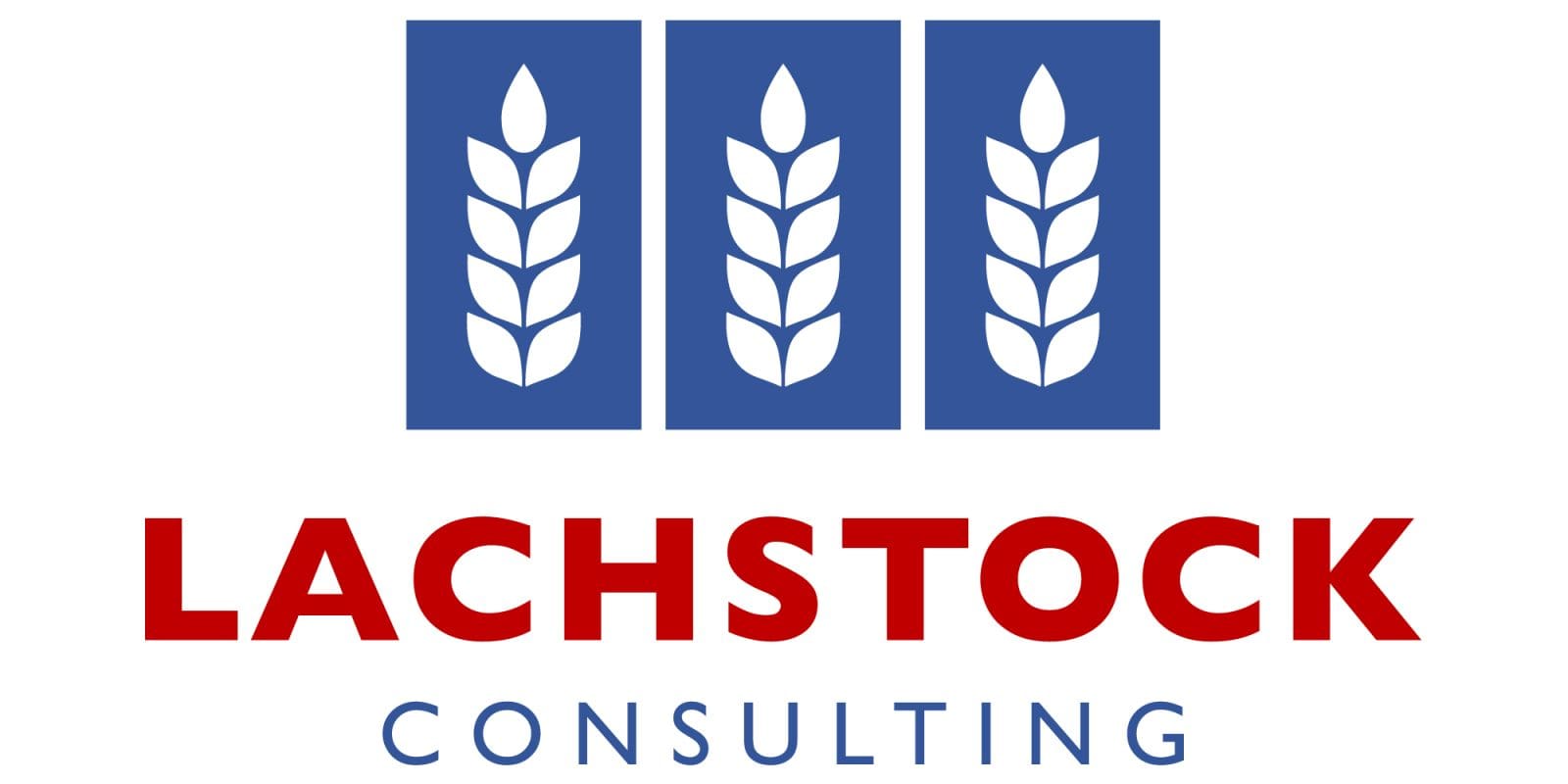 Chicago wheat September contract up US8.75c/bu to 663.75c;
Kansas wheat September contract up 14.75c/bu to 620.75c;
Minneapolis wheat September contract up 19.5c/bu to 802.25c;
MATIF wheat September contract down €0.25/t to €206.75/t;
Corn September contract down 2c/bu to 551c;
Soybeans September contract down 1.75c/bu to 1308c;
Winnipeg canola November contract up C$30/t to $737.90;
MATIF rapeseed August contract up €13/t to €507.50/t;
US dollar index up 0.1 to 91.8;
AUD firmer at US$0.757;
CAD firmer at $1.230;
EUR weaker at $1.193;
ASX wheat July contract down A$2 to $294/t;
ASX wheat January 2022 down $2/t to $302/t.
International
Row-crop markets finally started to settle down later in the day yesterday after swinging around early in the session. US wheat saw further gains in Minneapolis, which helped to drag up Chicago and Kansas values.
A new USDA sales flash had 330,000 tonnes of new-crop soybeans to China, confirming some prior rumours.
Weather maps have settled down on to a widespread 50-75 millimetres of rain for the central corn belt, with 25mm across western Iowa/eastern Kansas.  There is still some time for the weather to shift before the rain falls, but so far there is some cautious optimism about the storms going around.  Forecasts for spring wheat areas are still flirting with a little short-term moisture mid-week, but extended outlooks swing back towards hot and dry.
Regular US weekly ethanol production was up 23,000 barrels to 1.05 million as stocks jumped 518,000 barrels to 21,100, its highest in several weeks, with growth in nearly all regions.
More barley is being harvested in the Black Sea region after the recent rains; extended forecasts have a few showers, but hot weather that should help rapidly mature some of the later crops.
Similarly, the US winter-wheat harvest is still rolling along, with some improved yield results coming off in the past few days around the showers and moisture delays.  Protein scales are still seeing support, with the larger yields not helping levels, and lots of 10-11 per cent protein reported.
Ahead of next week's USDA area estimates, two figures out last night from private forecasters were around 37.6 million hectares (Mha) on corn, and 35M on soybeans.
Australia
Local markets getting a little more excitement yesterday as discussion about the Chinese wheat business does the rounds – a few different ideas about the details on the sales but still good business to see.  Otherwise domestic markets still ticking along in mostly execution mode, with stocks starting to draw down more as exports flow but a fairly limited window prior to new season harvest still left
Parts of south-central New South Wales got more than 50 millimetres of rain overnight, with a cloud band cutting down across the Murrumbidgee, and north-central Victoria has seen 10-15mm for many, but less further west
Forecasts still show a solid 25mm across central and parts of southern NSW, and a few concerns are popping up about waterlogging in some of the wetter areas.
Grain Central: Get our free daily cropping news straight to your inbox – 
Click here