Grains and oilseeds markets firmed.  Macros also firmed despite the economic worries, more positive vaccine news helping. Crude was up.  The USD index is nominally firmer at 92.5.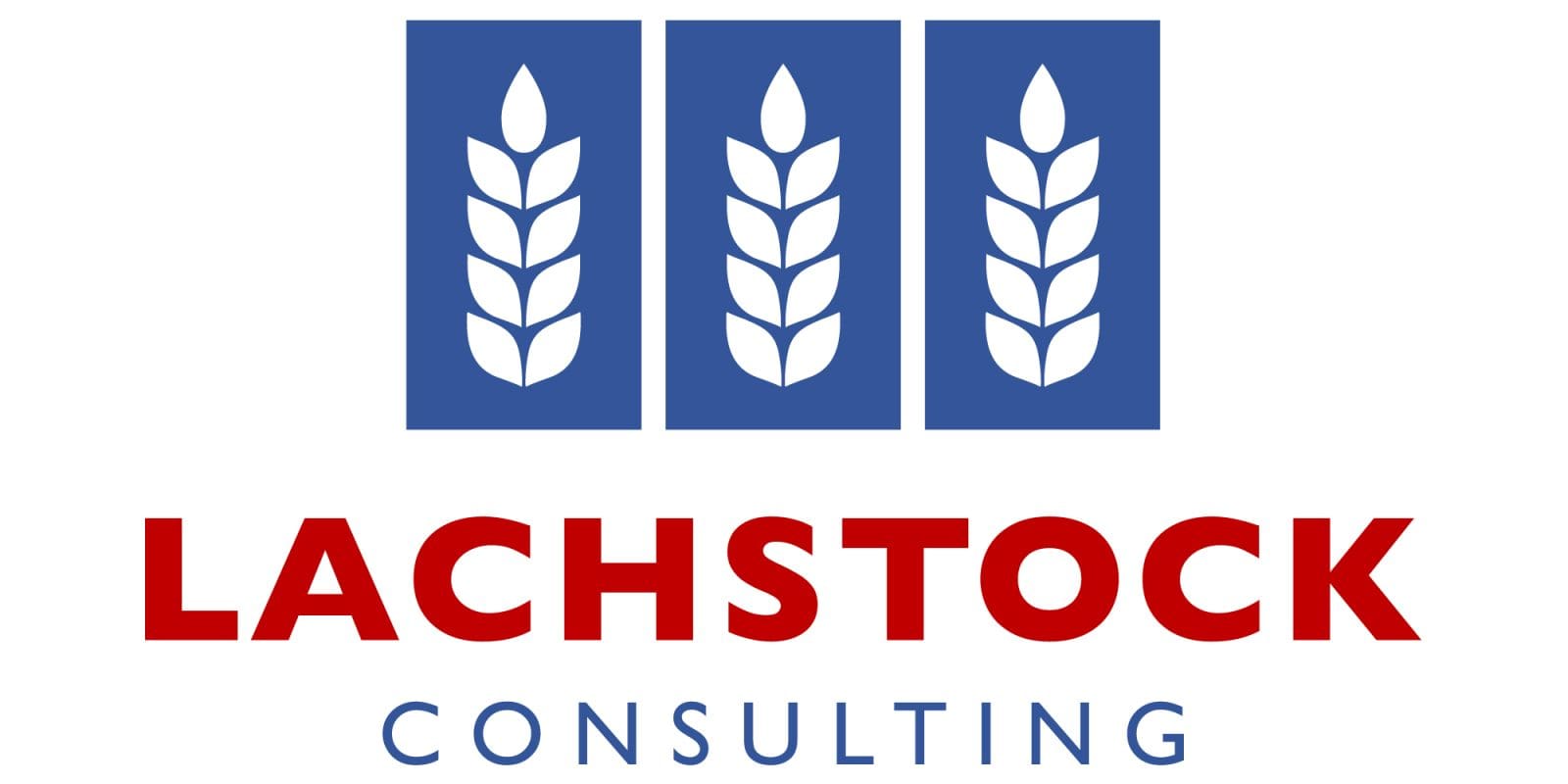 Chicago wheat March contract up US5cents per bushel to 604.5c;
Kansas wheat March contract up 1.25c/bu to 560.5c;
Minneapolis wheat March contract unchanged at 561c/bu;
MATIF wheat March contract up €1.50/t to €210.25;
Corn March contract up 5c/bu to 433.25c;
Soybeans January contract up 10.5c/bu to 1191.5c;
Winnipeg canola January contract up C$7.60/t to $584.10/t;
MATIF rapeseed February contract up €0.25 to €415.50;
Brent crude January up US$1.10 per barrel to $46.06;
Dow Jones index up 328 points to

29,591

;
AUD weaker at $0.729;
CAD firmer at $1.307;
EUR weaker at $1.184.

International
The regular Thanksgiving travel flow is starting to pick up in the US and, although it's expected to be lighter than normal, many are drawing concerning parallels to the spread of coronavirus after the Chinese New Year travel out of Wuhan almost a year ago.  With US cases continuing to surge it's not going to be anything entirely new, but the concerns are there about reinvigorating the spread as we go into the holiday demand season.
European cases are also rapidly expanding, with lockdowns just starting to take effect but some countries already making plans to ease restrictions into the Christmas season.
Post close we saw the USDA peg US winter wheat conditions rating at 43pc good-to-excellent, down 3pc on last week as drought in the southern Plains continued to take hold.
The storms moving through the US this week are still set to miss most of the HRW belt, with only a third of an inch or less forecast for much of western Kansas and the Panhandle
South American weather maps are looking very dry across central Brazilian soybean areas into the start of December, with the last model runs cutting back the scattered showers slightly and reducing expected accumulation.  Not a new story there, but the further we get into the growing season with this dry weather pattern the worse the concerns will be.
Planting progress on the Brazilian soybean crop was reported at 81pc, nominally above "normal"79pc.
Regular US export inspections were no real surprise – 2 million tonnes (Mt) of beans, 800,000t of corn, and 358,000t of wheat.  Two sorghum boats to China also came through.
Flash sales helped support ideas of China buying again, with 334,000t of unknown corn reported.
Cocoa futures made news this past week. Though it's a market to which we rarely pay much attention, large futures delivery intentions in ICE cocoa futures resulted from Hershey taking advantage of the large basis spread.  It's another reminder of why physical delivery can sometimes be incredibly relevant in forcing convergence. Editor's note: The commercial activity of Hershey Co, US food processor, includes buying cocoa for chocolate ingredients. ICE (Intercontinental Exchange) is the global exchange, clearing house and market operator which incorporates business such as the New York Stock Exchange (NYSE) and the former London International Financial Futures and Options Exchange (LIFFE).
Australia
The week has kicked off with minimal harvest action due to most parts of South Australia, Victoria and New South Wales receiving some rain in the past 48hrs. This will keep the headers off the paddocks for a day or two
We will see temps start to rise again and harvest should be back in full swing as the week goes on
Harvest pace continues to roll along with great progression throughout the country now (excluding the stormed-out areas). Most growers are coming to the tail end of their canola harvest (apart from the later areas through southern Victoria)
Cash board prices have started off the week a touch softer on all fronts with wheat being softer by $1-2/t, canola also back a buck but remains supportive with values around a decile 9-10
Export boats for canola and wheat are now starting to hit the stem for December program along the east coast.
Grain Central: Get our free daily cropping news straight to your inbox – 
Click here