Australian wheat futures spiked another 5 per cent and influenced international wheat futures. Oilseeds mostly weakened.
Chicago wheat December contract up US10.25 cents per bushel to 856c/bu;
Kansas wheat December contract up 17c/bu to 878.75c/bu;
Minneapolis wheat December up 14.75c/bu to 1038.25c/bu;
MATIF wheat December contract up €2.50/t to €311.50/t;
Corn December contract up 3.75c/bu to 580.5c/bu;
Soybeans January contract down 1.25c/bu to 1273c/bu
Winnipeg canola January 2022 contract up C$2.90/t to $1024.70/t;
MATIF rapeseed February 2022 contract down €11/t to €682.50/t;
US dollar index was down 0.1 to 96.5;
AUD weaker at US$0.722;
CAD firmer at $1.268;
EUR unchanged at $1.124;
ASX wheat January 2022 up A$20/t to $425/t;
ASX wheat January 2023 up $10/t to $410/t.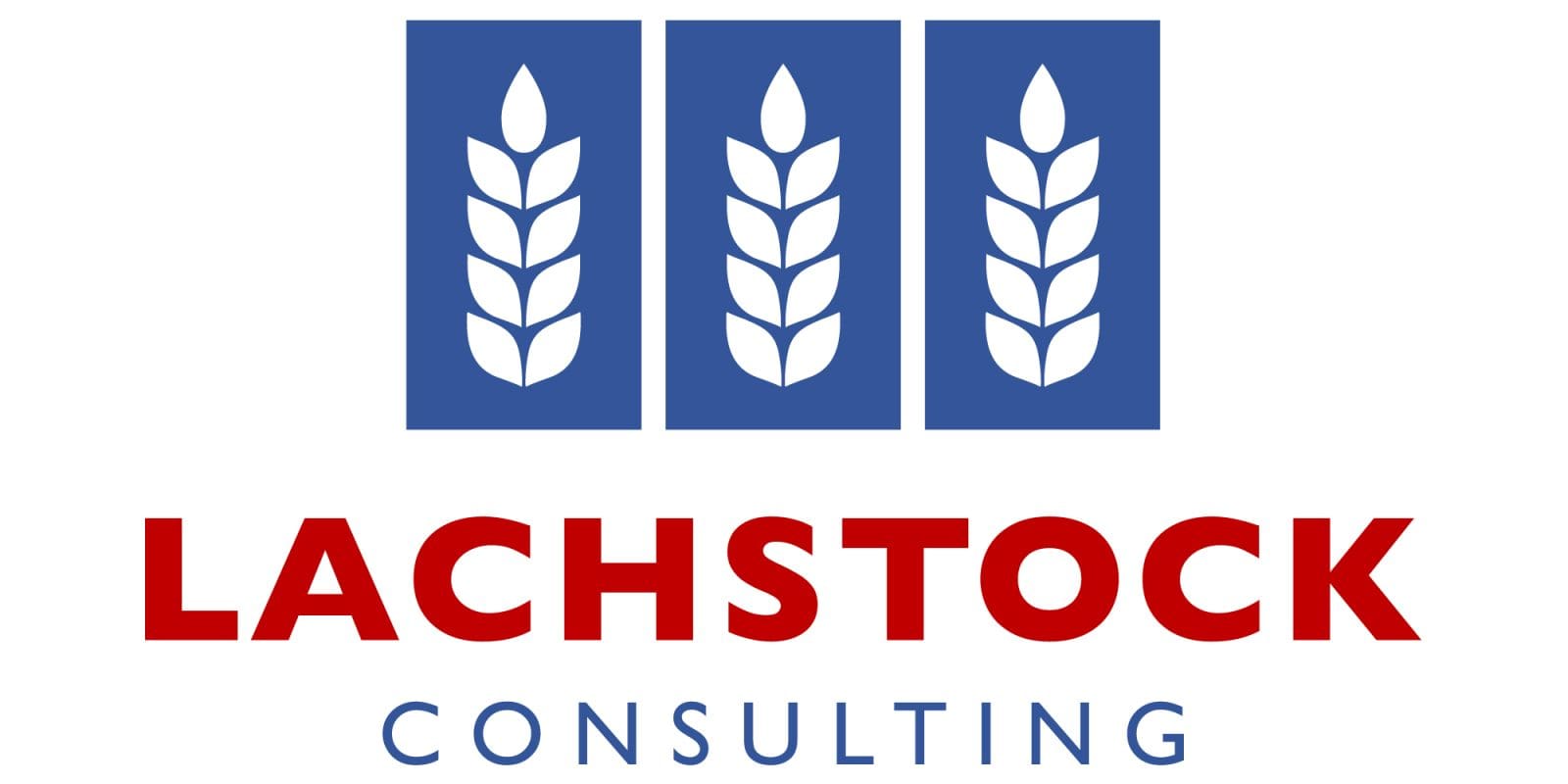 International
CME Chicago wheat continued its way higher, closing up 10.25usc/bu, Kansas added 17usc/bu while Minni was 14.75usc/bu higher. Matif wheat made fresh all time highs, up €2.50 while, Black Sea wheat was quoted down AUD$2.75/t. Corn added 3.75usc/bu, Soybeans went home basically unchanged, beanoil was up 0.73 usc/lb, soybean meal was down USD$7.5/st while Winnipeg canola was up C$2.90/t and Matif finished down €11/t. China iron ore was up CNY$38/t. The Dow added 194.55 points, crude finished up USD$1.80/bbl while the Aussie went out at 0.7226
Rain in Australia was the reason to buy. But now the market is working out what it really means. Are we simply short of global protein or do we have a bigger supply issue? The fact the global consumer has been running on fumes waiting for the massive crop coming out of Australia is fuel to the fire. For the global feed consumer, there could now be an alternative to relatively high-priced corn. China certainly seems to agree with that scenario, amid reports of several boats trading ex WA for AGP/ASW-type wheat. This now becomes the challenge for the east coast. Can the farmer still capture 70kg/tw min? If test weights are less than that, then marketing options start to constrict a little.
As with every season, the market will be sensitive to northern hemisphere winter wheat growing conditions as the northern hemisphere crop moves into dormancy. The Black Sea region is due to get some decent falls over the next 15 days. Ukraine will be watched closely because parts of the wheat belt have been falling behind the normal moisture.
Palmoil price slid again to its lowest levels in a week amid fears of a wider European lock down. Somewhat conversely however, export data shows solid demand for Malaysian palmoil.
The Ukraine has lifted its corn crop estimate by 40mmt, up 32pc from a year ago.
Australia
Explosive markets yet again. Local cash markets were strong with wheat bids up $10-20/mt on APW and $10-15 on ASW1 in SA and up the east coast. Wheat prices are now at similar prices to what we experienced during the drought two years ago. The east coast weather has become problematic for the market.
Barley values were also stronger across the day with Victoria track bids $300/t and SA bids around the $320 level to the grower.
Canola bounced yesterday with international markets rallying. Locally we saw a $20/t move across the boards. Growers in southern NSW and Victoria are still going hard to get canola off and windrowed with the first for the season NSW canola vessel on the shipping stem, a Graincorp vessel to Europe, with supposed ETD 1 December 2021. Bunge is also putting down the first SA canola cargo, destination TBA at this point.
In the West, we have our second Bangladesh cargo for the season, first Pakistan cargo and first UAE cargo all on the stem.
WA canola shipments scheduled to take place in November are a record 575,000t.
It's a sit-and-wait type of harvest, South Australia growers received scatted showers over the past 24hrs putting further delays to their harvest. Victorians have had a run with pulses and barley through the Wimmera/Mallee.
NSW harvest is patchy, southern areas around Tocumwal through to Brocklesby have been going on around the clock on canola to get as much off before the rain really sets in today.
Grain Central: Get our free daily cropping news straight to your inbox – 
Click here