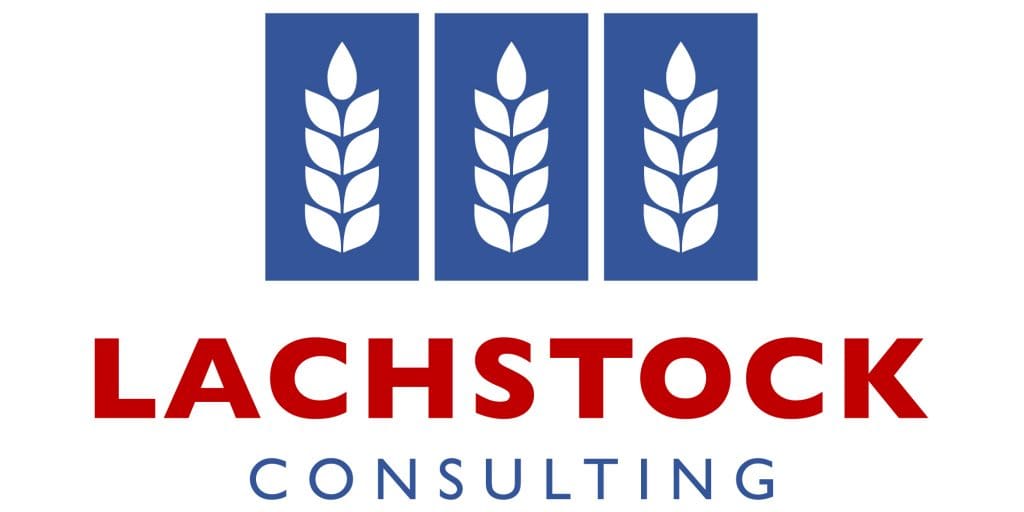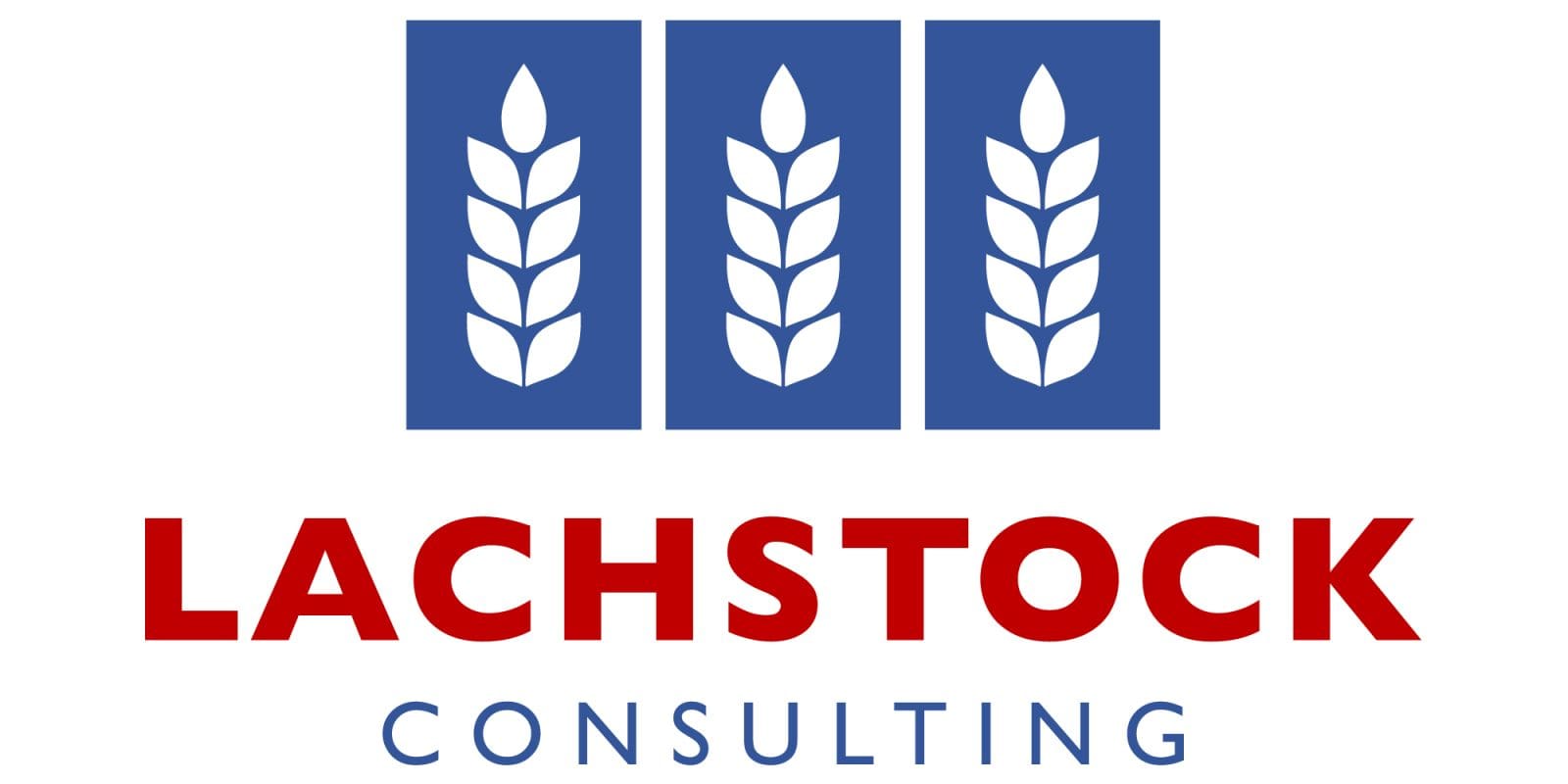 We have witnessed modest losses in the wheat market as signs of vulnerability start to surface.
Corn, soybeans and canola have showed signs of strength with moderate gains across the board.
A stronger U.S. dollar has resulted in U.S. becoming less competitive in global markets that are flooded with supplies.
CBOT Wheat was down -2.5c to 414.5c, Kansas wheat down -1.5c to 421.5c, corn up 1.5c to 362.25c, soybeans up 7.5c to 992.25c, Winnipeg canola up $C0.4 to $C502.1, and Matif canola up €1.25 to €394. The Dow Jones down -16.64 to 18145.71 , Crude Oil up 0.03c to 50.88c, AUD down to 0.7604c, CAD up to 1.3342c, (AUDCAD 1.01446) and the was EUR down to 1.0880c (AUDEUR 0.6987).
It would appear our concerns have been confirmed after it has been stated that Russia are storing a record amount of wheat due to the fact that their export program can't keep up with what can only be described as a bumper crop. Russia's stockpile has increased by 22% from this time last year to reach 33.8mmt, which is an all-time high.
The December corn contract remains within its comfortable range of $3.50 – $3.60 as cash markets continue to hold steady. Informa have put next year's corn acres at 91 million vs 94.5 million for 2016. The most recent corn COT has put short position at 68.7k, a drastic reduction from 134k last week.
Canola strengthened up moderately as the November contract continues to find strength as it has only finished in the red once in the last two weeks. Over the last two weeks canola harvest in Canada has essentially come to a stand still, however the short term outlook seems friendly in Central Alberta which will get the ball rolling once again. The soybean picture remains relatively unchanged with the fundamentals of healthy supply meeting large demand still holding true.
Back on Australian shores the USDA is anticipating wheat yields to reach a record 2.19t/ha on the assumption that the harvested area is 12.9 million hectares. Based on this USDA have put the 2016/17 Aussie wheat production at 28.3mmt, 16% higher than last year's crop. Canola yield has been pegged at 1.48t/ha which would be the highest in the last 10 years.
One of the biggest stories to come out of the USDA report for AUS is the forecasted cotton expectation of 4 million bales. This is an increase of 1.4 million from last year. The USDA has cotton area harvested at 475,000ha which is an increase of 163,000ha from last year. This comes on the back of significant winter/spring rainfall in NSW and QLD resulting in an increase of dryland acres coupled with an attractive price hovering around $500 per bale.