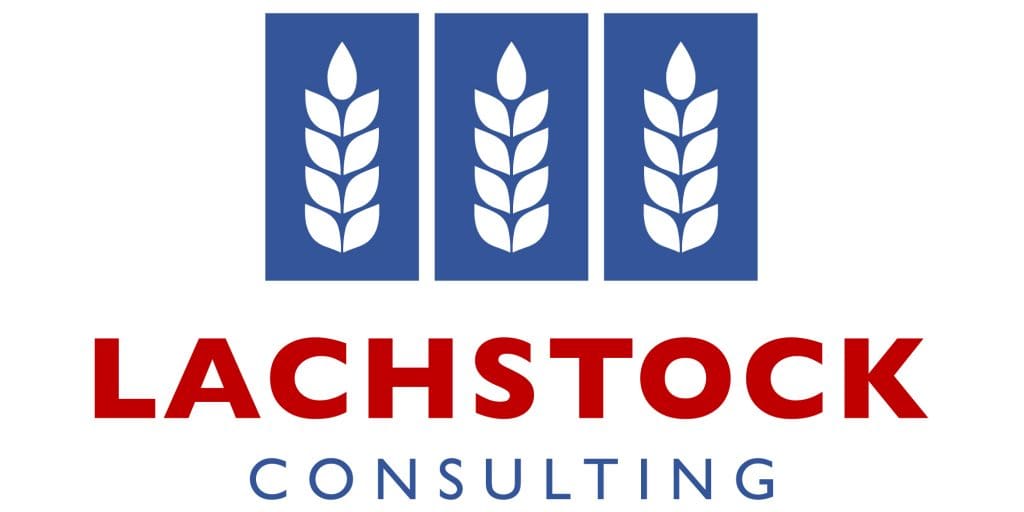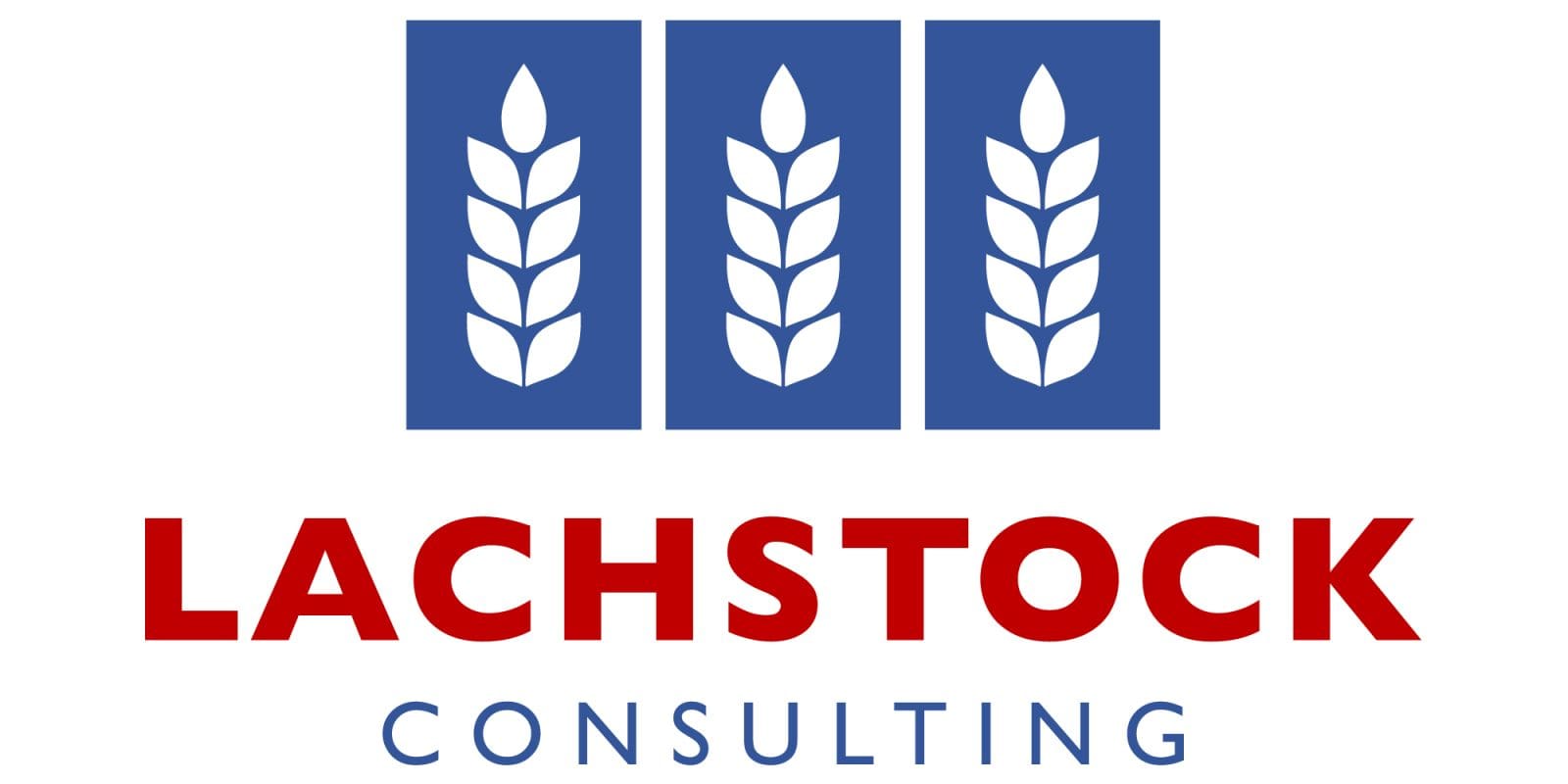 Markets remain on thin ice as new contract lows continue to threaten.
WZ hit rock bottom with a new low after closing 426.2c, a fall of 1.25c.
Minneapolis got hit overnight with a 14c slide to close at 501.6c. The market is in nothing short of a rut.
Now that Stats Can has hit the airwaves there are no secrets surrounding northern hemisphere crop production therefore all the big players have their cards on the table.
The only uncertainty at present surrounds Argentina and Australia, albeit little doubt as both are expecting very strong and more certain production figures as we edge closer to harvest.
The turmoil continues in France with low test weights the new topic of conversation. All eyes are on Russia and their ability to hold onto a steady dominance in export market.
Questions are being asked as to whether their export chain keep up with their export demand. Only time will tell.
CBOT Wheat was down -3.75c to 404c, Kansas wheat up 0.5c to 407.75c, corn down -1c to 327.5c, soybeans down -8.25c to 1005.25c, Winnipeg canola down $C0.34 to $C468.8, and Matif canola up 0.75€ to 378.75€.
The Dow Jones down -65.8199 to 18481.48 , Crude Oil up 0.0599c to 46.83c, AUD up to 0.76142c, CAD down to 1.29265c, (AUDCAD 0.98429) and the was EUR up to 1.12653c (AUDEUR 0.6758).
Soybeans recovered from the lows of 1021.6c set earlier in the session to close at 1030.6c.
Corn futures remained within a tight range before closing 1.0c lower at 327.4c.
Canola futures got off to a promising start after carrying on from yesterday's good form but closed down 1.70CAD following the soy complex, whereas Matif futures rallied 0.75€.
Domestically, conditions on the east coast of Australia remain promising for production figures with no concerns on the horizon.
Grower selling liquidity has dropped off dramatically due to continuing low prices.
Domestic buyers are reluctant to take significant positions due to the fact that a large crop is coming their way.