Grain markets finally settled down into a slow Friday to end the week.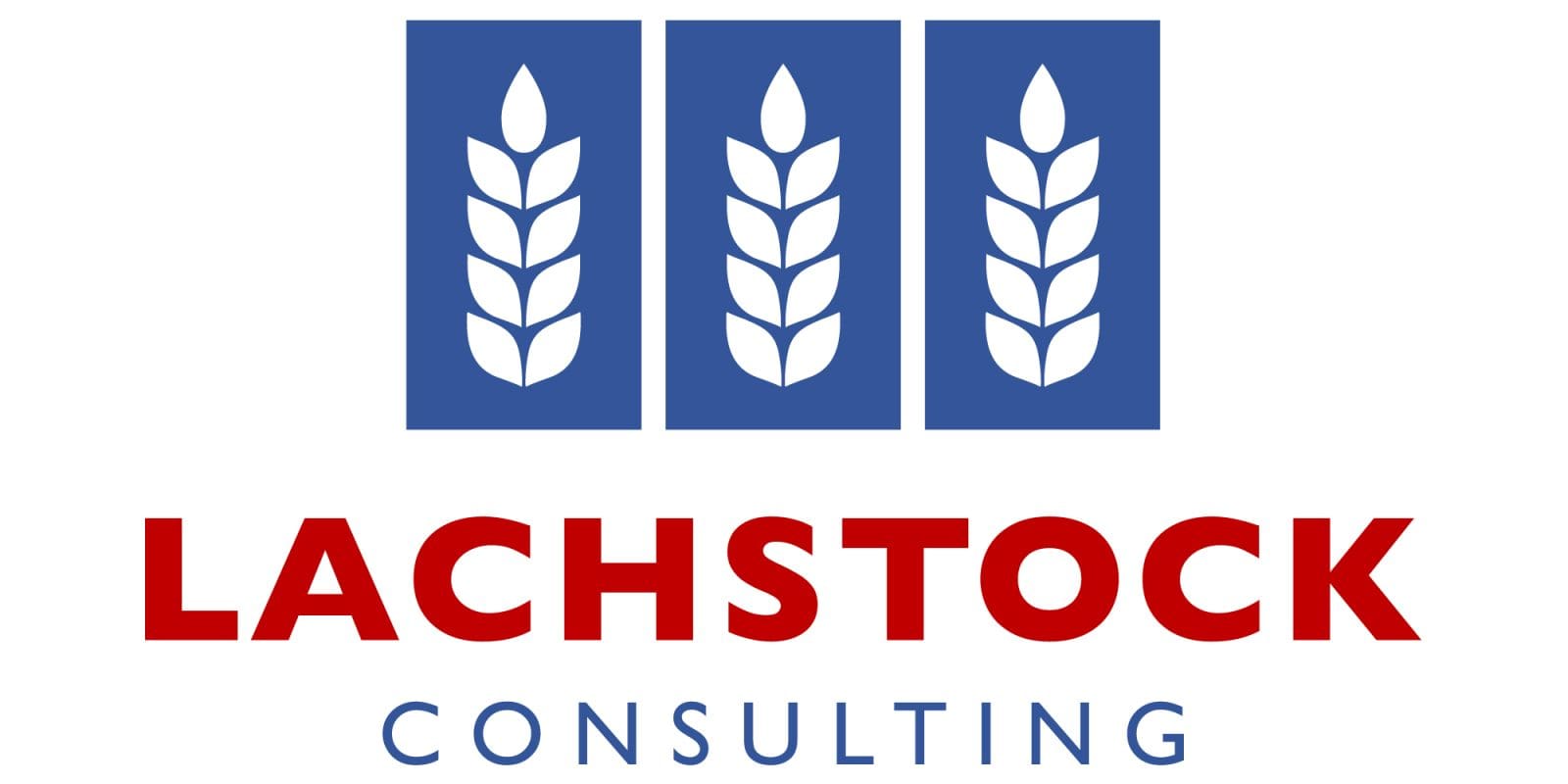 CBOT Wheat was up 0.25c to 486.75c
Kansas wheat up 3.25c to 458.5c
Corn down 0.25c to 375.25c
Soybeans down 1c to 910c,
Winnipeg canola down C$1.10 to $473.10,
MATIF canola down €0.25 to €361.50
Dow Jones up 181.18 to 26031.81
Crude oil up 0.30c to 57.26c,
AUD up to 0.713c,
CAD up to 1.314c,
EUR up to 1.134c.
Wheat
Wheat export sales are finally "caught up" with the aggregate report released Friday covering the entire month of Jan/start of February (6 weeks).  Total sales at ~3.57 MMT (131 mbu) weren't enough to excite the winter wheat market (there was little extraordinary demand seen that wasn't already expected) though spring wheat did get excited that there was a (tiny) amount of Chinese business done.  Meanwhile, Iraq has reportedly come back to the market for another tender to start this week, which should end up being HRW.  Looking forward, the USDA's Ag Outlook Forum (which finished up on Friday) called for total wheat acres to by down ~2% YOY, with increases in spring wheat acres more than outweighed by the low winter wheat plantings.
China/US politics and trade
China/US politics are still on edge, with President Trump suggesting that he would be extending the tariff deadlines (set for the start of March) and holding more negotiations into March.  At the same time, there are apparently still wide divides about promises and enforcement of any Chinese offers.  Potential bean sales remain a political football there, but the bulls continue to hope that they will be realised (and promptly).  The headline 10 MMT story reported by the US Secretary of Agriculture remains a small drop in the bucket compared with the massive forecast ending stocks (USDA figures at 955 mbu are more than double ending stocks from recent years).  Headlines late last week that China will begin importing US rice are specific to the implementation of a phyto agreement (which had been missing for years), but do suggest a good will gesture there.
Australia
Domestic markets took a beating through last week with the global sell off, but quieted down to the end the week as liquidity dried up.  Bids were hard to find with no one wanting to "catch the falling knife".  We're still concerned about conditions going forward towards planting, and most of the east coast needs a drink pre-seeding.  The BOM will be out with an updating climate outlook this coming Thursday – hopefully with a bit of moisture on the longer term maps.