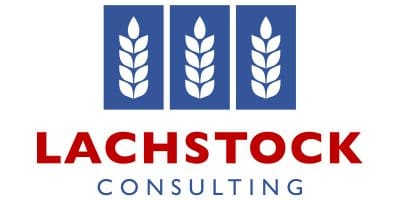 Fairly quiet for cereals with US markets closed, oilseeds came under pressure.
Winnipeg canola down -0.60$C to 527.4$C, and Matif canola down -2€ to 404€. The Dow Jones up 59.31 to 19083.18 , Crude Oil up 0.0199c to 47.98c, AUD up to 0.74046c, CAD up to 1.348c, (AUDCAD 0.998) and the was EUR down to 1.055c (AUDEUR 0.7014).
Canola lost ground as follow up buying from EPA's announcements did not sustain. Palm oil up, playing catch up with soy oil. The demand brought forward by EPA mandating higher use of biofuels will be partially offset by mandates in Europe where Brussels are planning to reduce their mandate for the use of oilseed derived biofuel. Harvest in Canada is 96% complete, after earlier weather delays.
The International Grain Council is calling 2016-17 world wheat production up 12 mmt year on year to 749mmt. Their forecast for wheat and coarse grain stocks increased to 504mmt, the highest on record.
Grain harvest in WA approximately 80% complete for Canola, 55% for Barley and 21% for Wheat. NSW and SA are approximately 10% into their crops, while Vic has been delayed by unfavourable rainfall, should get going early next week.
Yield reports have been surprising across the board. Canola yields in WA have been above expectation. NSW crops are showing big numbers, once the headers get rolling, it will be interesting to see if this is sustained once they get further into the crop.