Grain and oilseed futures settled mixed on Friday.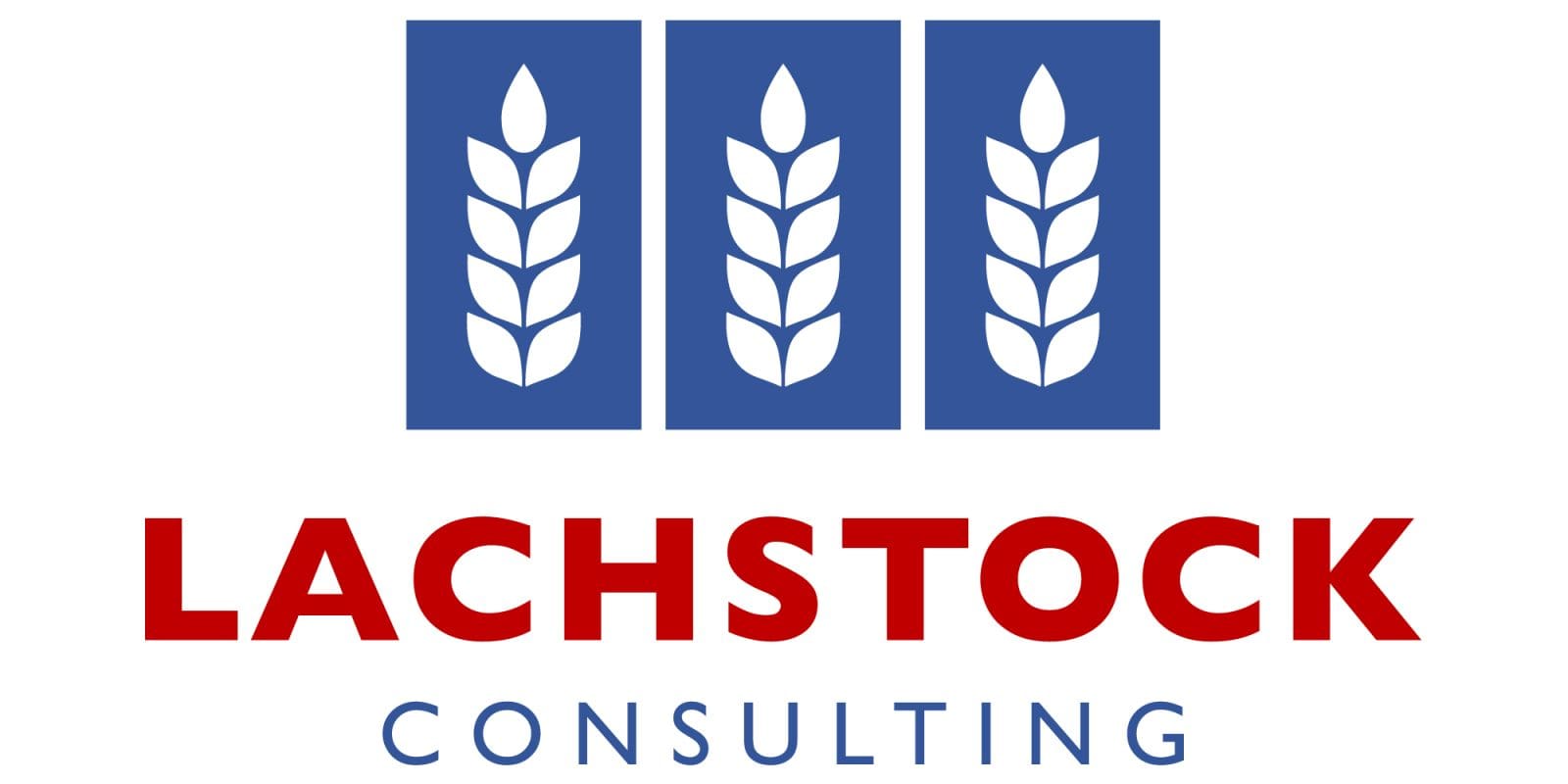 Chicago wheat December contract up 6.25 cents per bushel to 515.25c;
Kansas wheat December contract up 3c to 424c;
Minneapolis wheat December contract down 2.5c to 492.75c;
MATIF wheat December contract up €0.25 to €179.50 per tonne;
Corn December contract up 0.25c to 368.75c;
Soybeans January contract down 4c to 897c;
Winnipeg canola January contract up C$1.10 to C$464.30 per tonne;
MATIF rapeseed February contract down €1 to €389/t;
Brent crude January contract down US$0.58 to $63.39 per barrel;
Dow Jones index up 109.32 to 27875.62 points;
AUD stronger at  $0.6793;
CAD weaker at $1.3297;
EUR weaker at $1.1023.
In market news over the weekend;
Wheat markets higher, demand bubbling
China sow heard increases for the first time since April 2018
Good weekend harvest conditions across southern Australia
In the wheat pits Chicago settled up 6.25 usc/bu closing at 515.25usc/bu, Kansas was 3 usc/bu higher to settle at 424usc/bu, while Minni softened -2.5 usc/bu to go out at 492.75usc/bu. Corn gained 0.25 usc/bu to go out at 368.75usc/bu while Beans were down -4 usc/bu to settle at 897usc/bu WCE Canola rallied 1.1 CAD/mt closing at 464.3CAD/mt with Matif Canola finishing lower by -1 Eur/mt. In outside markets the Dow Jones gained 109.33 points, Crude was up 0.76 bbl the Aussie was -0.0023 points lower to settle at 0.67821, the CAD softened -0.0005 while the EUR fell -0.0054
December option expiry came and went with little to no fanfare.
It's a real mixed bag as there are some extremely strange physical trade flows.
The Russian wheat crop has been getting bigger, yet prices won't break.
Kazakhstan had a short crop and is pulling on Russian inventory which is certainly adding some support. However, at the same time Kazakhstan has just been approved to sell wheat flour to China.
In corn, the trade flows should please the ship owners because after Brazil harvested its massive 2018/19 corn crop it was able to export corn to the US east coast. Brazil may now turn into an importer, with the US the likely supplier.
According to official Chinese figures, China's breeding sow numbers increased for the first time since April 2018. The significance of a wider feed complex recovery in China in the context of the "Phase 1" trade deal cannot be understated, especially in the soybean market.
The Chinese have shown commitment to the process by inviting a US delegation to Beijing but, so far, the US hasn't agreed to go until they have confidence the Chinese are likely to sign off on some of their demands.
Adding to the confusion is the legislation passed by the US Senate to support Hong Kong. President Trump still needs to enact this legislation. He is in an interesting position.
Australia
Locally the weekend bought favourable harvest conditions across the country.
Markets finished the week a fraction higher on the delivered front and barley on the Darling Downs was a fraction lower on the bid side.
Continuing to see more buyers come to the party on the cash boards in which is driving some competition.
BAR2 spreads in Victoria are starting to narrow, with spreads ranging from $8-10/t under BAR1, suggesting that qualities in the early Victoria harvest are providing good result to date.
East coast January ASX traded $334/t on Friday down $7/t from the start of the week however the Geelong Melbourne grower bids have remained around $338-340/t track.
The week ahead has showers of rain forecast for southern parts of South Australia and western Victoria, while up along the east coast the BOM 8-day is forecasting a 10-15mm rain event.
Grain Central: Get our free daily cropping news straight to your inbox – Click here