Canola rallied overnight while other futures markets fell.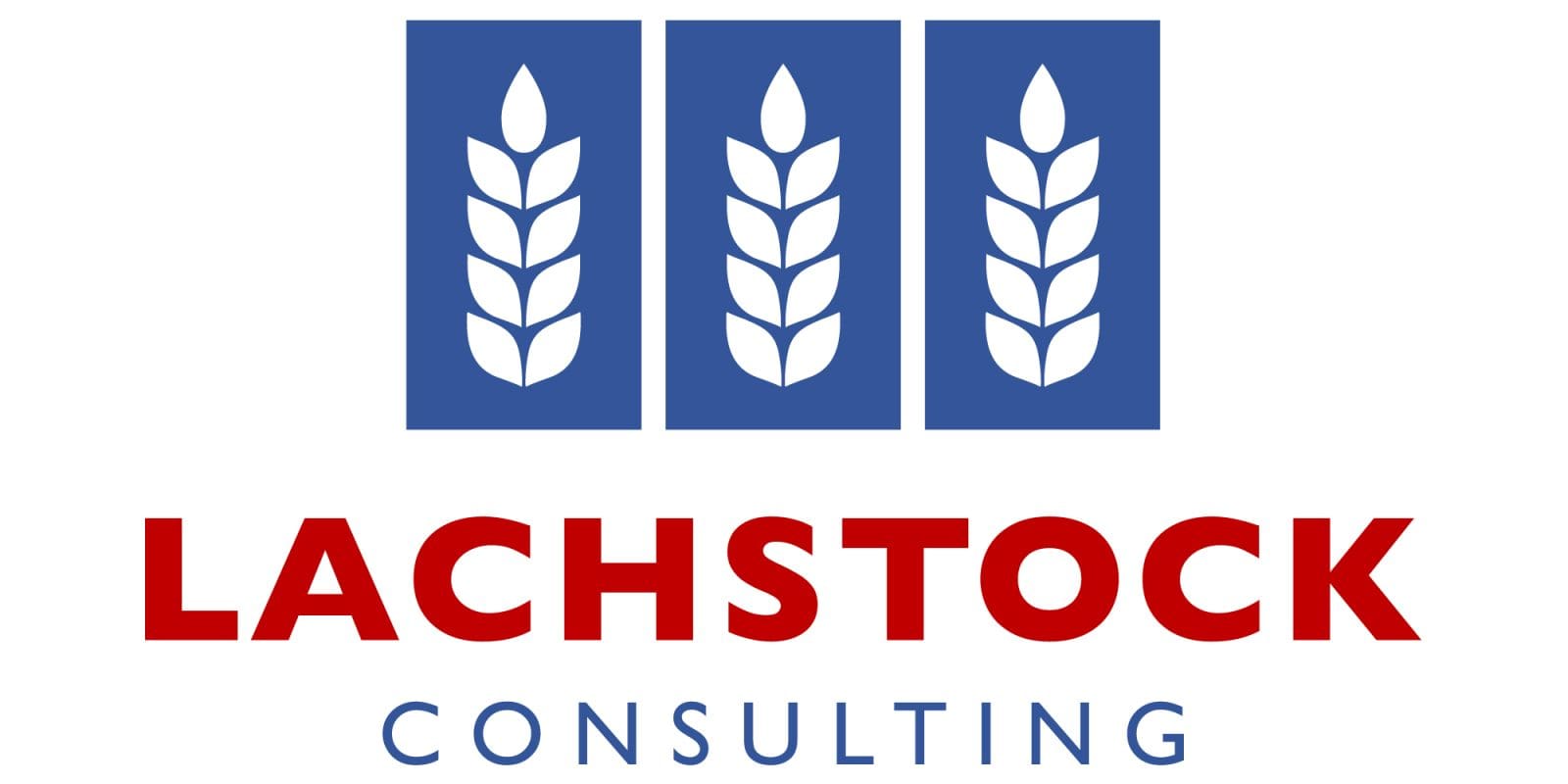 Chicago wheat December contract down 4.75 cents per bushel to 516c;
Kansas wheat December contract down 3.75c to 419.5c;
Minneapolis wheat December contract down 2.25c to 540c;
MATIF wheat December contract down €1 to €180;
Corn December contract down 1c to 386.75c;
Soybeans November contract down 0.5c to 933.25c;
Winnipeg canola January contract up C$1.40 to $463.80
MATIF rapeseed February contract up €1 to €379.75;
Brent crude December contract up $0.5 to $61.67;
Dow Jones index down 28.42 points to 26808.53 points;
AUD weakened to US$0.6813;
CAD strengthened to $1.3073;
EUR weakened to $1.1104;
Market news
The king is dead, long live the king. Wheat retreated another step overnight, running out of steam post Monday night's high.
Technically, wheat is starting to look a little heavy with RSI divergence suggesting it may need a more sizeable pullback sooner than later.
Amazingly Russian wheat keeps forging higher, albeit slowly. FOB values are now just shy of US$210/t, amazing when considering they were sub $185/t six weeks ago.
Such is the nature of a demand rally – the first hand up is not the last.
Reports overnight that Libya is also running a little on the low side and is looking to sign a supply agreement with Russia for 1million tonnes (they bought 329,000t in 2018-19).
Iran is the interesting one however – given the sanctions and the fact that one of their more recent suppliers in Kazakhstan is having its own problems the subsequent impact to global trade flows will be significant. Three million tonnes is not a small parcel and will need some hefty incentives for the global trade to participate.
Not a panic situation – but a red flag – winter crop planting moisture in the Ukraine is a concern. Still time but given the recent strength in Black Sea cash markets this can add some fuel to the fire, should it worsen.
Beans are the hubristic teenager in the corner with a t-shirt that reads "how about, you do you and I'll do me" – volatile and moody.
The only certainty in the bean balance sheet is we will draw stocks – the extent of which is still being determined and still has the potential to significantly impact price.
The China-US rhetoric is back to $20bn of US ag products to be purchased by China – which is not overly dissimilar to where it was before this cluster started.
Australia
In a potential win for the Australian wheat exporter Vietnam has banned the import of Russian wheat due to phytosanitary concerns.
This comes off an 8-month ban that was only lifted in July 2019.
Harvest starting to get a roll on – the hot spell through SA and Vic has been replaced with a cool change but moisture potential has also been downgraded.
ASX had a strange day yesterday posting a A$355/t in the previous night session trade before trading $345/t during the day session.
The highs of $370/t were printed on 2 October – 16 sessions later and we are $25/t lower.
It feels like harvest pressure hit about 3 minutes into harvest.
Barley has seemingly been the catalyst in this move lower – the bears will be eagerly awaiting the GIAV crop tour results which are expected to show barley as the star performer.
Given the rally in international wheat markets while Aussie wheat and barley values have come off the gap to export parity has been closed significantly.
Grain Central: Get our free daily cropping news straight to your inbox – Click here