Futures settlements again were mixed on Tuesday.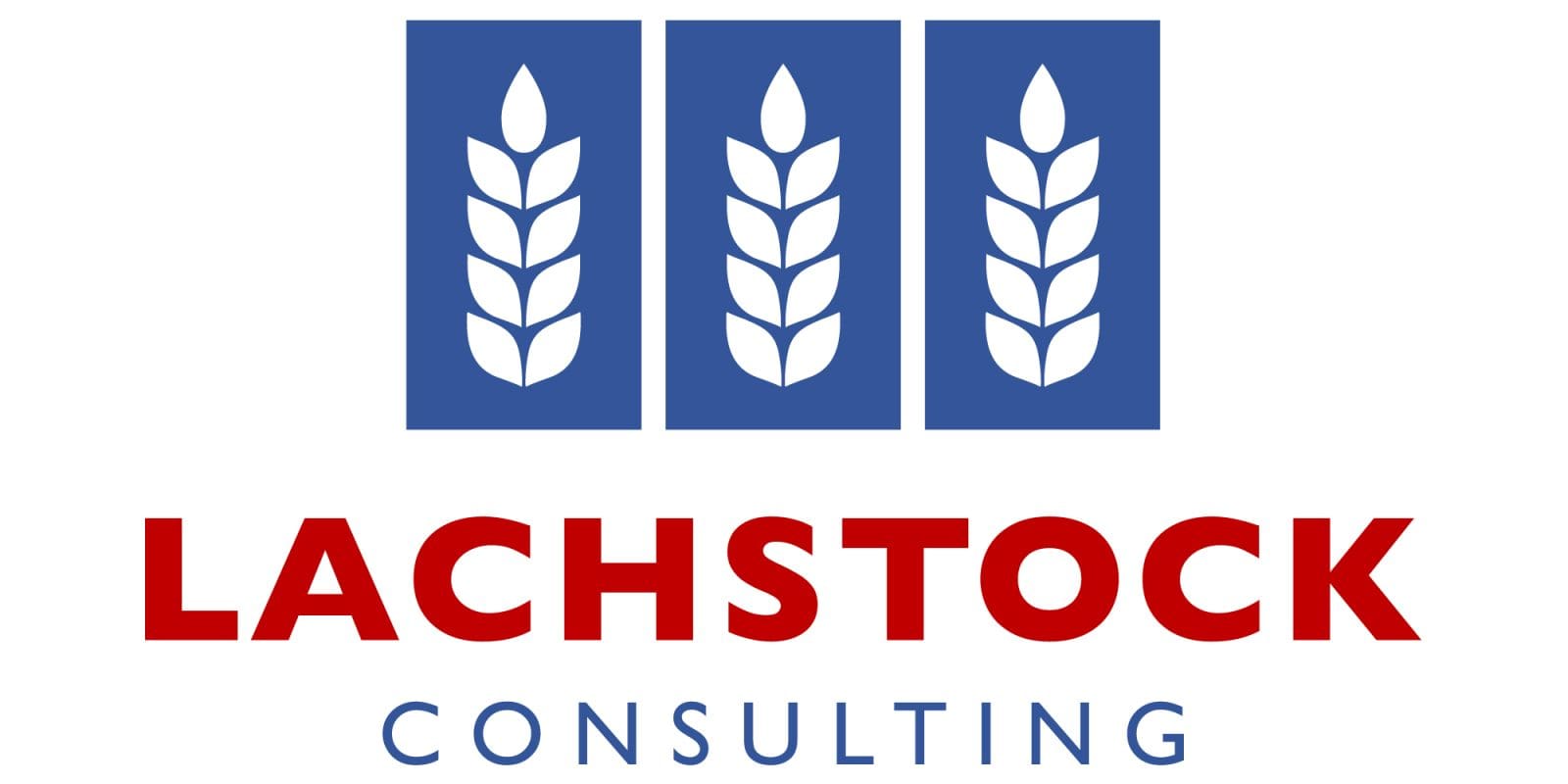 Chicago wheat December contract down 1.25 cents per bushel to 481.75c;
Kansas wheat December contract down 1.5c to 405c;
Minneapolis wheat December contract up 7.25c to 544.5;
MATIF wheat December contract down €1.5 to €170.25;
Corn December contract up 1.5c to 374.75c;
Soybeans November contract up 1.75c to 894.25c;
Winnipeg canola November contract up C$1 to $449.30;
MATIF rapeseed November contract down €0.5 to €386.25;
Brent crude December contract down $1.61 per barrel to $62.12;
Dow Jones index up 142.22 points to 26807.77 points;
AUD strengthened to US$0.6799;
CAD strengthened to $1.3240;
EUR strengthened to $1.1015;
Markets and trade
In the wheat pits Chicago settled down -1.25 usc/bu closing at 481.75usc/bu, Kansas was -1.5 usc/bu lower to settle at 405usc/bu, while Minni rallied 7.25 usc/bu to go out at 544.5usc/bu. Corn gained 1.5 usc/bu to go out at 374.75usc/bu while Beans were up 1.75 usc/bu to settle at 894.25usc/bu WCE Canola rallied 0.94 CAD/mt closing at 449.3CAD/mt with Matif Canola finishing lower by -0.5 Eur/mt. In outside markets the Dow Jones fell -142.22 points, Crude was down -1.34 bbl the Aussie was 0.0027 higher to settle at 0.67988, the CAD softened -0.0022 while the EUR gained 0.0027
Wow… what a session – political fireworks exploding across the northern hemisphere as an official impeachment enquiry into Donald Trump gets underway and Boris Johnson gets reprimanded for "unlawfully suspending parliament".
What does this mean? First, impeachment is not without precedent – proceedings into US presidents Andrew Johnson, Richard Nixon and Bill Clinton all were commenced for different reasons.
The process is pretty structured in all cases however, initially the Speaker of the House of Reps Nancy Pelosi kicks off the investigation into impeachable offences. This is loosely defined as "Treason, Bribery or other high Crimes and Misdemeanors" …. pretty broad.
A committee will decide if there is a case to answer, if so (i.e. unanimous vote by the committee) it then moves to a full vote by the House of Reps. This would probably be a slam dunk given the current split is 235 Democrats to 198 Republicans.
This is when President Nixon, after realising he would be impeached resigned – Presidents Clinton and Johnson went on the next stage which is a Senate Trial. This is where things could get interesting given the Senate is 53 Republican, 45 Democrat and 2 Independent. To get rid of a President from office you need a "super majority" ie 67 Senators have to vote "yes" so assuming the independents vote with the democrats you need 20 Republicans to vote yes to removing President Trump.
So – yes he could potentially be impeached but, it seems extremely unlikely this would result in him being removed from office. This process took 94 days for President Johnson and 127 days for President Clinton.
I expect we may be sick of hearing about this sooner than later.
The biggest issue for agriculture is what happens while this is going on – will the renewable fuel standard (RFS) announcement be held up and will China negotiations be impacted?
From a market perspective it's still the fundamentals driving the bus – it certainly feels like wheat and corn have defined a bottom.
Southern Hemisphere production woes coupled with a spring wheat rally have the global endusers feeling a little nervous.
SovEcon, a Russian independent agricultural consultant, called for a 20-30pc increase in wheat prices over the next 4-6 months given the Ruble strength amongst other inputs.
We have our own currency moves over night with the RBA indicating the Aussie economy has bottomed and the outlook is positive. This puts the second anticipated cut into question but next weeks is still on the cards.
Australia
Local markets held ground on the boards yesterday in a low liquidity trading environment at the moment, continuing the theme of wide bid offer spreads.
A 5-10mm rain event is forecast on the BOM 8-day for parts of Qld; this will see harvest slow up in CQ where harvest is about half way through.
Grain Central: Get our free daily cropping news straight to your inbox – Click here