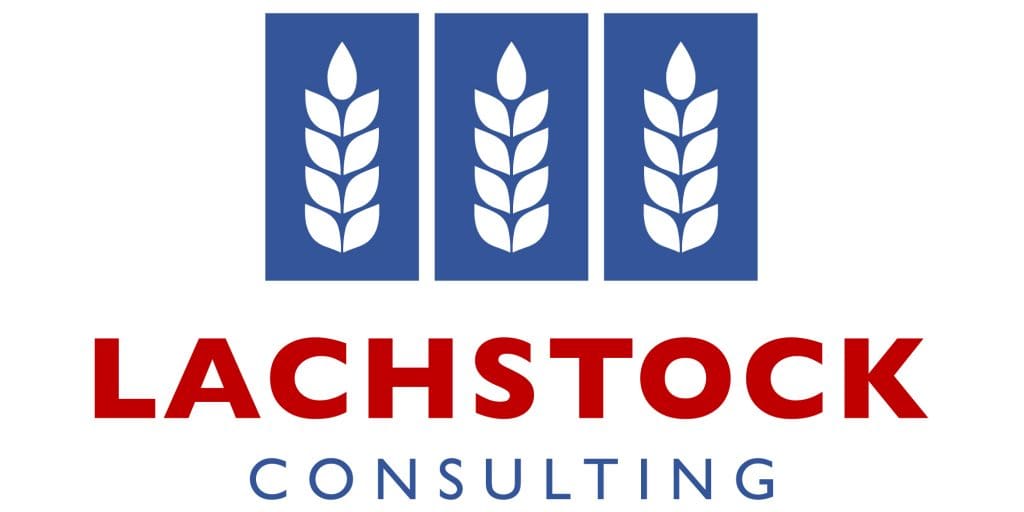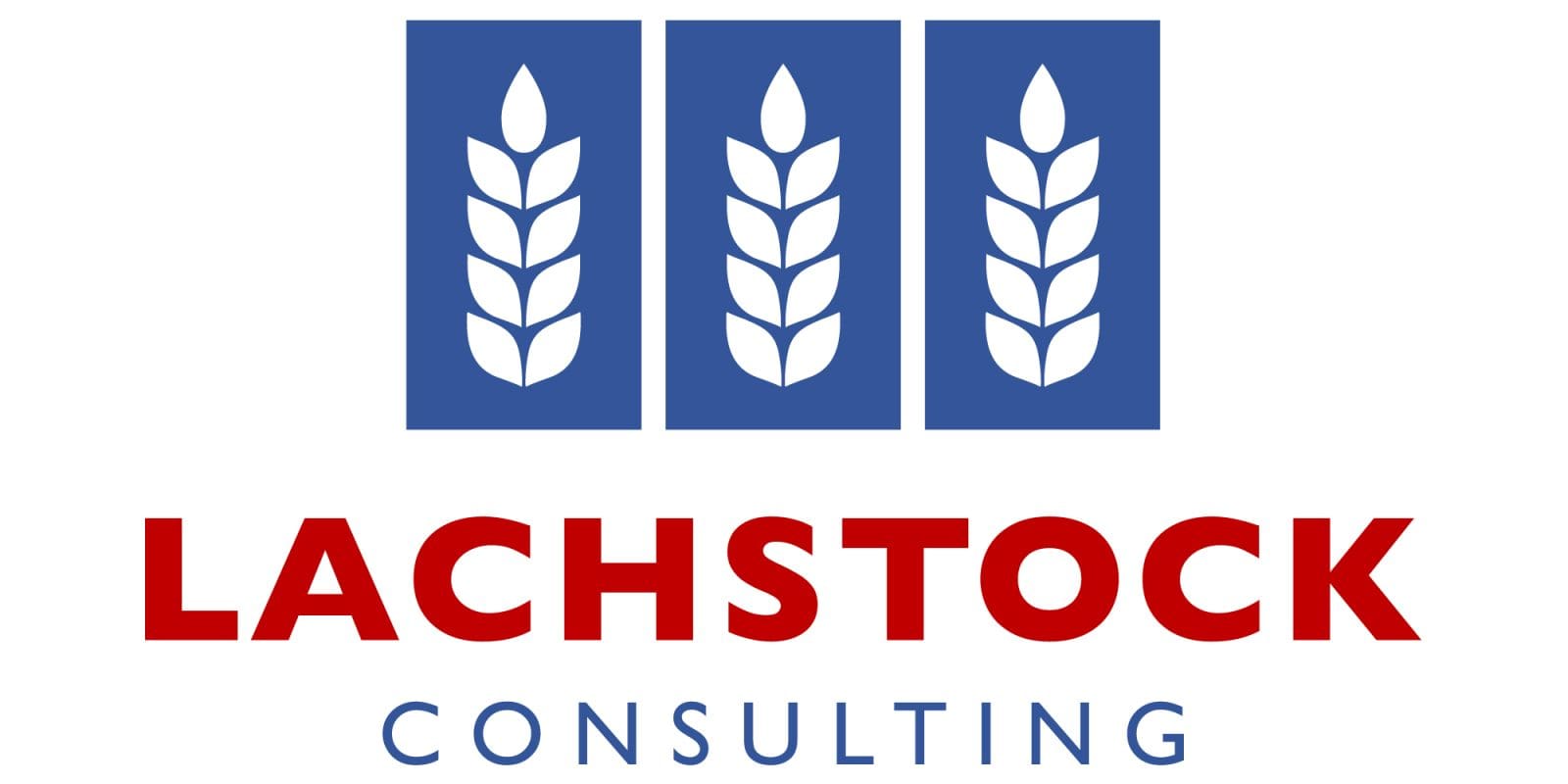 The trend continues as wheat markets threaten to delve into new low territory.
December Chicago futures fell 2.5c, Kansas December dropped 1.75c and Minneapolis lost 4.25c.
US weekly export figures were strong for new crop corn and soybeans but relatively low for wheat. Market expectations in regards to US wheat export figures of 500k were comfortably above the 379.7k that came in, yet figures were on track with USDA expectations of 377k per week. Corn sales are on par with 71.1k old and 1.06 mil new.
The big keep on getting bigger with the latest SovEcon figures putting forward a 73mmt Russian wheat crop. This adds to the questions as to whether their export chain can keep up to their export demand.
You guessed it, the bad news continues in France with quality and test weight issues. Spreads tightened as Matif lost ground which is to be expected.
CBOT Wheat was down -2.75c to 401.25c, Kansas wheat down -2.25c to 405.5c, corn down -4c to 323.5c, soybeans down -29.75c to 975.5c, Winnipeg canola down $9.5CAD to $459.6CAD, and Matif canola down -3.25€ to 375.5€. The Dow Jones down -33.069 to 18448.41 , Crude Oil remains at 47.33c, AUD up to 0.76218c, CAD down to 1.29152c, (AUDCAD 0.98434) and the was EUR up to 1.12854c (AUDEUR 0.6752).
Matif Canola continues to trade on both sides of the scale but found itself losing ground as a result of the soybean market.
The Pro Farmer tour has created some reasonable grounds for debate after the variation in figures compared to the USDA. It has been stated that the deviations in yield between the USDA and the tour are a result of geographical variance. Approximately 15 to 20 bushels per acre must be added to the Tour's corn yield for Nebraska due to the fact that 60 percent of their corn is irrigated, yet 60 percent of the tour was conducted on dry land crops. Along with this, 11 to 12 bushels per acre should be subtracted from Minnesota because tours were mostly conducted in the high yielding southern region.
The recent news out of Cairo is that former supply minister Khalad Hanefy, who has only recently announced his resignation, has gone "missing". His replacement, Tarek Kabil is sure to have his hands full after the GASC issued a new tender after the close.
Domestically the broken record continues to turn.
Crop conditions remain excellent and production estimated remain sky high.
Rainfall in the western downs and NNSW was higher than expected earlier this week which will offset forecast temperatures of over 25 degrees.
Southern and central NSW is forecast to get above two inches late next week which could cause some headaches for crops that are just recovering from moisture inundation. Further rain to this degree on the Bogan Plain could see revisions to harvested area.