Wheat futures were mostly higher on Friday night, oilseeds and corn lower.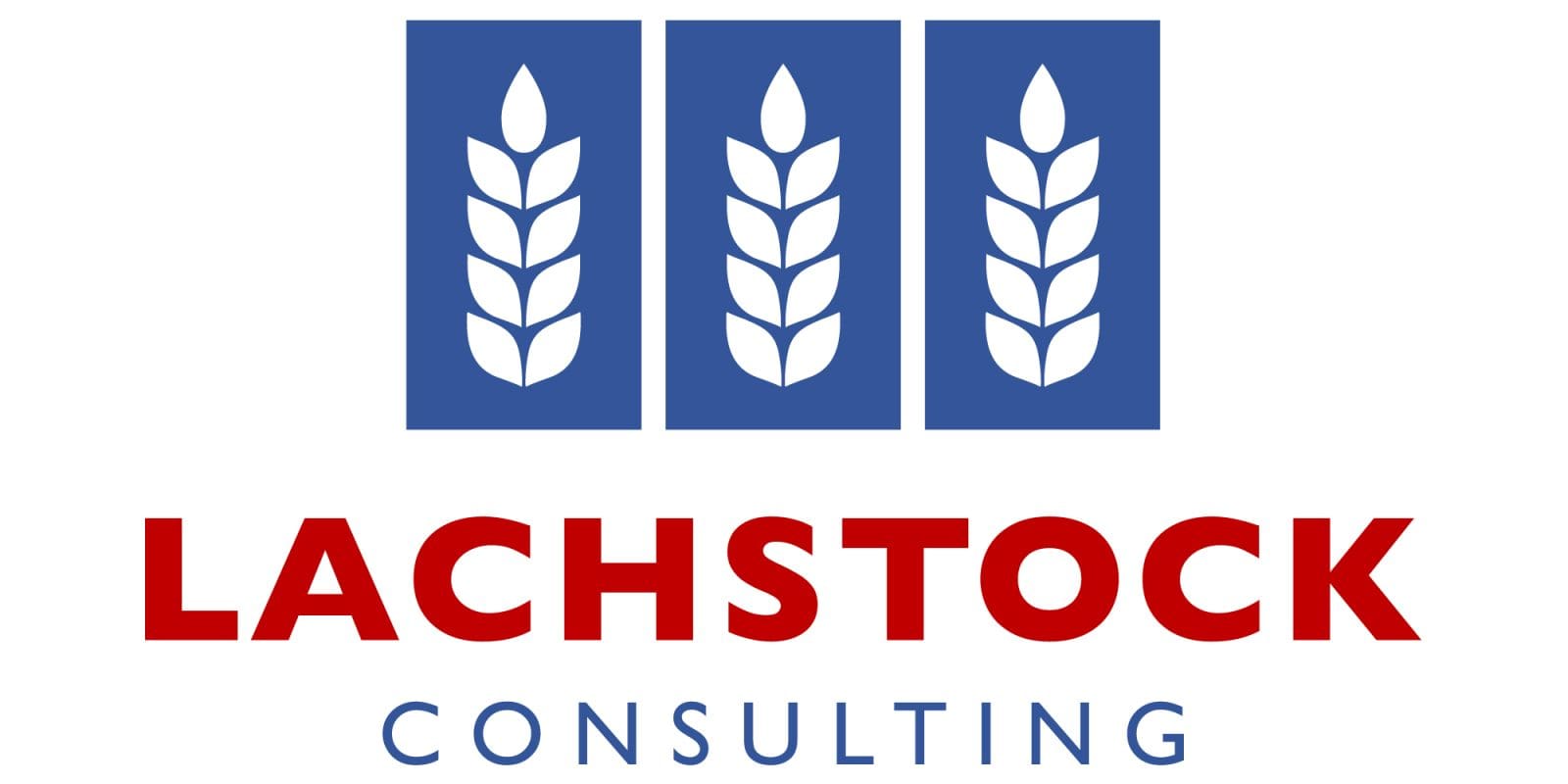 Chicago wheat December contract up 6 cents per bushel to 477.75c;
Kansas wheat December contract up 0.5c to 404.75c;
Minneapolis wheat December contract up 1c to 514.5c;
MATIF wheat December contract down €0.5 per tonne to €170;
Corn December contract down 3.25c to 367.75c;
Soybeans November contract down 12.25c to 856.5c;
Winnipeg canola November contract down C$3.20 at C$449.90;
MATIF rapeseed November contract down €3.25 at €376;
Brent crude October contract down $0.58 per barrel to $59.34
Dow Jones down 623.30 to 25628.90;
AUD weakened to US$0.6717
CAD weakened to $1.3311
EUR strengthened to $1.1144
In the wheat pits Chicago settled up 6 usc/bu closing at 477.75usc/bu, Kansas was 0.5 usc/bu higher to settle at 404.75usc/bu, while Minni rallied 1 usc/bu to go out at 514.5usc/bu. Corn fell -3.25 usc/bu to go out at 367.75usc/bu while Beans were down -12.25 usc/bu to settle at 856.5usc/bu WCE Canola softened -3.2 CAD/mt closing at 449CAD/mt with Matif Canola finishing lower by -3.25 Eur/mt. In outside markets the Dow Jones fell, Crude was down, the Aussie was -0.000650 lower to settle at 0.67487, the CAD softened -0.0024 while the EUR gained 0.0058
Chicago wheat managed to uncover a bid on Friday as beans were taken to the sword post the latest round of China tariff hikes. This latest round increases soybeans by 5pc and wheat, corn, sorghum, beef and pork all went up another 10pc. Hard to see where this all ends – Trump is certainly getting some heat at the G7 but, it seems this makes him more committed to the dispute – now suggesting that US companies with China manufacturing should consider alternatives. The hard one for me to reconcile is the ongoing impact if and when South America have a production problem. The moons have aligned from this perspective – huge SAM production coinciding with demand erosion from African Swine Fever. This has allowed to Chinese to play hardball but, at some point, food inflation becomes a social issue. On face value this seems friendly for Australia – even with us exceeding our beef import quote, the higher tariff may not matter – additionally, reducing US sorghum imports should provide support to Aussie cash markets.
Without sliding into the depths of the G7 the simplest summary would be the United States vs The Others. Extended focus on the ongoing trade dispute forced President Trump to reaffirm his stance as Beijing increased the pot, adding USD$75 billion in new tariffs. Add in a special visit by Foreign Minister Mohammad Javad Zarif of Iran, a call to reinvite Russia back to the table and an arm wrestle on climate change and this G7 meeting has something for everyone. Markets grabbed hold of the China tariff headline, promptly taking risk off the table across equity markets – taking the Dow down just over 600 points.
Back locally we continue to see forecast rain over in WA in which this will help shape the crop and add yield at this time of the year. On the east coast, low temps in the minus 2-3 degrees late last week and over the weekend through parts of the Riverina with the forecast remaining dry for the week. Domestic markets softened late last week, closing out the week down $4-5/t across the board on wheat, and on barley a tad more. With AUD off 50 odd points and forecast remaining dry we could see markets try and kick off a fraction higher today.
Source: Lachstock Consulting
Grain Central: Get our free cropping news straight to your inbox. Simply fill in and submit the 'sign up' box at the bottom right-hand corner of this page.