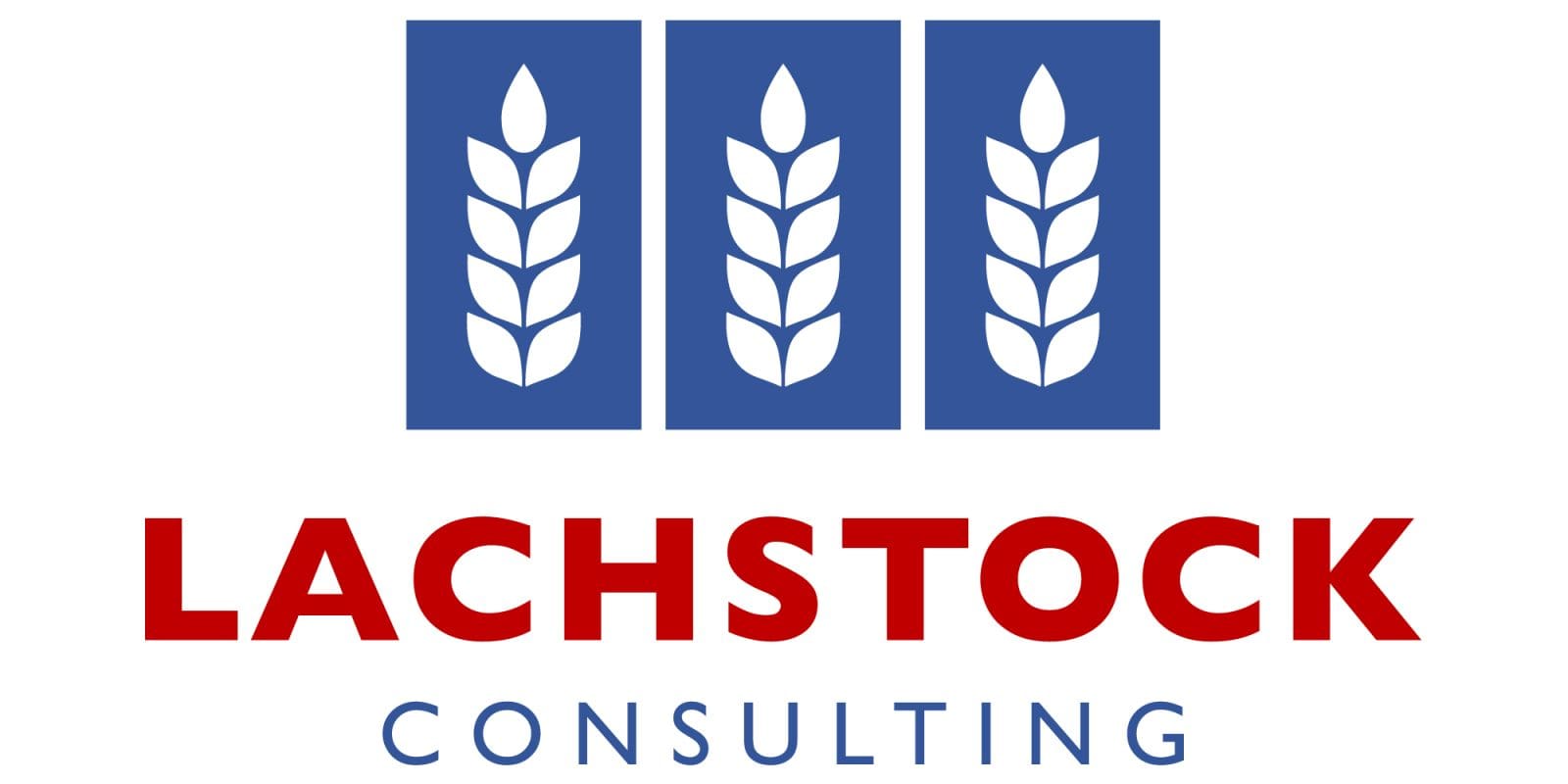 CBOT Wheat was down 20c, 4 per cent, to 466.75c
Kansas wheat down 16.25c, 3.5 per cent, to 442.25c
Corn down 4.75c to 370.5c
Soybeans up 1.75c to 911.75c,
Winnipeg canola down C$3.30 to $470.80
MATIF canola down €1.25 to €360
Dow Jones up 60.14 to 26091.95
Crude oil down 1.78, 3 per cent to 55.48
AUD up to 0.716c,
CAD down to 1.318c,
EUR up to 1.135c.
Market brief
Wheat a day today (!) – just when the market was beginning to think US futures had found a floor we saw wheat get torn up across the board.  Chicago wheat lost 20¢, KC 17¢, Minny -6¢ (-10¢ new crop!), and Matif lost 2¢ on the earlier close.  Corn dropped 4¢ while beans were largely unchanged and canola lost $3 (Matif -1€).  The DOW picked up 60 points even as crude dropped $1.8 on WTI (Brent -$2.3) after the US President tweeted asking OPEC to ease back (what a world we live in . . . ).  The AUD is up slightly to 71.6¢ as is the EUR at $1.135, and the CAD steady at $1.318.
Wheat
With the miracle of hindsight there will likely be some broker that can provide a perfect explanation to today's trade in the US – but Lachstock sees nothing new here besides a new wave of selling pressure that appears to be fund driven.  Throughout the session the futures got sold down in waves, including  ~85-90% of the wheat crop in fair/good condition and noting significant improvements in soil moisture relative to last year's dry spring.  Crop conditions also remain largely positive in the Black Sea, with mild temperatures set to continue for the near term and deferring any winter kill concerns.
China/US politics and trade
US/China trade relations are still being bounced around in the news, with hope that the market may get some more concrete ideas as to the US's view of current talks when US trade representative Robert Lighthizer addresses the House on Wednesday.  Until then the speculation remains little changed and bean markets will continue to watch these stories very closely.
Australia
Local markets started the week off strongly, with more consumers looking to get forward coverage on as drought concerns continue across NSW.  Markets are starting to look more seriously at the possibility that we won't see any rain in the next several weeks and will lose significant acreage in planting.  With that said, there's still time to go – and weather patterns can change quickly.