Corn retreated sharply, leading all markets lower.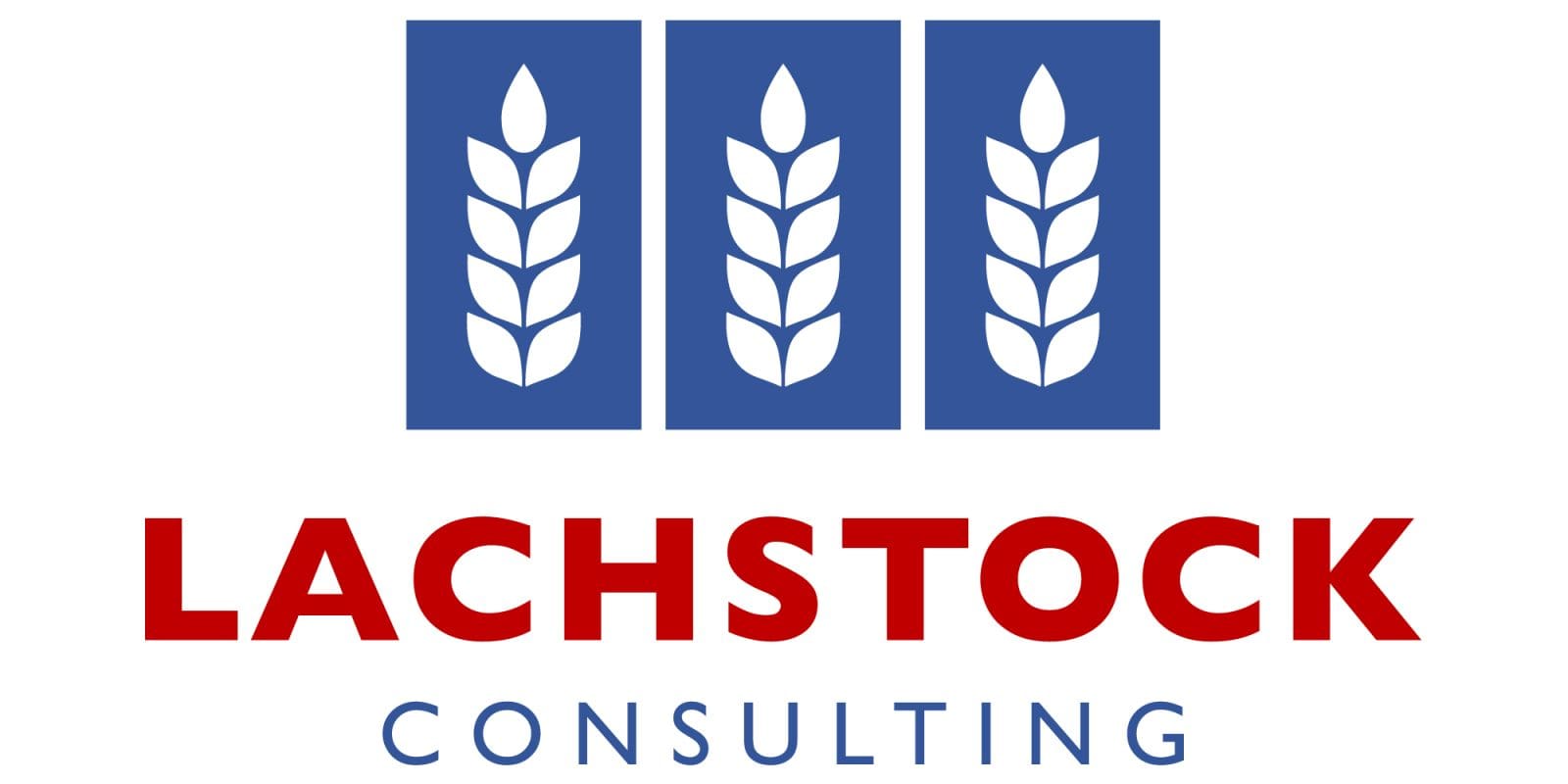 Chicago wheat July contract down US5.75c/bu to 656.5c;
Kansas wheat July contract down 10.75c/bu to 604.5c;
Minneapolis wheat July contract down 2c/bu to 682.75c;
MATIF wheat September contract down €3/t to €205.25/t;
Corn July contract down 37c/bu to 620.25c;
Soybeans July contract down 11c/bu to 1511.75c;
Winnipeg canola July contract down C$5.20/t to $878;
MATIF rapeseed August contract down €5/t to €508/t;
US dollar index down 0.1 to 89.7;
AUD firmer at US$0.776;
CAD weaker at $1.206;
EUR firmer at $1.225;
ASX wheat July contract down A$5/t to $303/t;
ASX wheat January 2022 down $2/t to $307/t.
International
Corn was punished, falling hard on the basis of a very wet forecast for the corn belt. Beans had a respectable slip, meal fell USD$13.4/st to close at USD$386.8/st while soybean oil closed in the green!, up 1.52usc/lb. Canola fell EUR$5 in France, CAD$5.20/mt in Canada. Outside markets saw the Dow with a rare down day, easing 81.52 points, crude was unchanged.
It was an oddly gutsy performance from wheat with corn getting taken to the sword. Some support was certainly gained from the Hard Red Spring crop conditions which were predictably woeful. Additionally, and I'm reluctant to say this but Hard Red Winter gained support (fell less?) from excessive moisture. Reports of stripe rust and general quality concerns due to the cold wet conditions have issued some caution about "counting chickens".
The bid side of the story, however, was the statement released on the Chinese central govt website which discussed the negative impact of rising commodity prices and the need to ensure supply, stabilise price and guide market expectations. The People's Bank of China (PBOC) website also indicated they would be increasing funding to farmers.
Bulls need feeding and even though the Brazilian situation is largely unchanged the market needs a new input. In the context of how the market solves the corn balance sheet via increased US acres, a perfect weather forecast is bearish, plain and simple. The bulls will be holding their breath waiting for China new crop buying to show up because, without it, things looks heavy all of a sudden. I would caution however that one rain doesn't make a winter (is that a saying?) and the global balance sheet still needs the US to perform. Queue three months of weather trading – strap in!
Analyst Dr Michael Cordonnier pegged US corn planted area at 93 to 94 million acres. At the same time he cut Brazil corn production by another 2 million tonnes (Mt) to 95Mt.
Australia
The bids pushed lower and offers remained unchanged on new crop wheat markets yesterday and therefore we continued to see wide markets across the board and little trading activity. Same went for barley values; markets across the country were steady with wide bid-offer spreads in the trade. Canola markets east coast pulled back $10-15/t.
Current crop news is the same old story. Wheat and barley continue to dribble out to meet nearby needs. Aussie grain still remains export competitive with Philippines last week purchasing 25,000t of feed wheat from Australia, for late August at US$323/t CNF.
Southern Riverina scored a game changing 15-20mm which gets the season back on track. The northern Riverina still searching for some more moisture but was able to get enough to kick the can down the road. Temps are set to drop which will help retain the moisture. We also received great rainfall events through SA, North East Victoria and WA continues to get a good soaking.
Grain Central: Get our free daily cropping news straight to your inbox – 
Click here