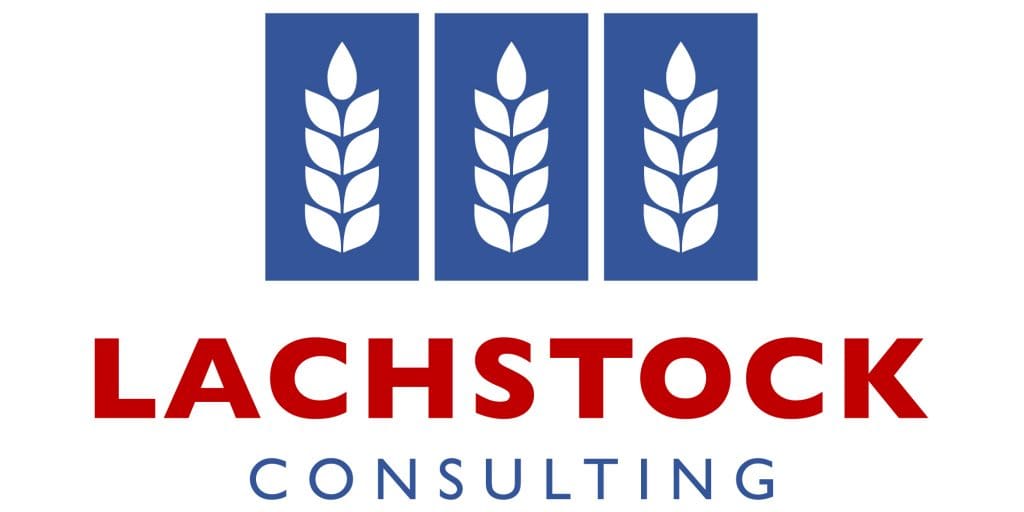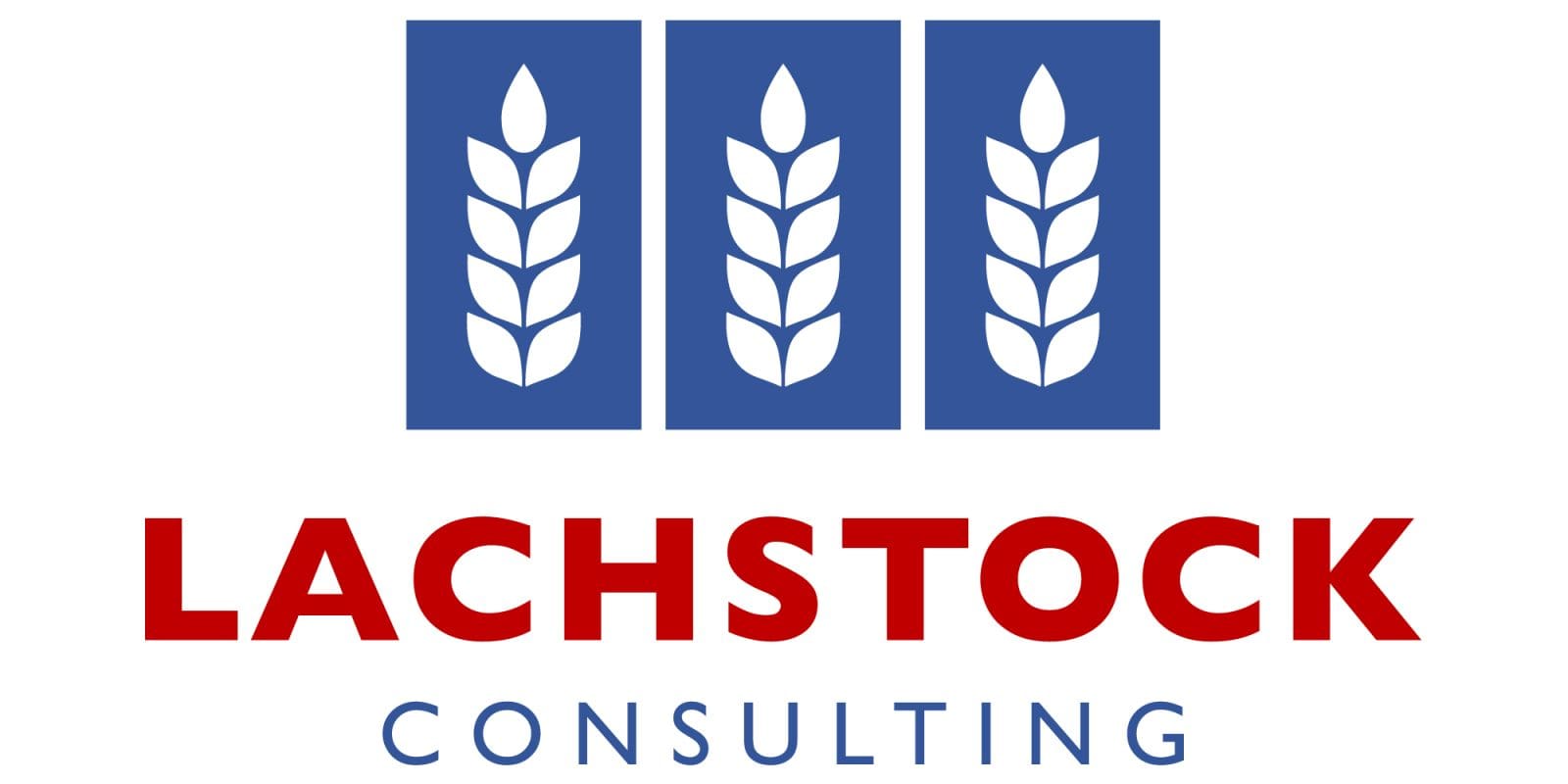 The tug of war continues as wheat and corn return fire with moderate gains overnight.
Kansas spreads were firm, yet weak in Chicago, as implied volume in WZ was up slightly to 22%.
Canola lost late ground after a lack of new direction saw buying interest break down.
CBOT Wheat was up 1.75c to 404.25c, Kansas wheat up 1c to 413.5c, corn up 1c to 359c, soybeans down -1.25c to 990.75c, Winnipeg canola down -$C1.10 to $C507, and Matif canola down -€2.25 to €391.25. The Dow Jones down -53.76 to 18169.27 , Crude Oil down -1.22c to 49.3c, AUD up to 0.7642c, CAD up to 1.3354c, (AUDCAD 1.0205) and the was EUR up to 1.0888c (AUDEUR 0.7018).
The most recent developments out of Egypt suggest that the days of ergot concerns are behind us after yesterday's tender saw 420k of wheat at an average price of $184.30 set to hit Egyptian shores.
From the 240k, 180k is coming from Russia after putting forward the cheapest FOB offer of $183.
This comes amidst recent suggestions that Russia will export 600,000mt less than their previous outlook of 39.4mmt of grain, with a significant slice of that coming out of wheat, as IKAR now expect Russia to export 29.5mmt this marketing year.
The bean market lacked direction overnight as it traded on both sides of unchanged before slipping 1.25c.
China have put pen to paper on four shipments of soybeans from Brazil for delivery in November/December with more deals in the pipeline.
Typically at this time of the year the US are dominating the soybean trade into China as they usually sell about half of their annual exports during October, November and December.
Due to the thumping crops in South America there is still another 10-12mmt of soybeans awaiting export despite the recent aggressive selling.
Chinese corn production is expected to decline approximately 5% after their government continues to attempt to develop new ways to reduce their current stockpile.
Farmers are said to be reducing acreage for the first time in ten years.
Some local governments in China are giving the green light for subsidies to corn processors in an attempt to boost consumption.
Domestically, the first shipment of chickpeas of up to 35,000mt from this harvest has left Australian shores with a vessel leaving the port of Mackay bound for India.
A following two shipments are set to follow suit over the next two weeks.
There has been little change in the weekly rainfall forecast with western Victoria and South Australia set to get less than 10mm this week with the highest figures of over 25mm still expected in Northern NSW.