Overnight markets: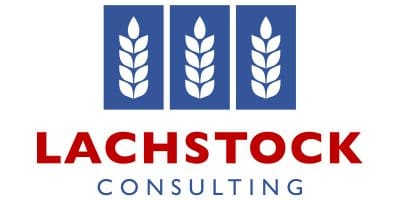 CBOT wheat was down -0.5c to 426.5c,
Kansas wheat up 0.5c to 425.25c,
corn down -5c to 366.75c,
soybean down -8.5c to 956.5c,
Winnipeg canola up 0.399$C to 521.6$C, and
Matif canola up 3€ to 401€.
The Dow Jones down -21.029 to 20975.09,
Crude Oil down -0.35c to 49.21c,
AUD down to 0.747c,
CAD up to 1.361c, (AUDCAD 1.017)
EUR down to 1.090c (AUDEUR 0.685).
Wheat
Wheat close to unchanged in Kansas and Chicago after showing early strength, lead by weather concerns, with rain and frost risk present in the forecast for winter wheat areas. This encouraged short covering, which could not be sustained, when corn sold off as the long range forecast improved. Globally, Russia continues to look dry, while France has much needed moisture on the forecast, which needs to be seen to be believed.
Corn
Corn suffered from the Mexico US trade dispute, with the NAFTA exit talks raising concerns for future Mexican corn imports. Rainfall in the Midwest still appears poised to cause some planting delays, but as mentioned in yesterdays wire, they still have some time to get things in, provided they can get a clear run at it before May 15.
Soybean
Soybeans weaker, pushing towards support (lows) in the July contract. Demand side of things is quiet, with China not making much noise. Global basis is increasing on the futures sell off as farmers in SAM and USA hold stocks awaiting better prices. At present there is no significant catalyst to encourage the fund community to cover their short position, talk of increased acres continues to encourage further selling.
Canola
Canola was only slightly higher, with the exception being the May contract which rallied $8 as shorts continue to get squeezed as they roll into July. Whispers of China lowering their import duty to zero on Canola seed was supportive new crop, with the Nov contract closing at its highest level in over a month.
Australia
The forecast in Australia looks pretty dry for the next 8 days, which will provide a welcome break for farmers seeding. The rainfall in Victoria and SA could not have come at a better time, with moisture profiles in some key growing areas now fully connected. The Aussie dollar is off today almost 100 points and looking technically weak. This should provide some selling opportunities today if the trade extends these gains.
Source: Lachstock Consulting